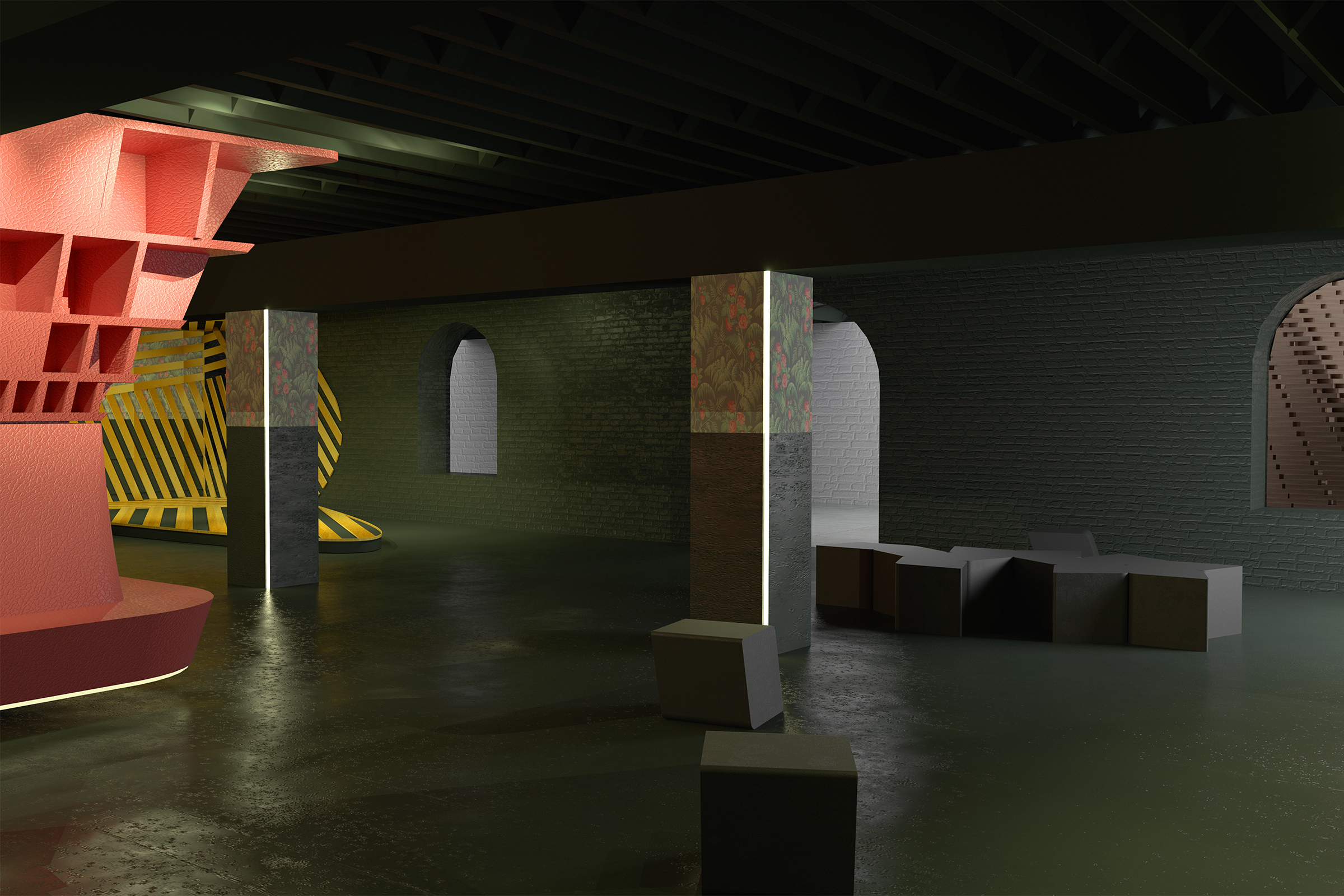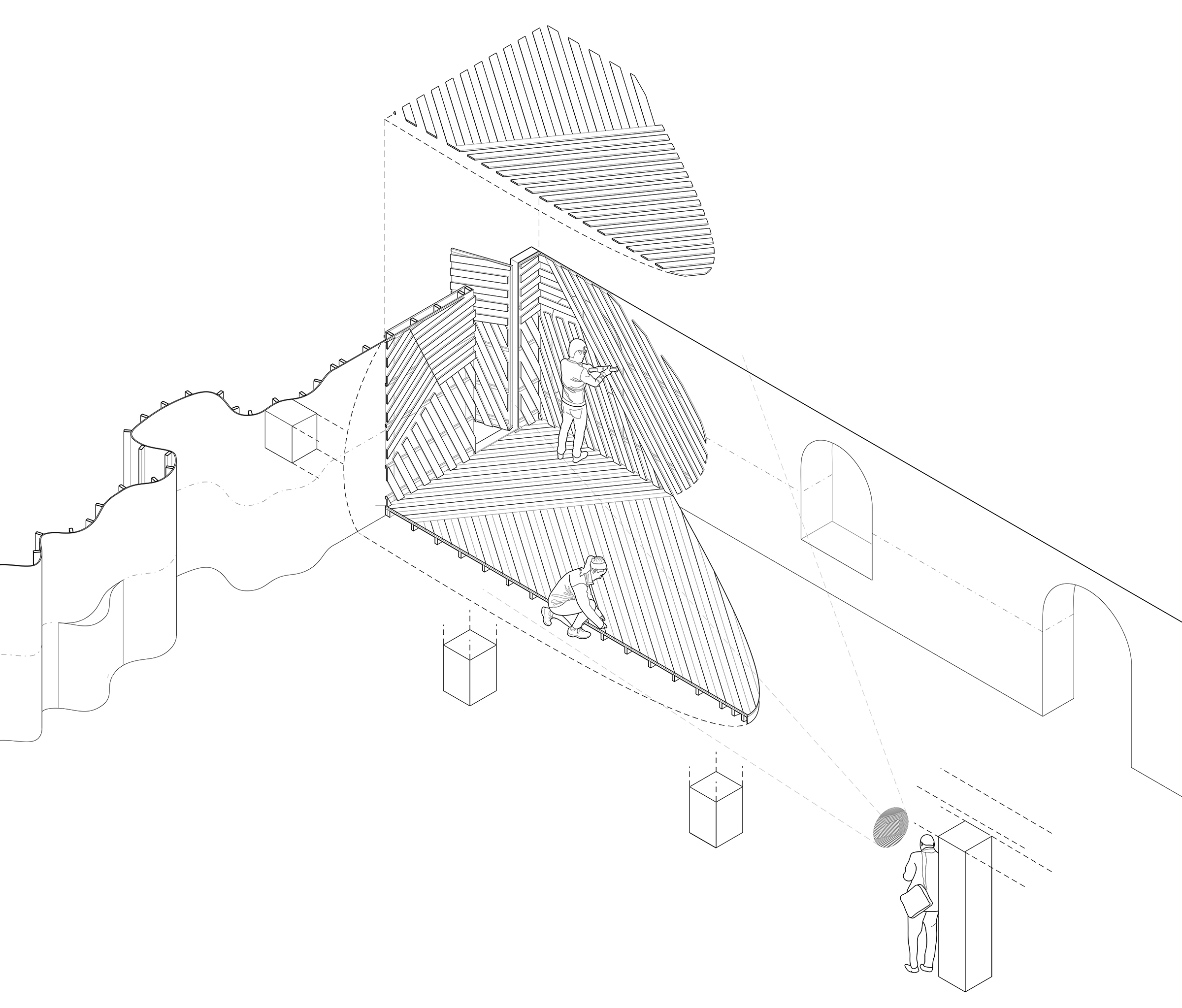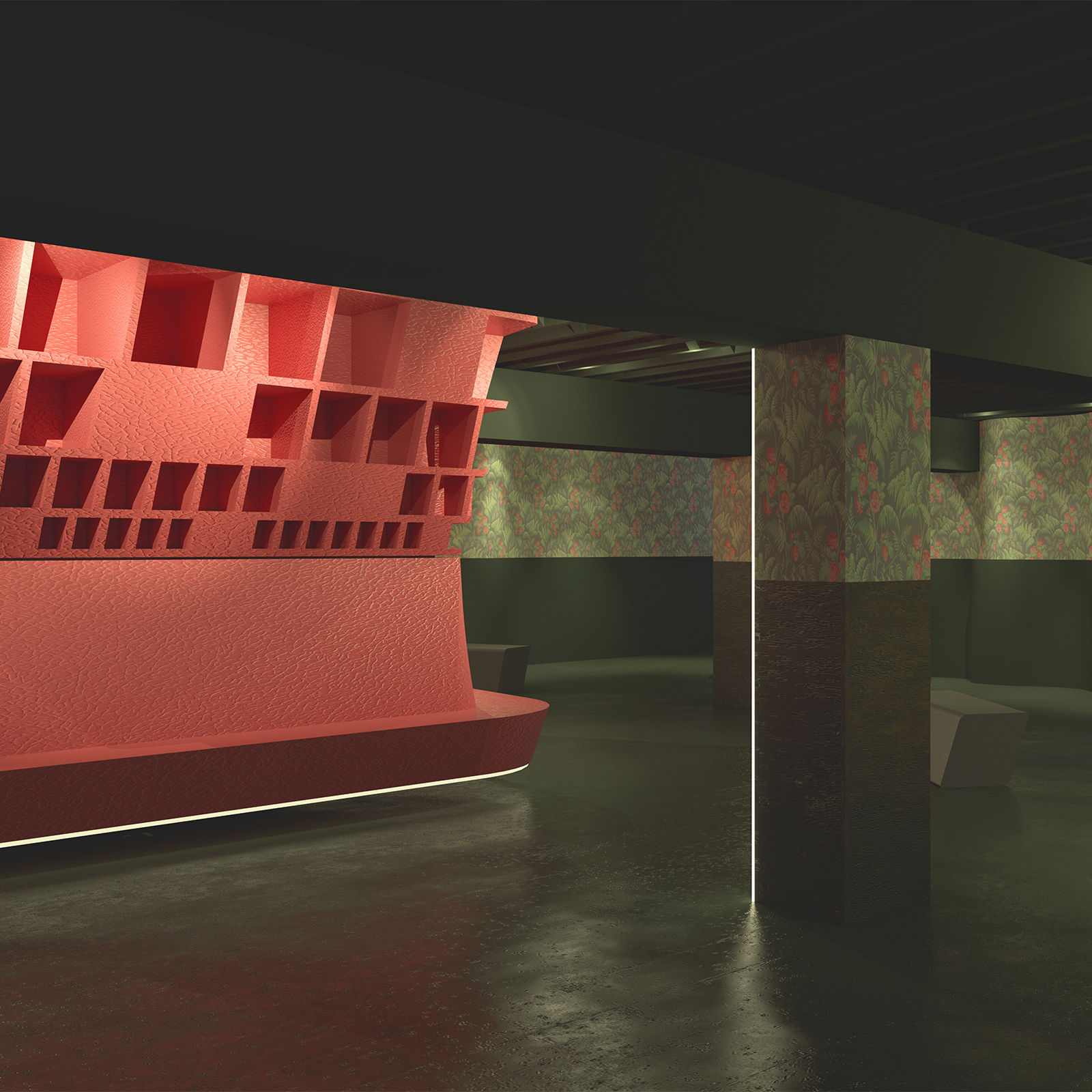 Located in the organization's 25,000 square-foot basement level, the fully-equipped artist-designed performance space will offer free live shows to the community. Free public access to these performances will not only build greater appreciation and new audiences for sound art and experimental music, it will also liberate the artists on stage to take risks and present avant-garde work. Receiving stipends from the Bemis, artists will not be concerned with attendance numbers and ticket sales—their "take at the door"—as is customary in traditional music venues.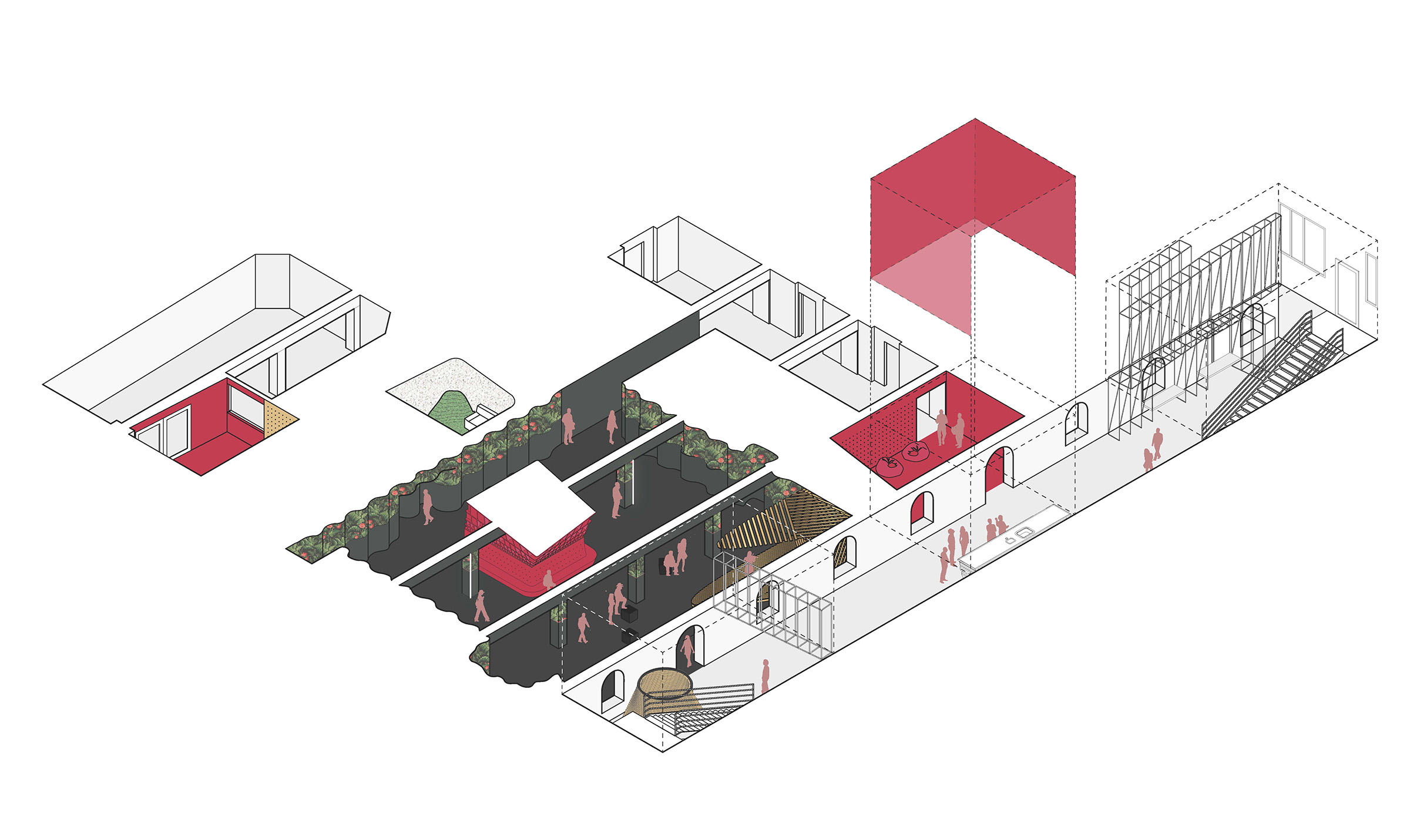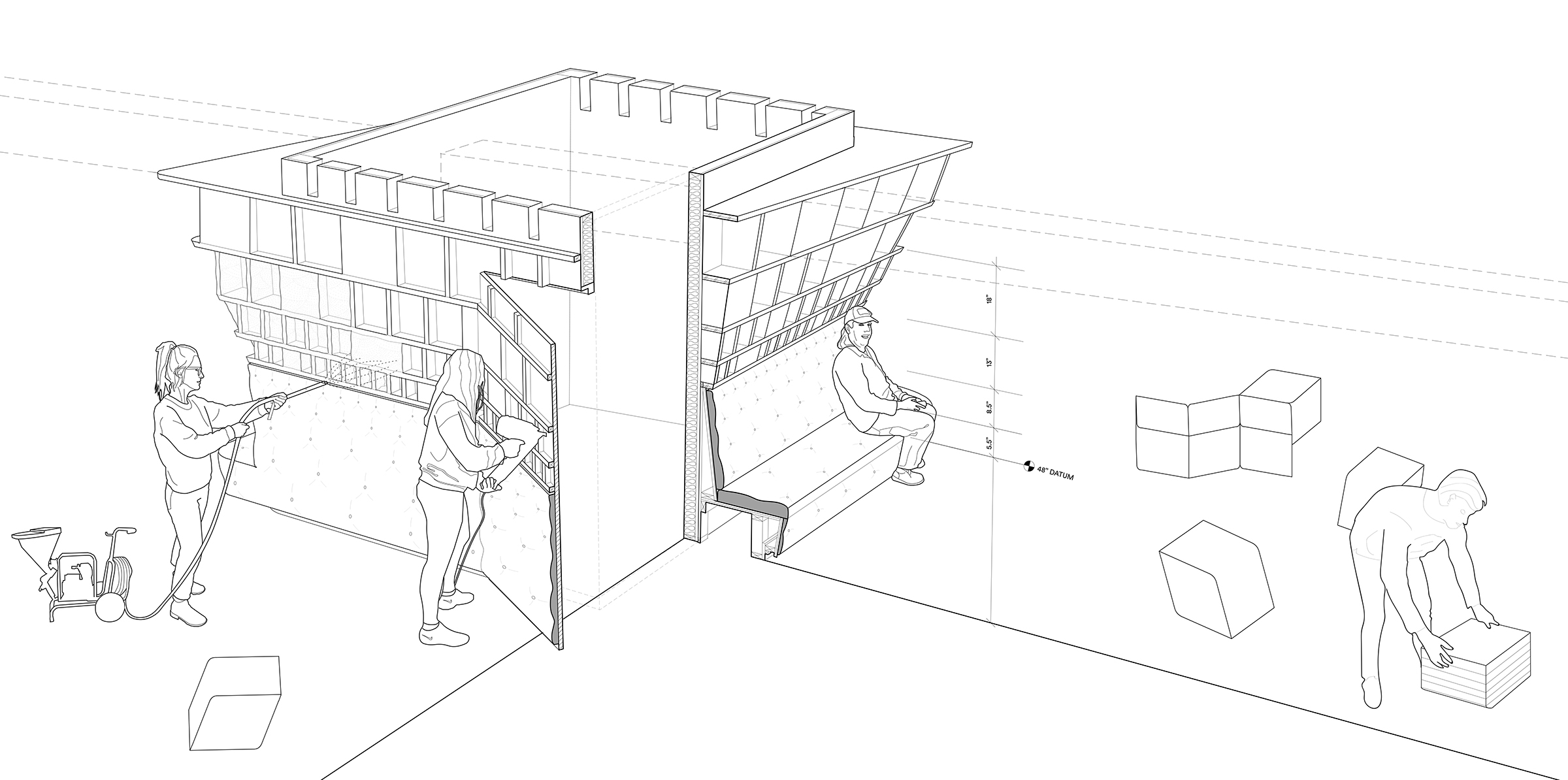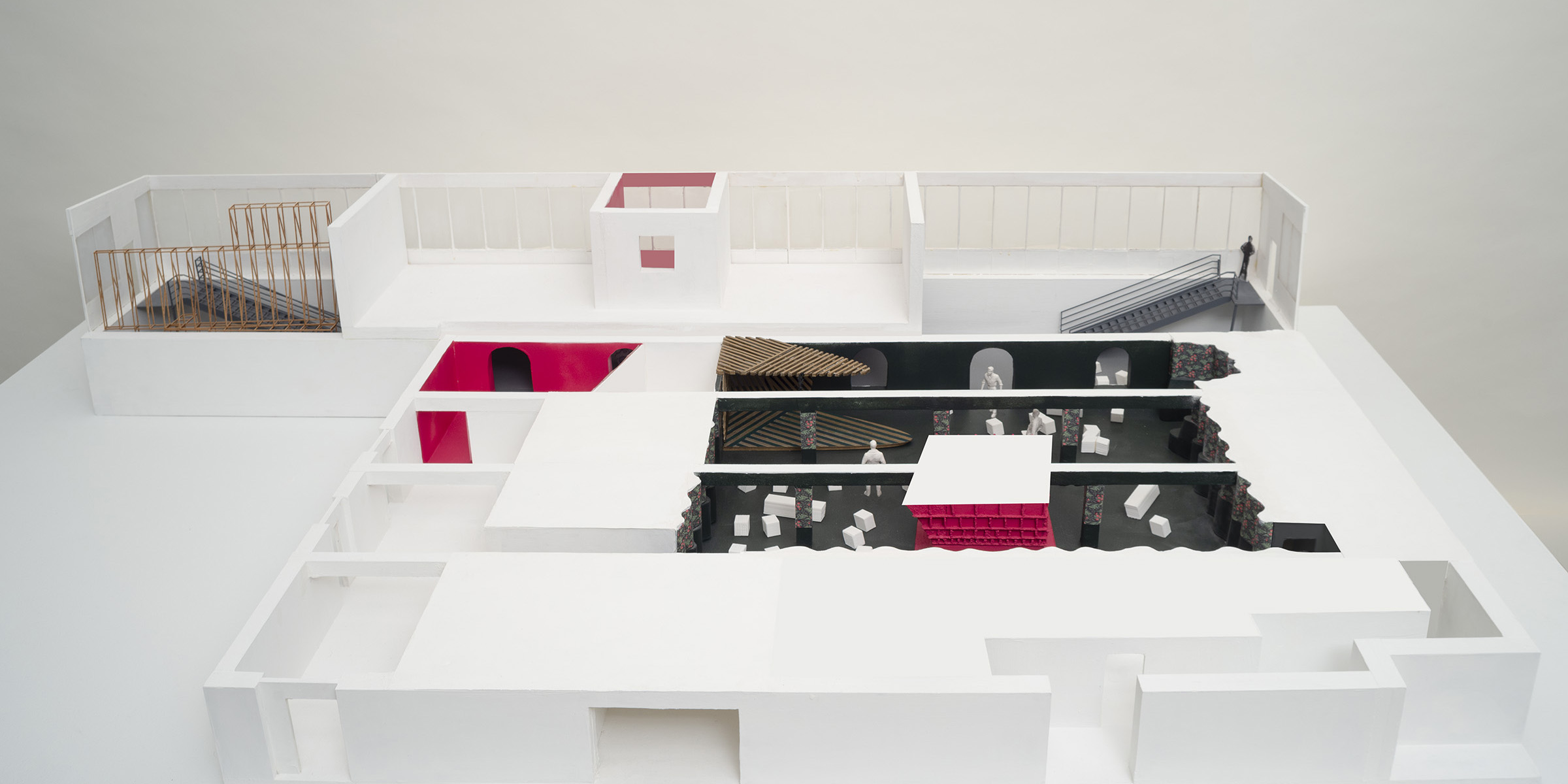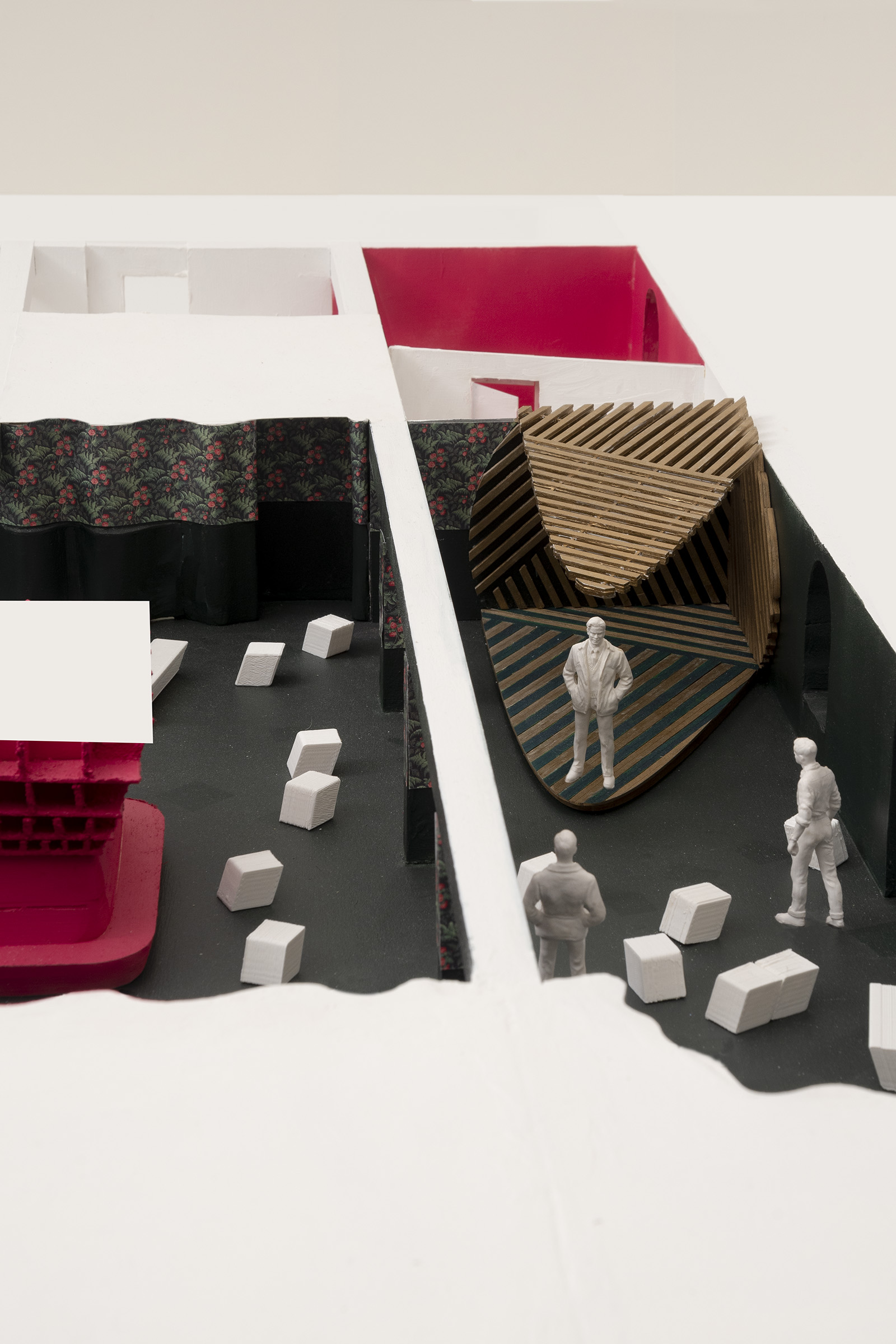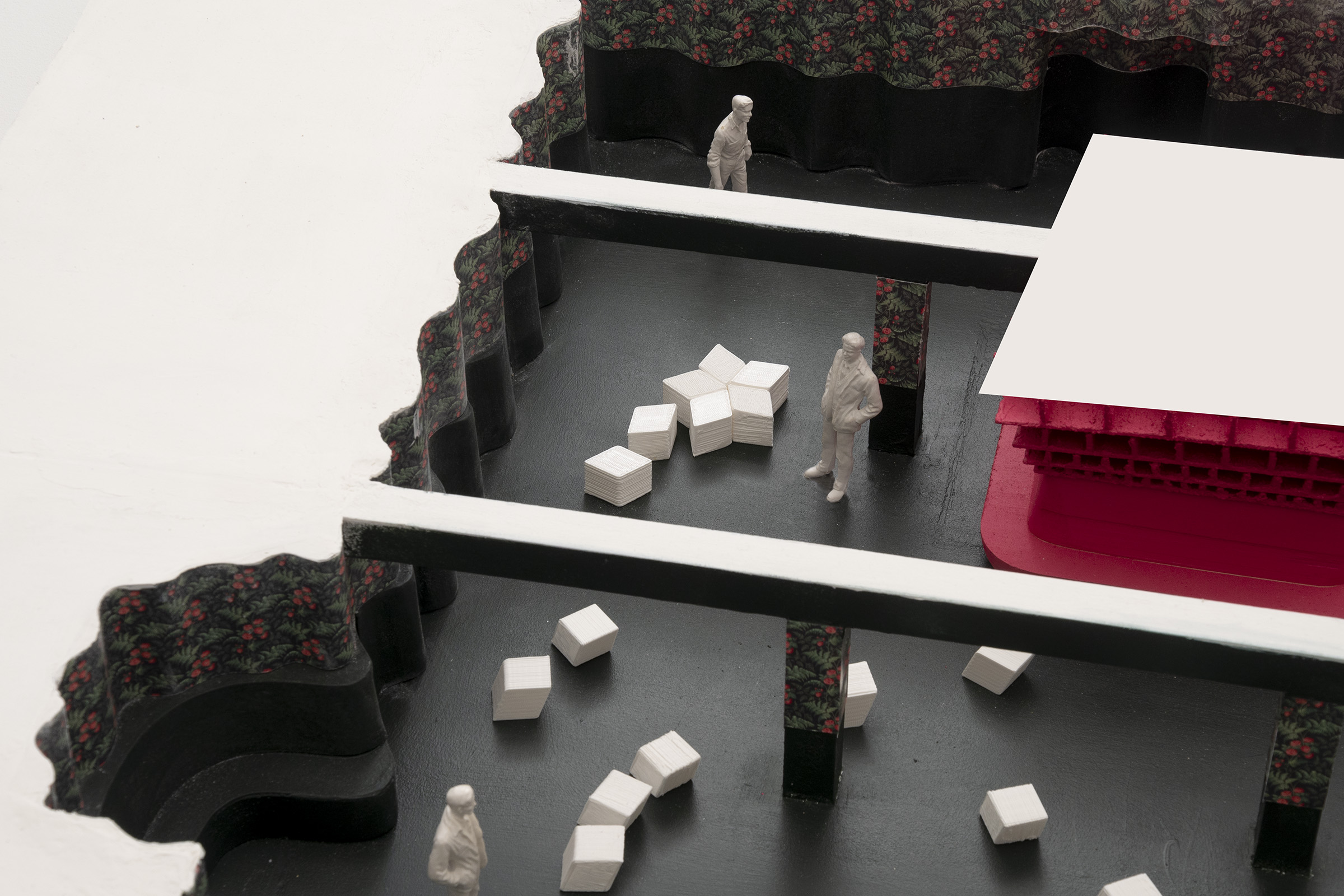 Exploring the boundaries of conventional architectural taste and expectations of design precision, the bold interior environment aims both for longevity and the unexpected. Phase-one construction began in the second half of the fall 2018 semester and will continue until October 2019 when Bemis inaugurated LOW END with a first performance by Deerhoof.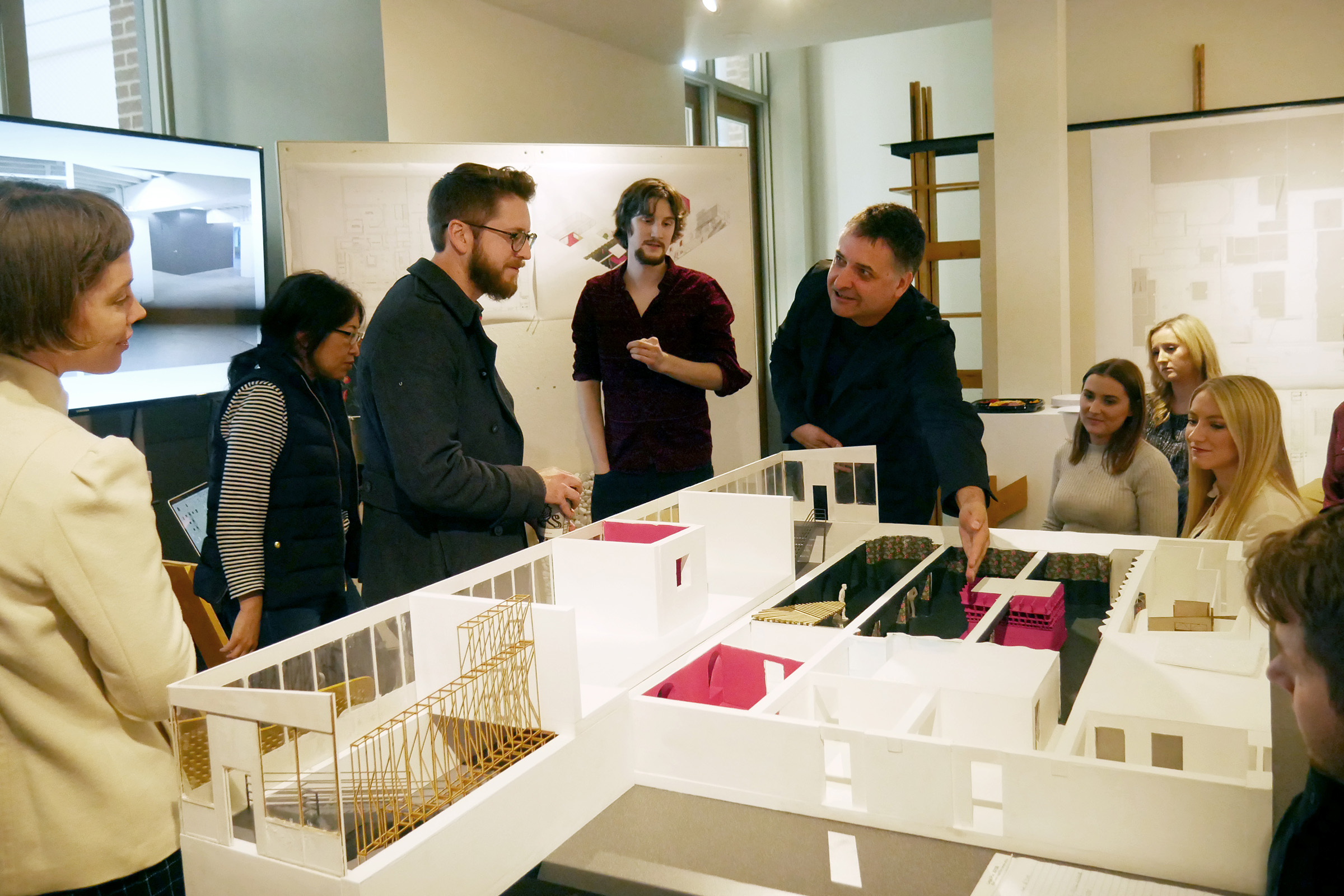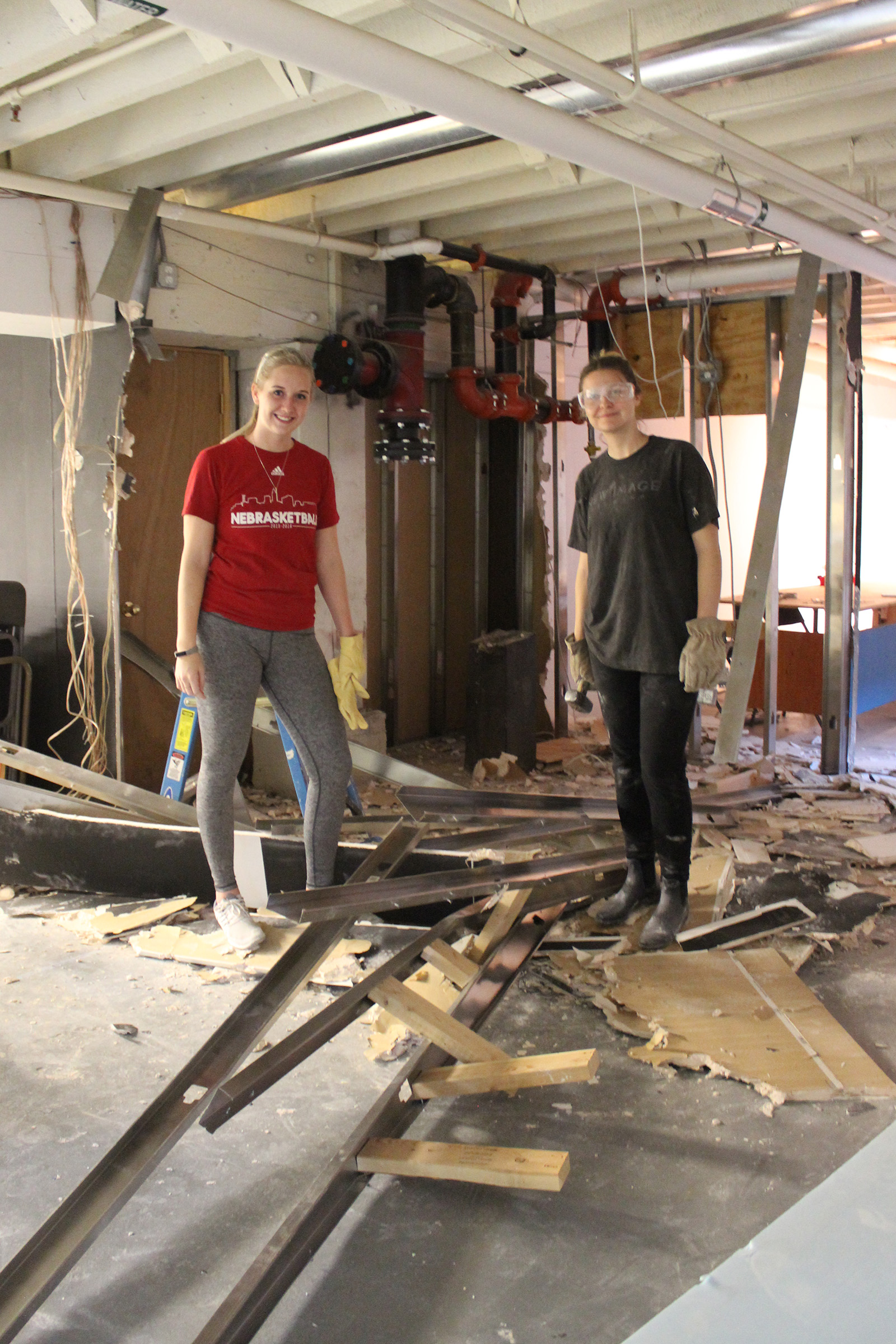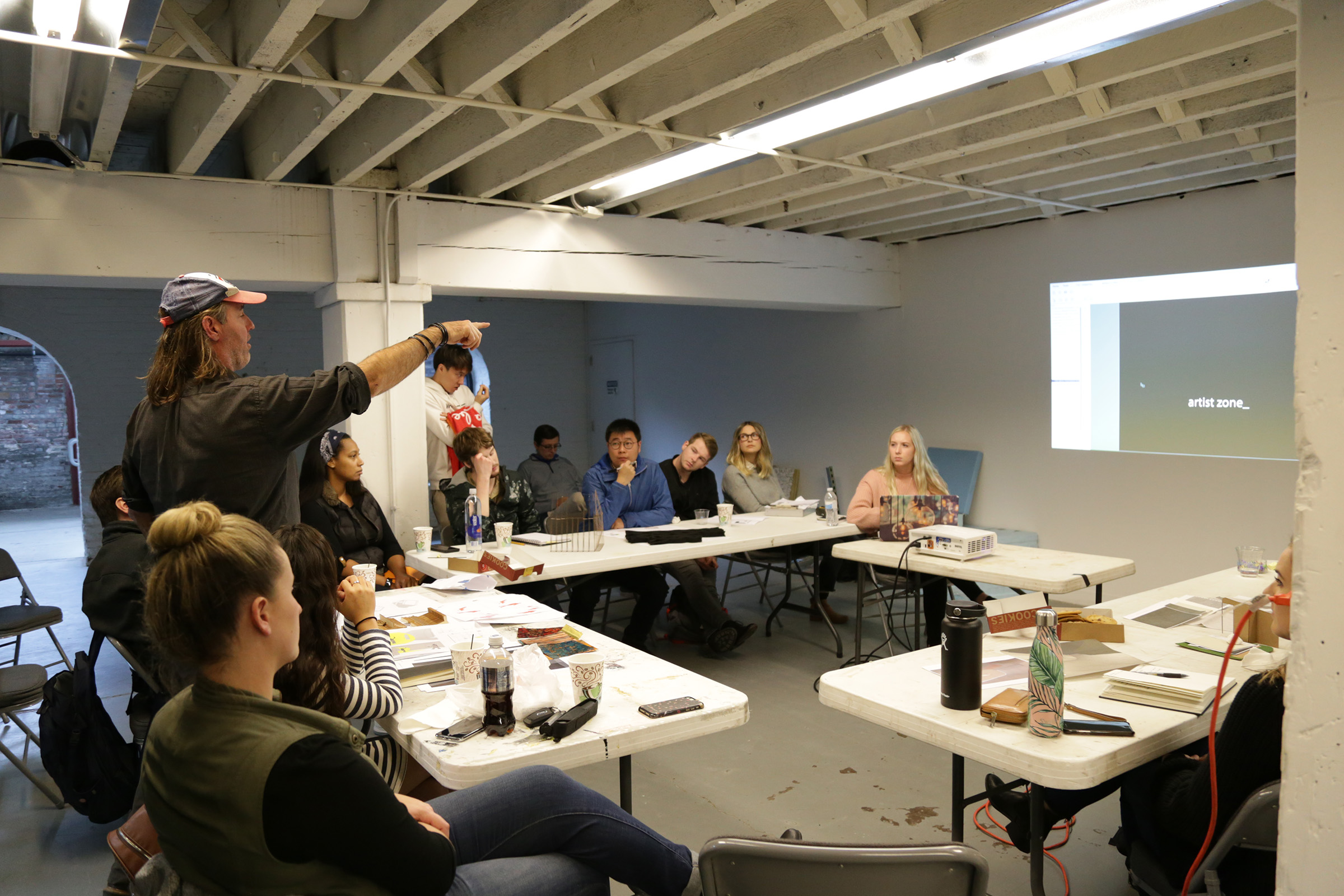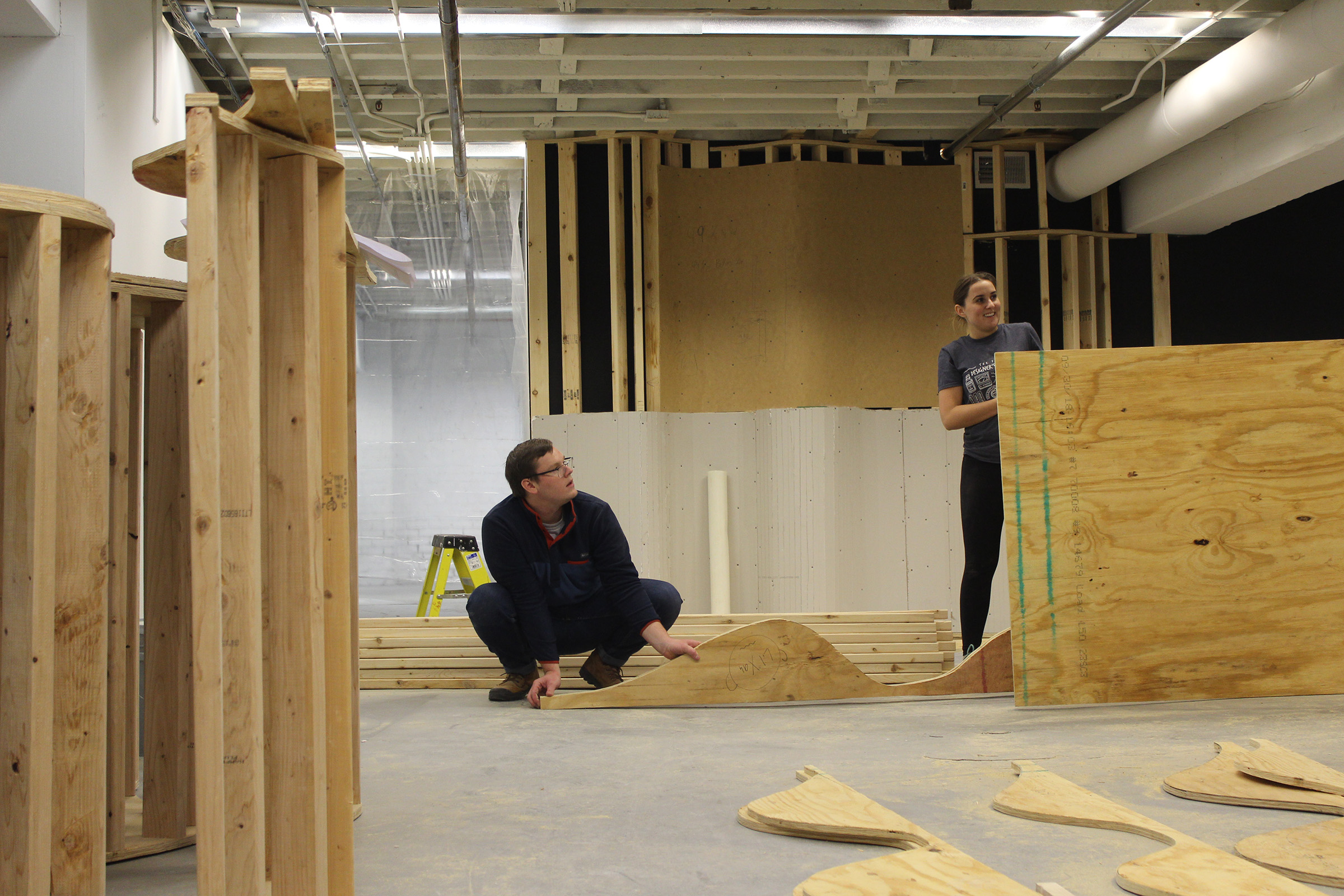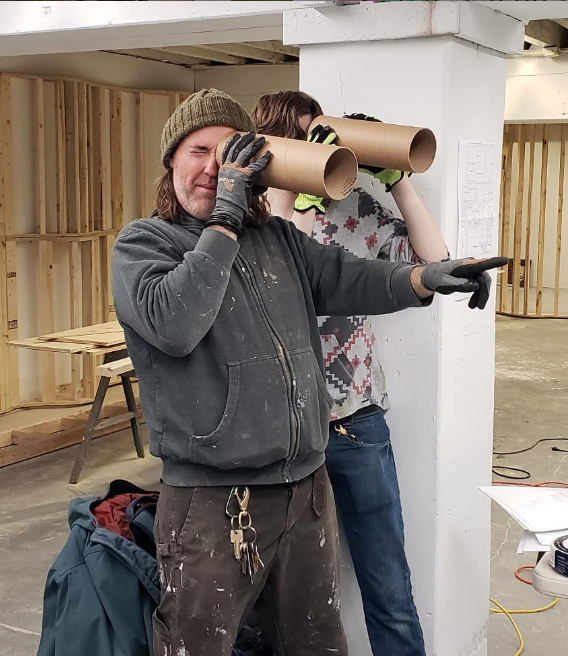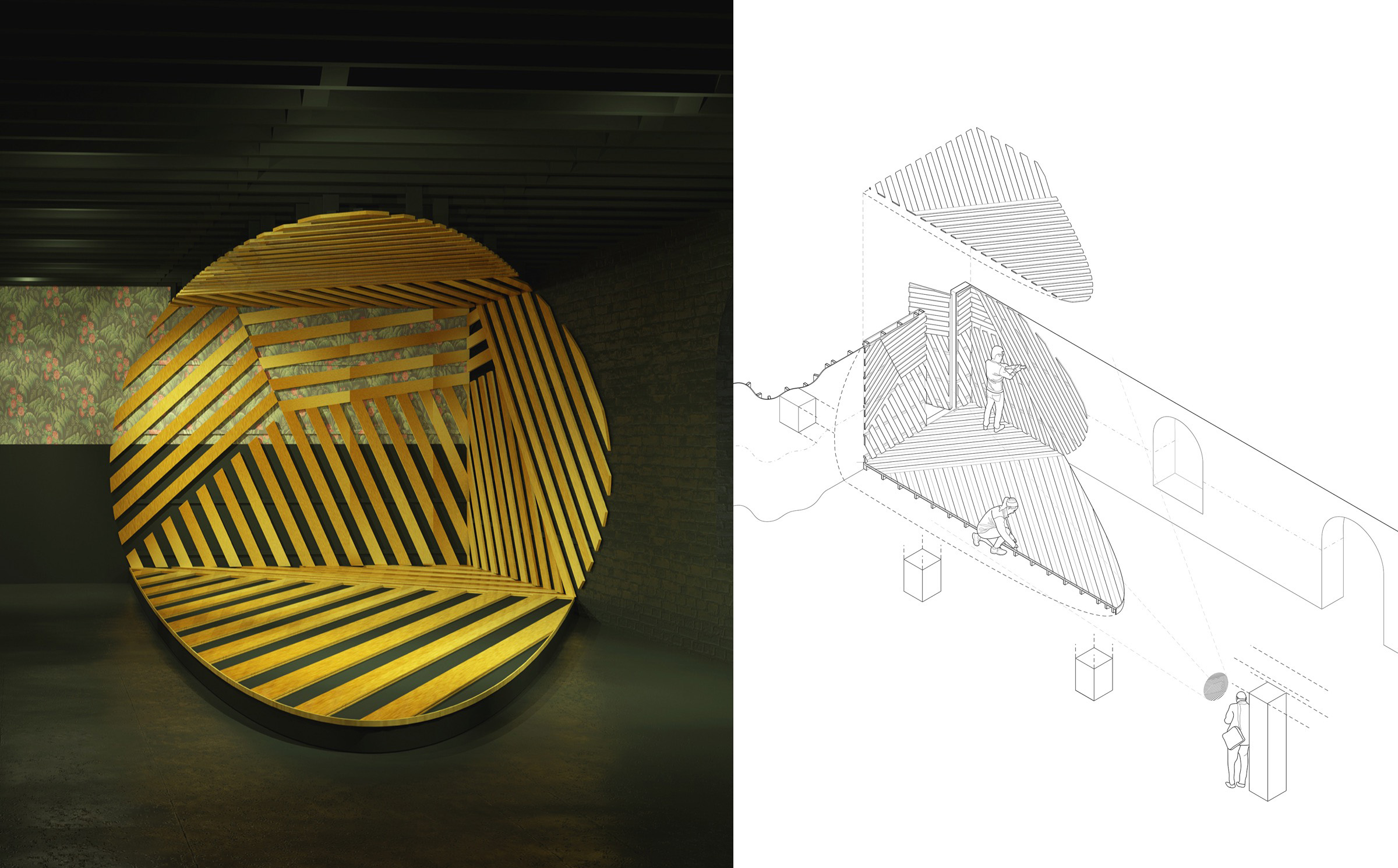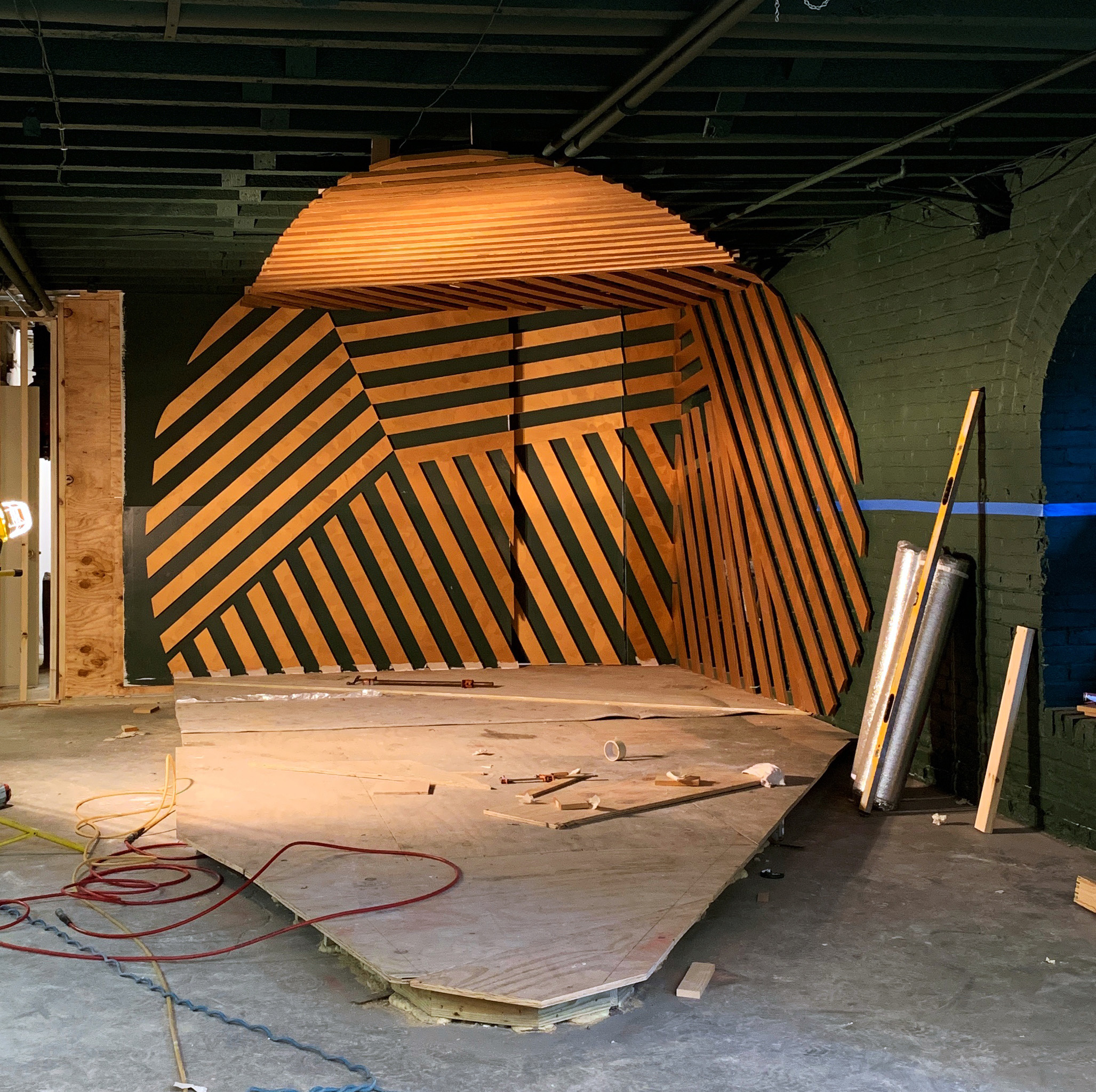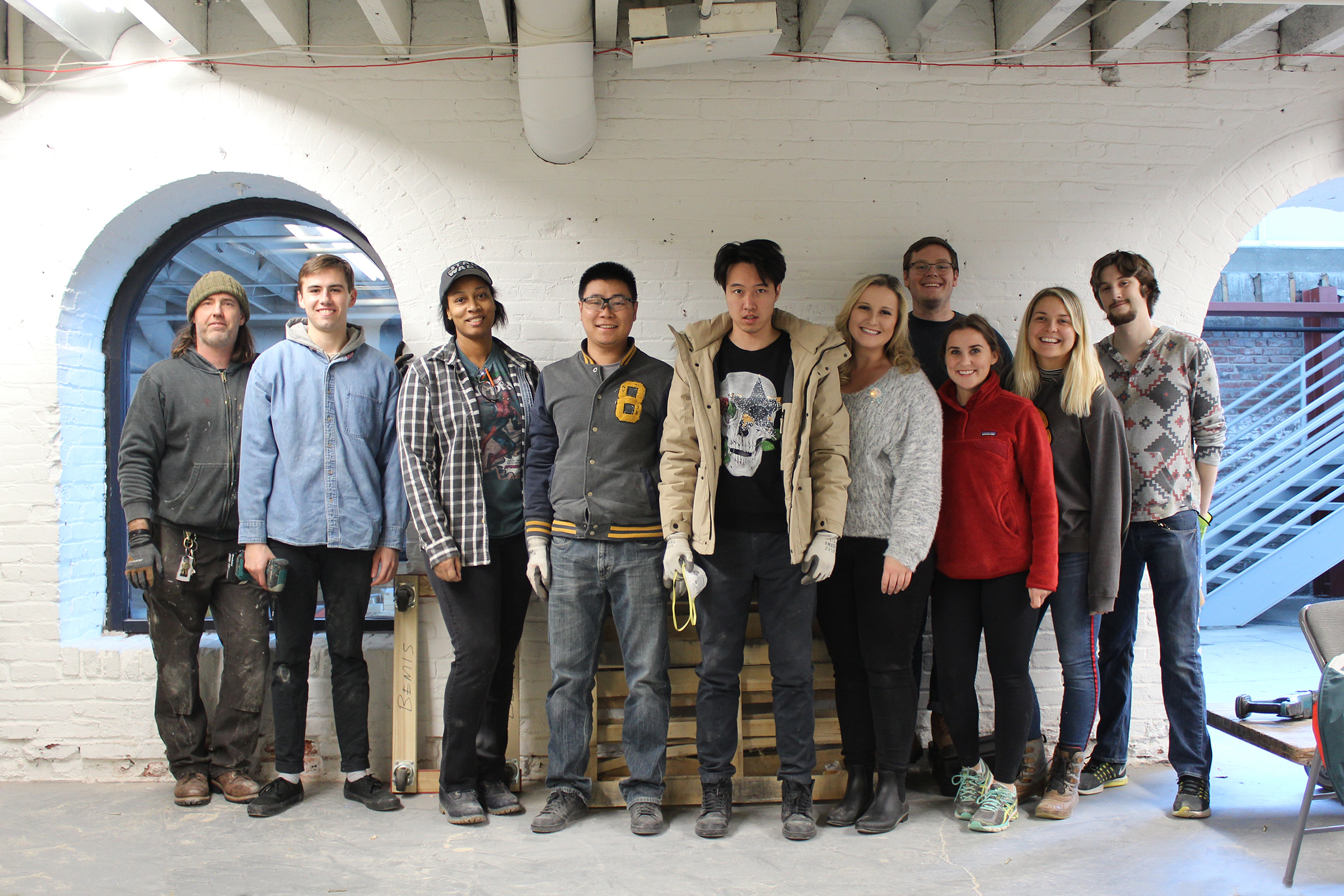 AIA Nebraska Honor Award jury comments
This project, boldly executed, reveals a conviction that interior architecture, at its best, is a space of exploration. What at first seems to be discrete, funky episodes of radically different approaches to color texture and materiality, are artfully stitched together through subtle gestures creating a unified atmosphere.
Recognition
2020 AIA Nebraska Honor Award for Architectural Interiors
Project Team
students:
Justin DeFields, Maren Elnes, Craig Findlay, Robert Grebl, Seth Hadenfeldt, Qingyuan Han, Andrew Hicks, Monica Hughes, Audrey Lanik, Jiaji Li, Saray Martinez, Rachel Richter, Morgan Ronspies, Andrew Rose, Kristina Schneider
interns and phase 2 students:
Maren Elnes, Robert Grebl, Seth Hadenfeldt, Andrew Hicks, Monica Hughes, Saray Martinez,
consultants and subcontractors:
AO* (Architect of Record – permit phase)
Lund-Ross Constructors (General Contractor)
Andy Lang / Morrissey Engineering (lighting design consultant)
Jeremy Garrett (acoustics & AV design)
Eyman Plumbing Heating & Air (HVAC and plumbing)
Robert Webber (electrical)
Mahoney Fire Sprinkler, Inc.
project advisors:
Actual Architecture Co.
Robert Peters Company
Raven Chacon
Robert Aiki Aubrey Lowe
Maria Buszek
Dapose
Thor Dickey
additional musicians and sound engineers
Construction photos courtesy of Bemis Center and FACT. Model photography by Larry Gawel.