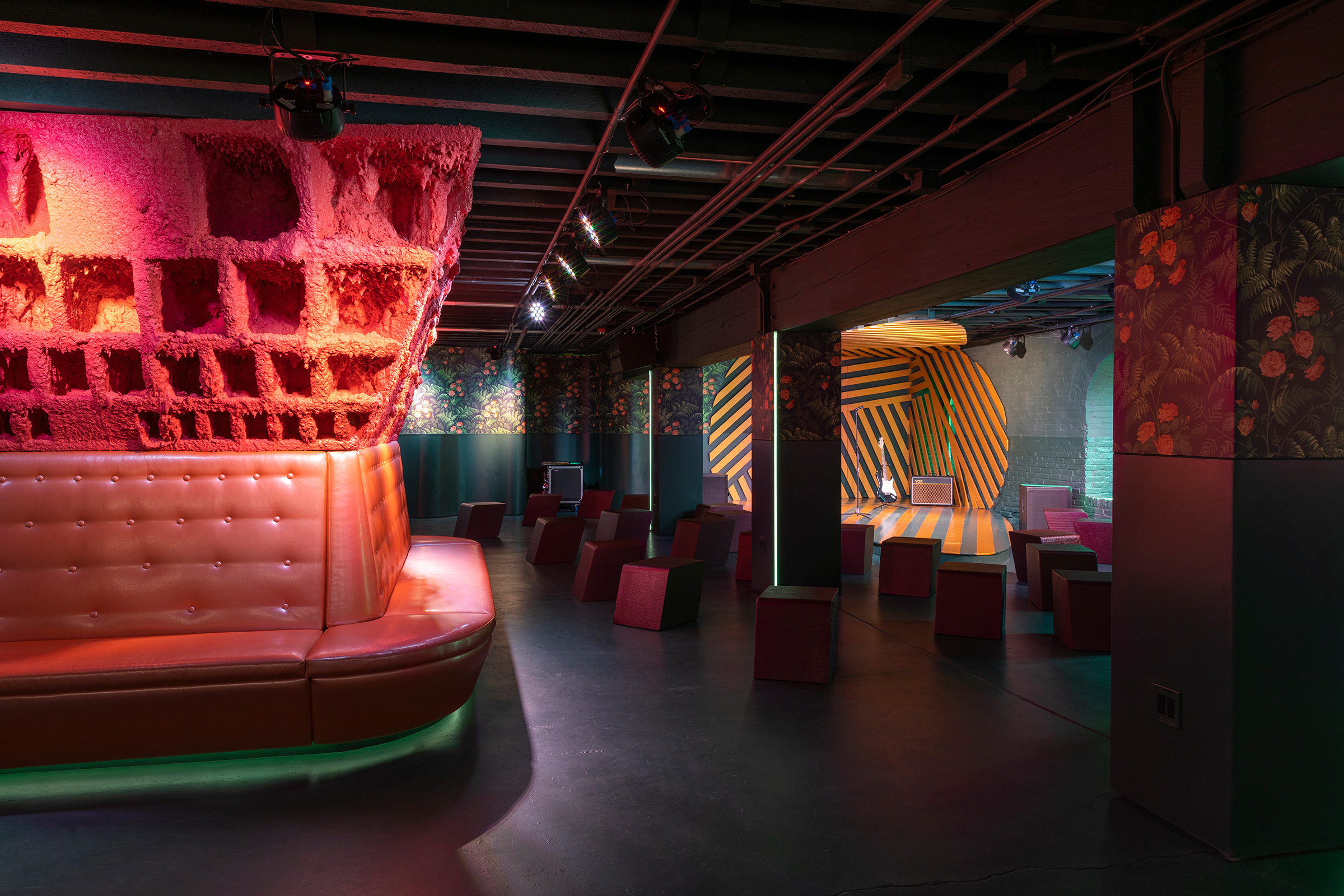 FACT is winner of the first ever ACSA Design-Build Award in 2013.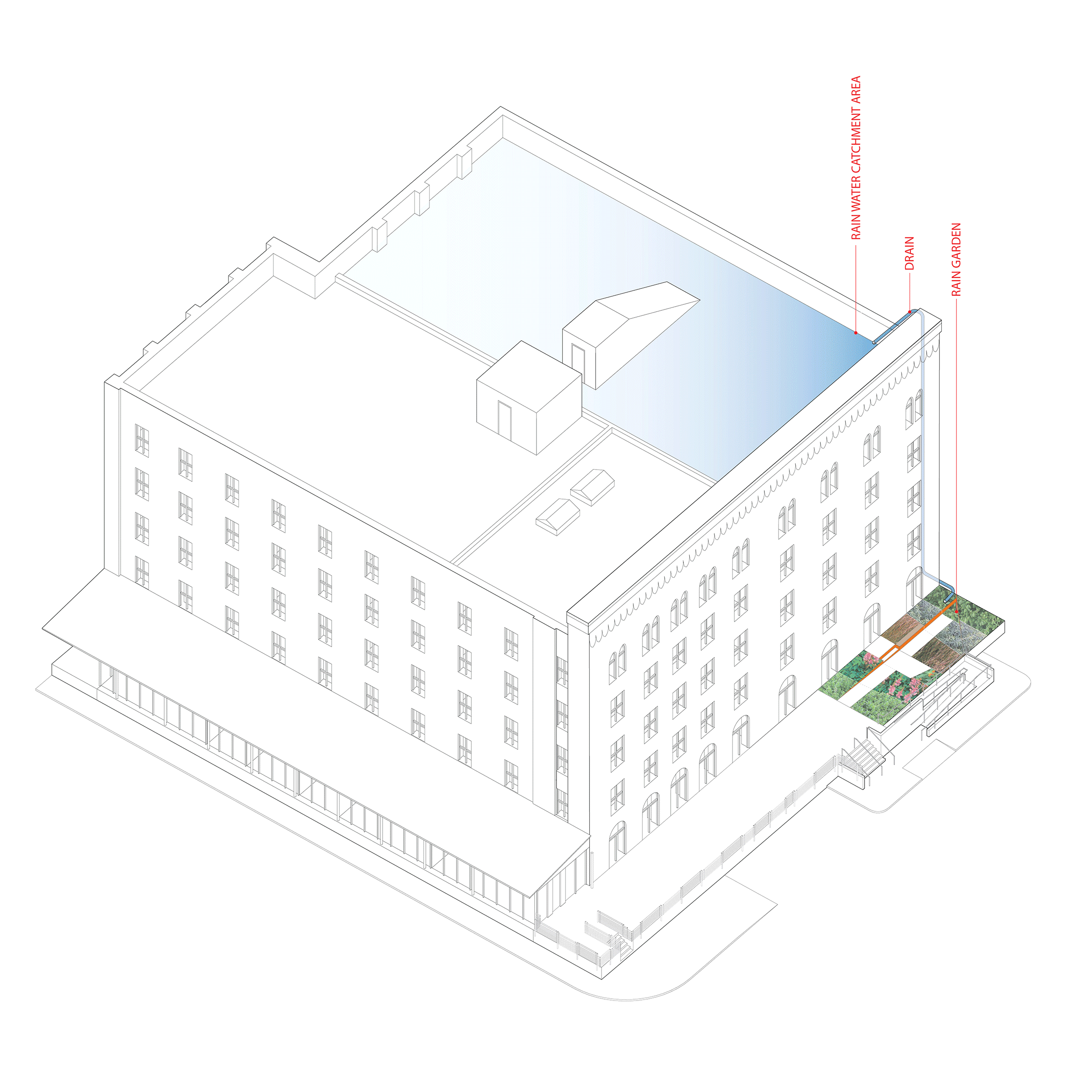 Collapsing sites of production and sites of consumption of art.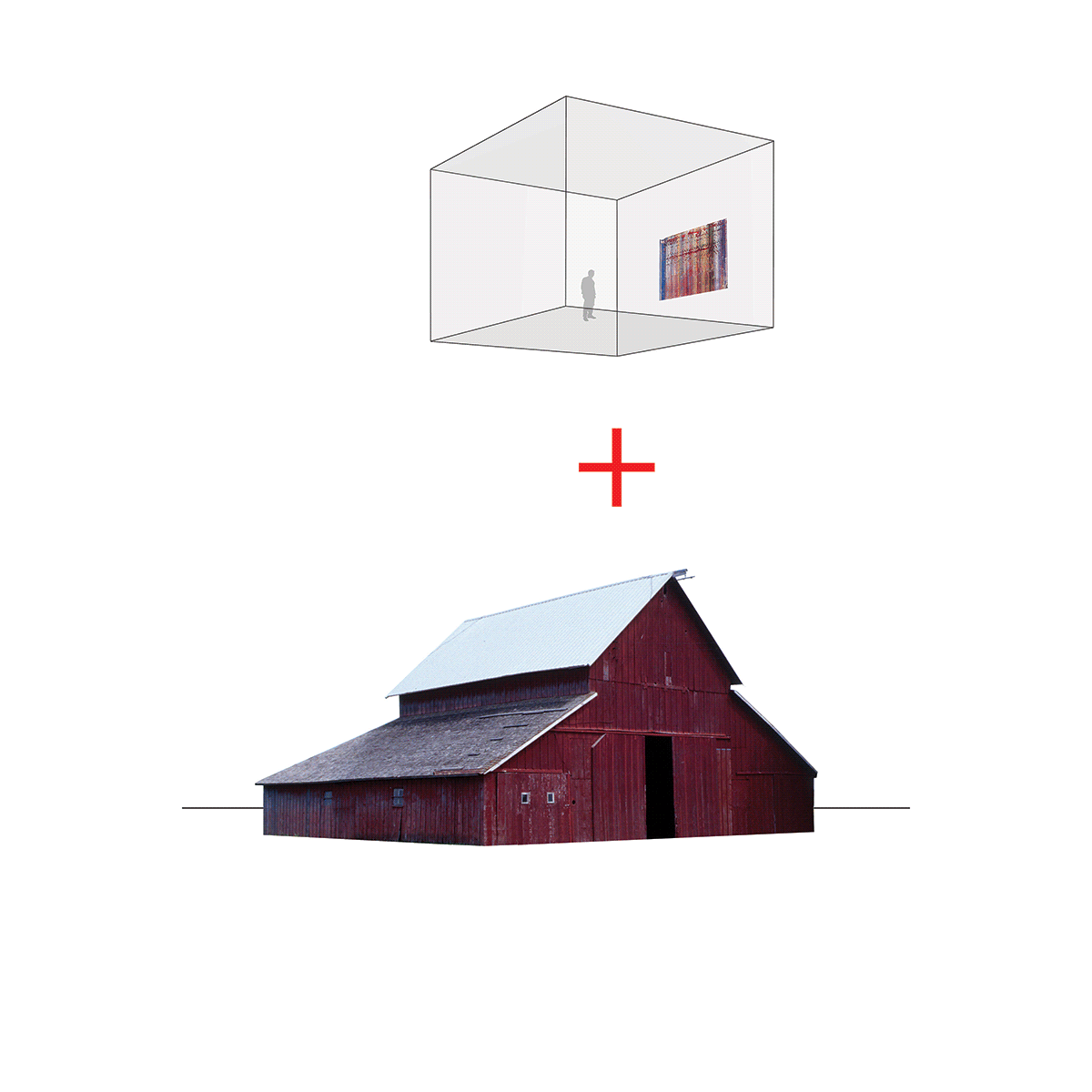 A juxtaposition of vernacular, place-bound physically and the abstraction of the "white cube."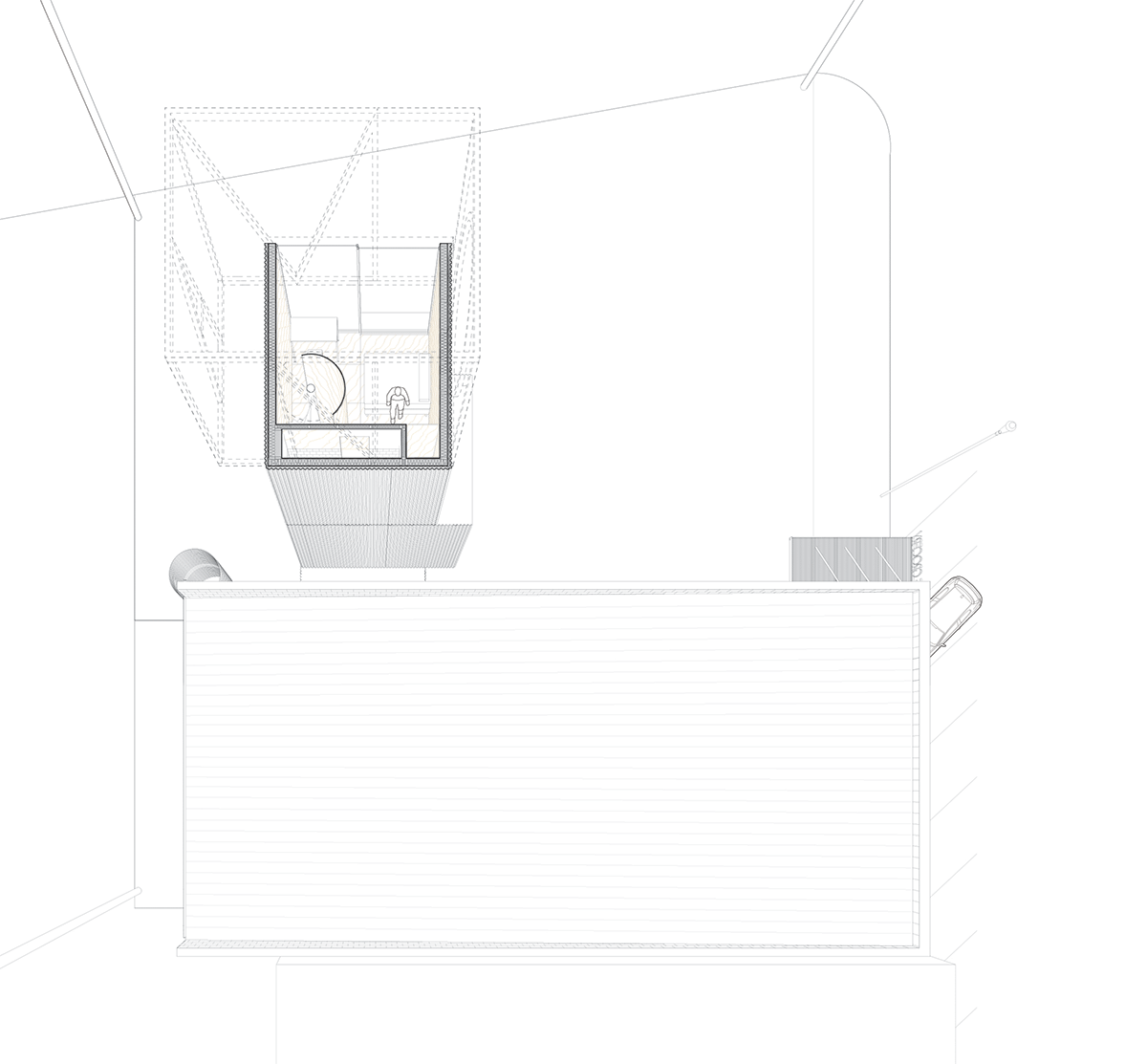 Artistic inquiries & agricultural communities: social Engagement in rural America.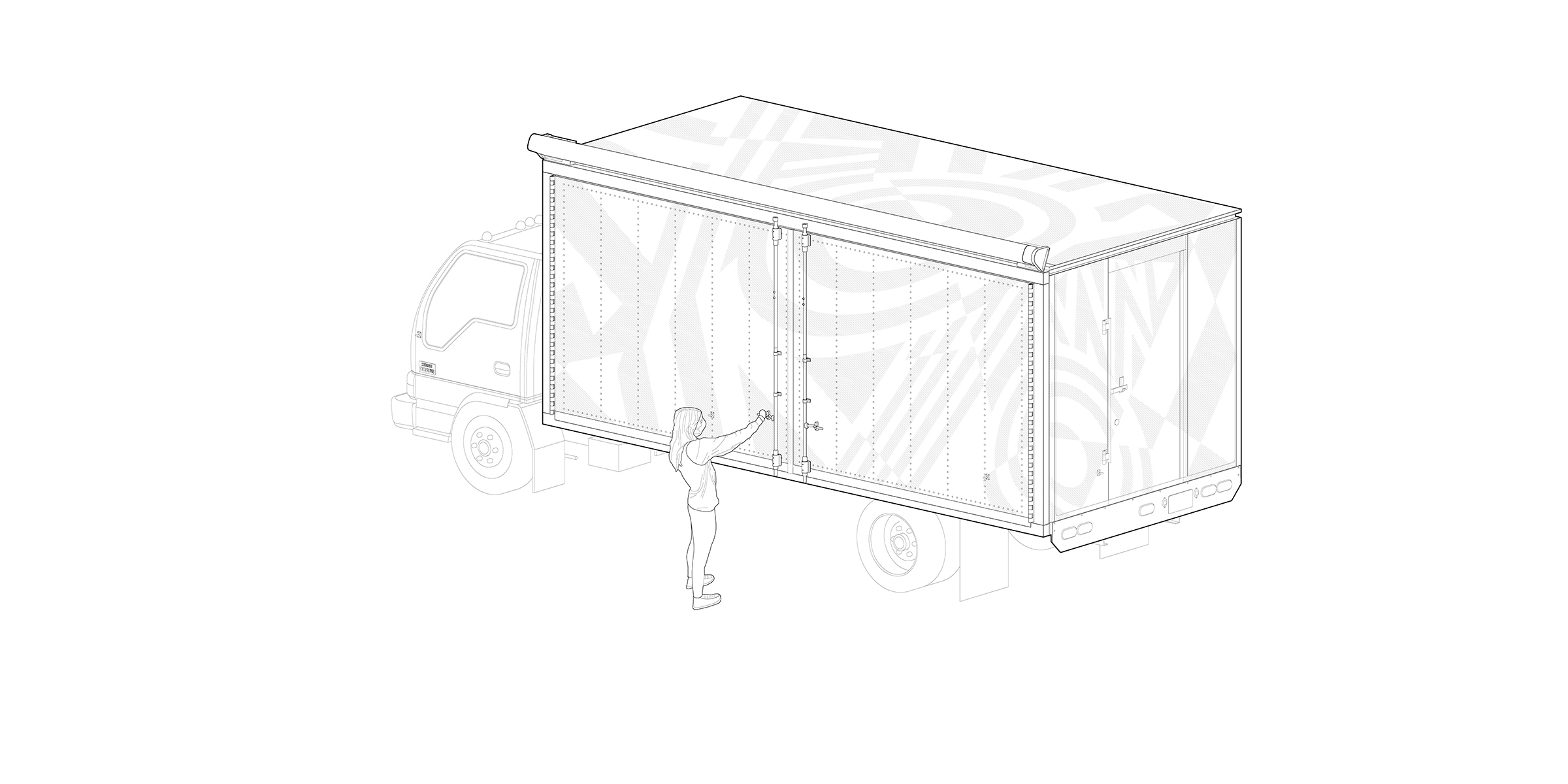 Mobile architecture as post-pandemic creative placemaking
Working together with creative non-profits and communities to realize diverse projects that span design and construction.
Learn More