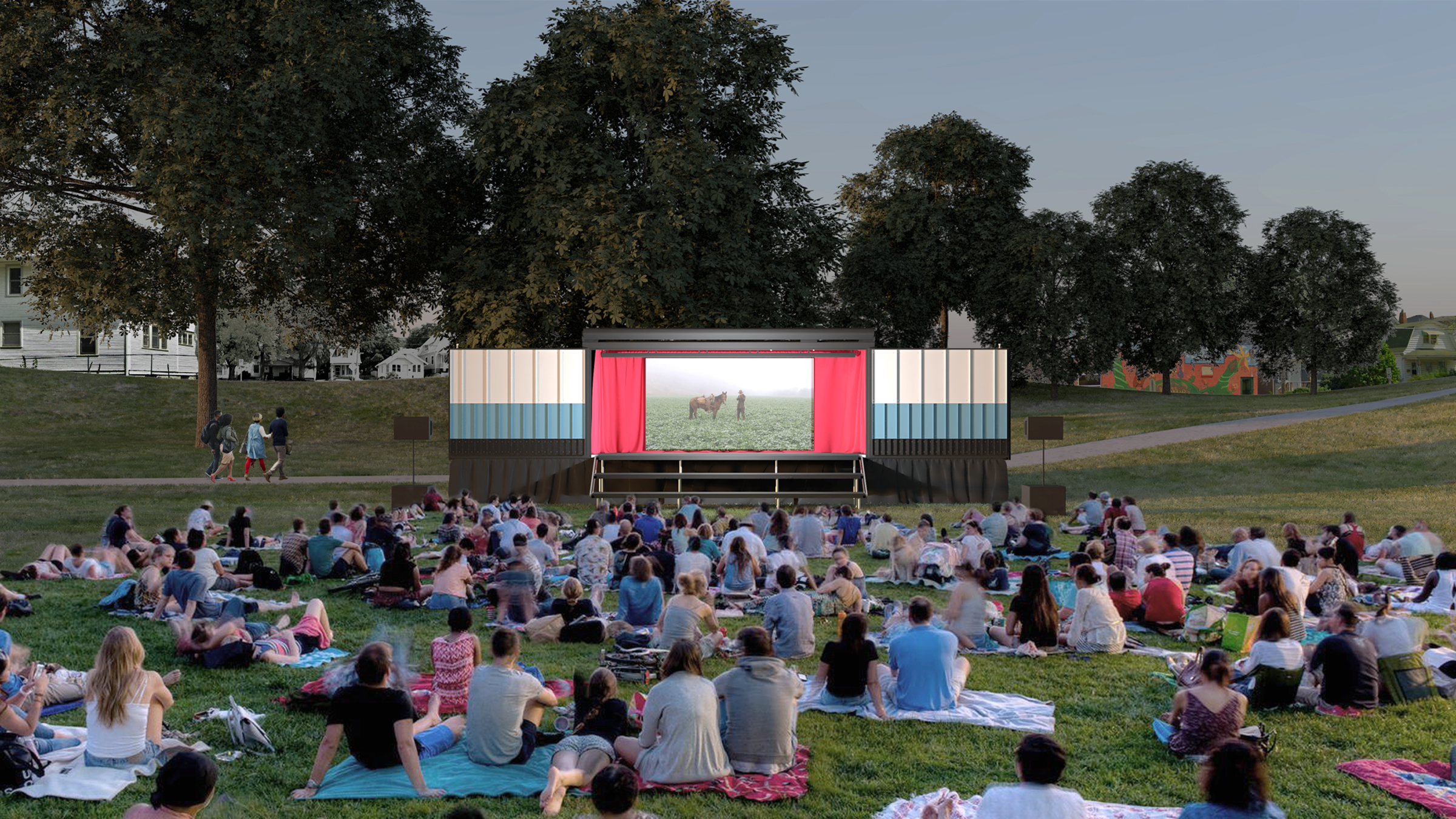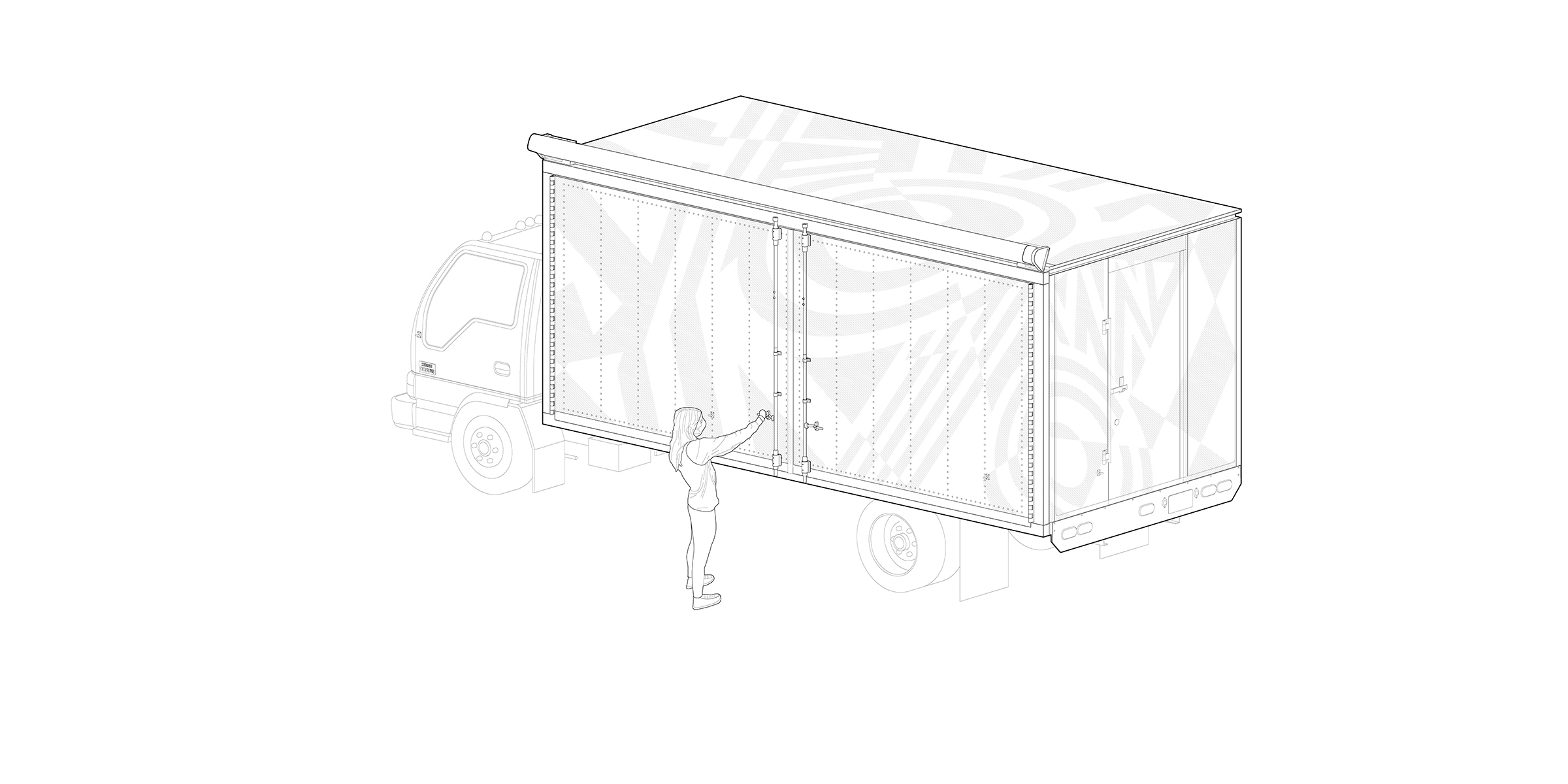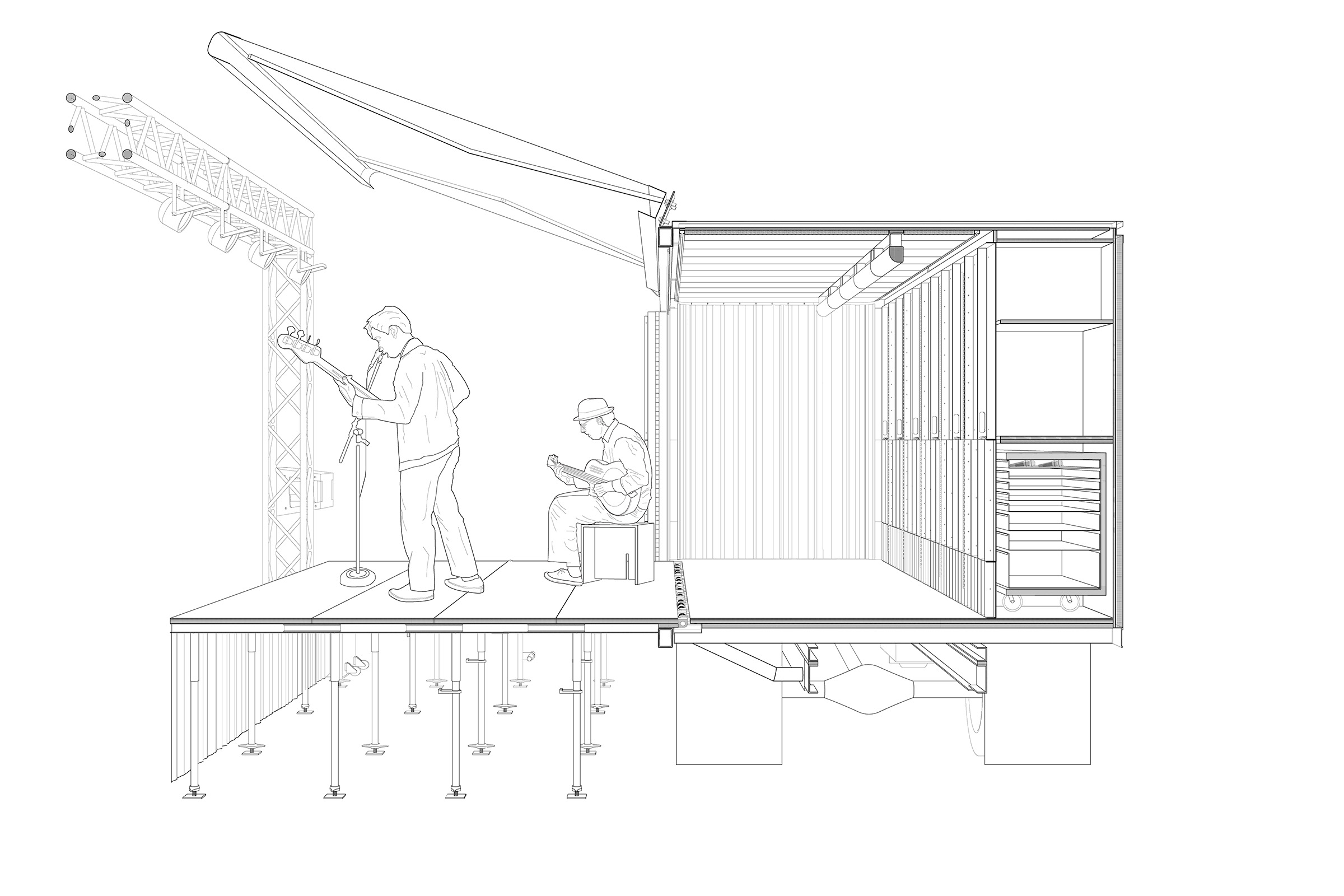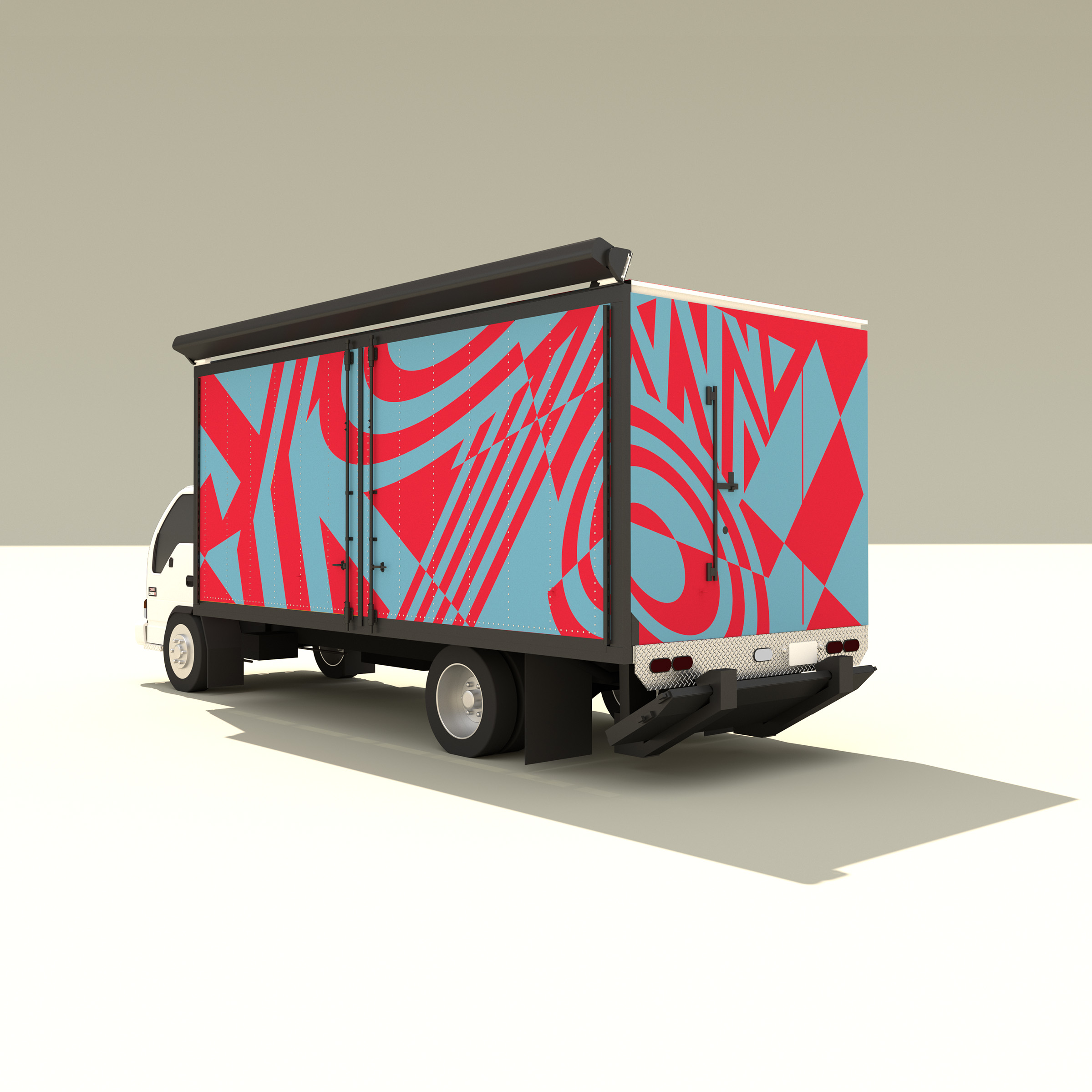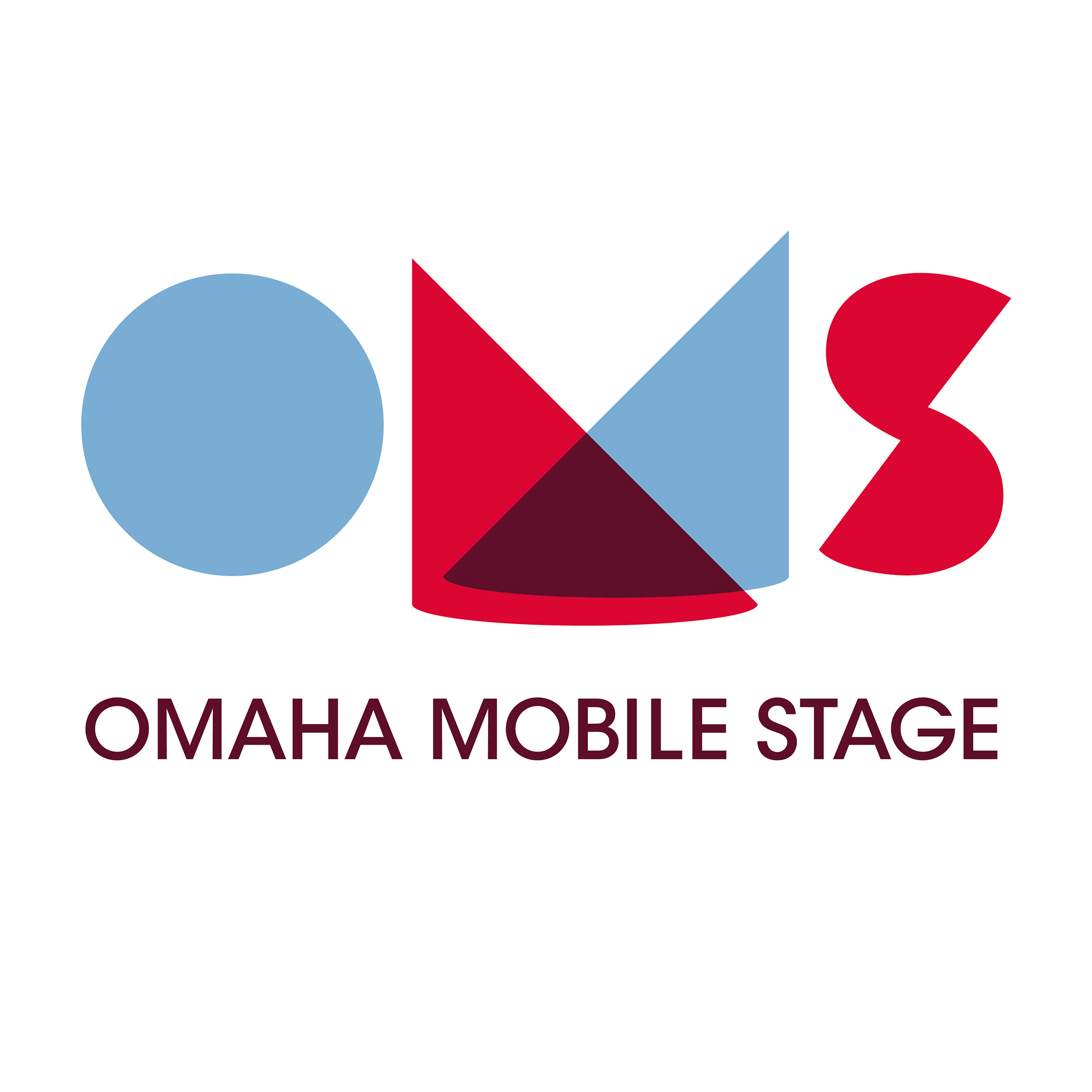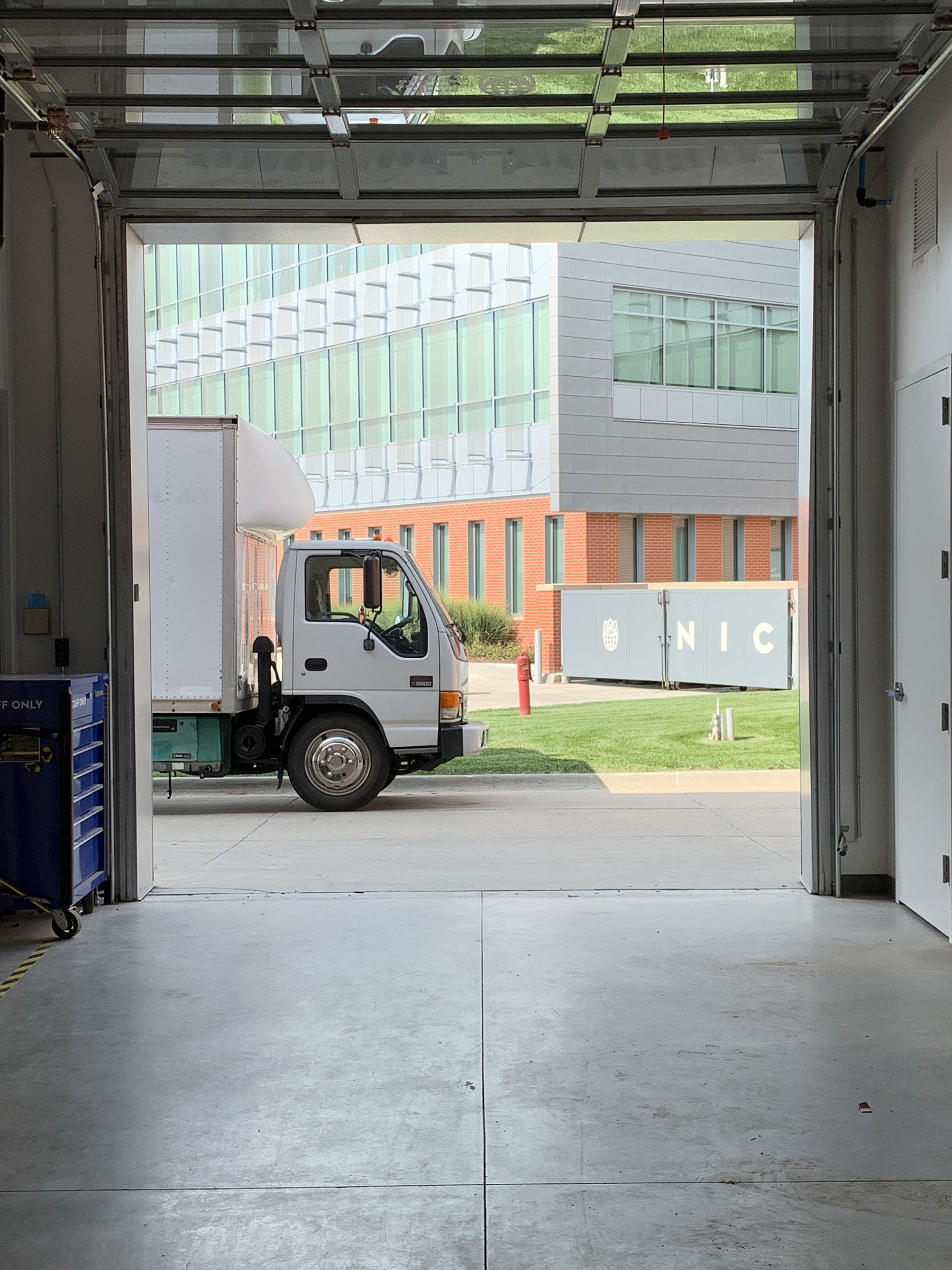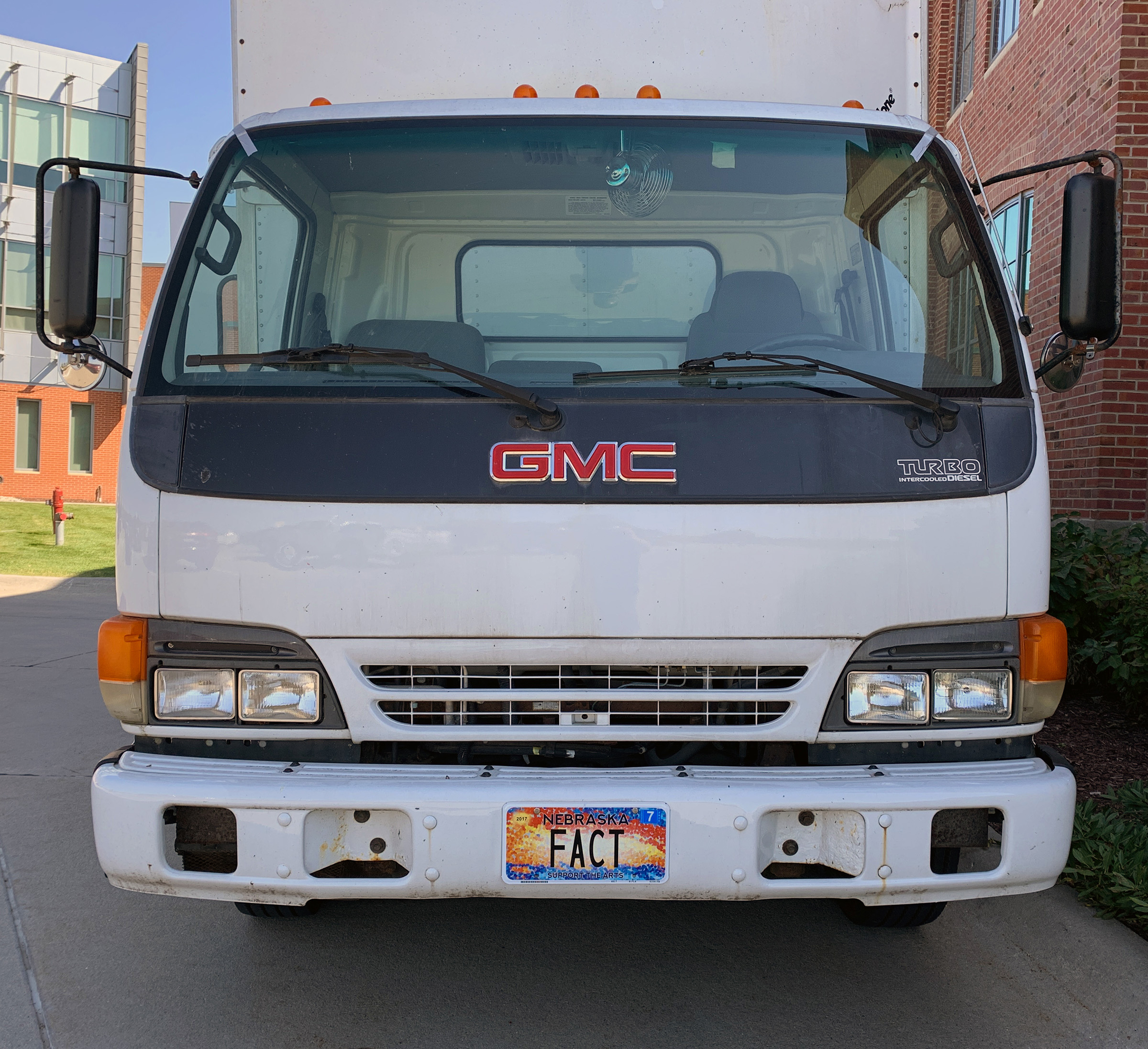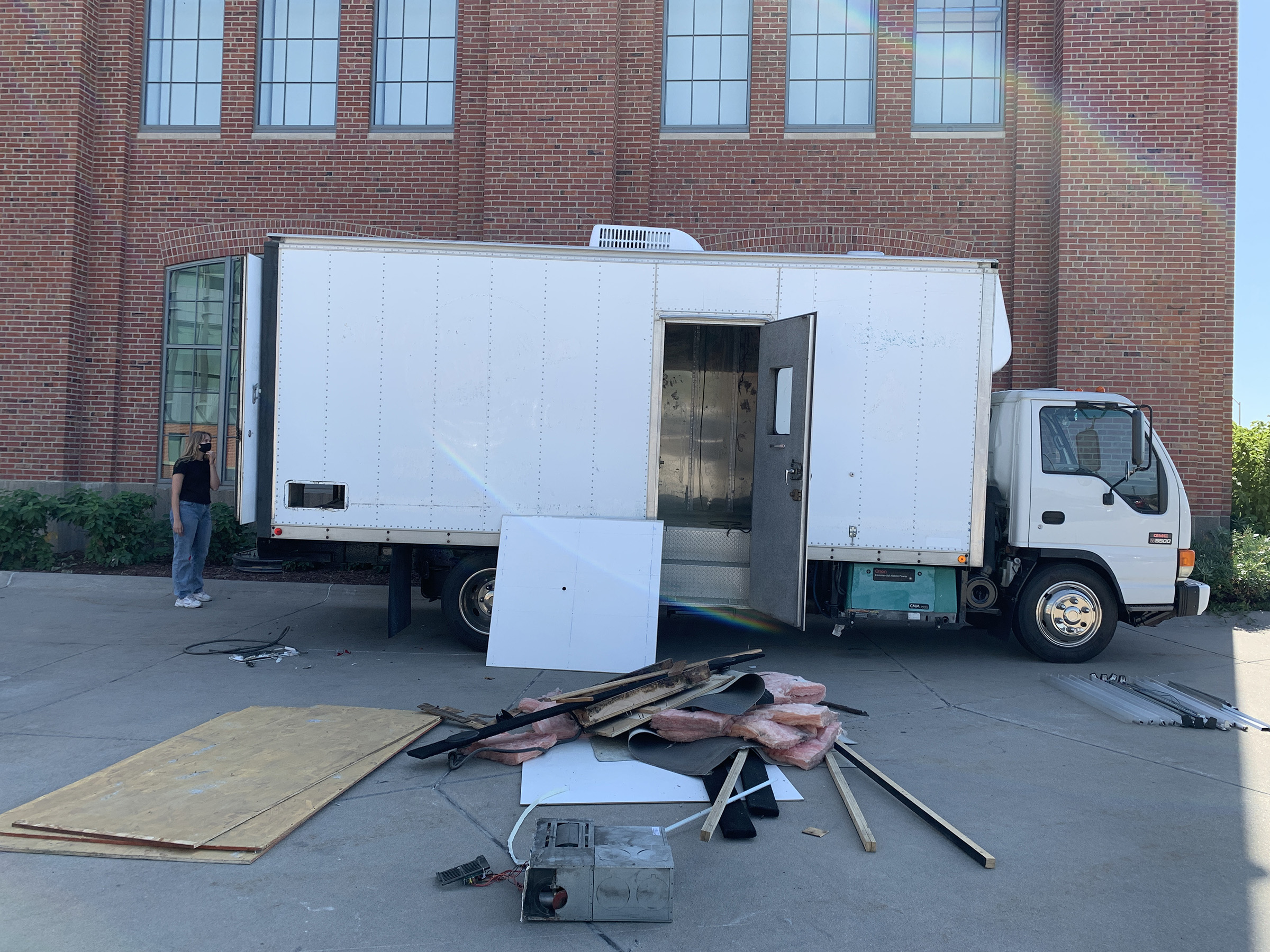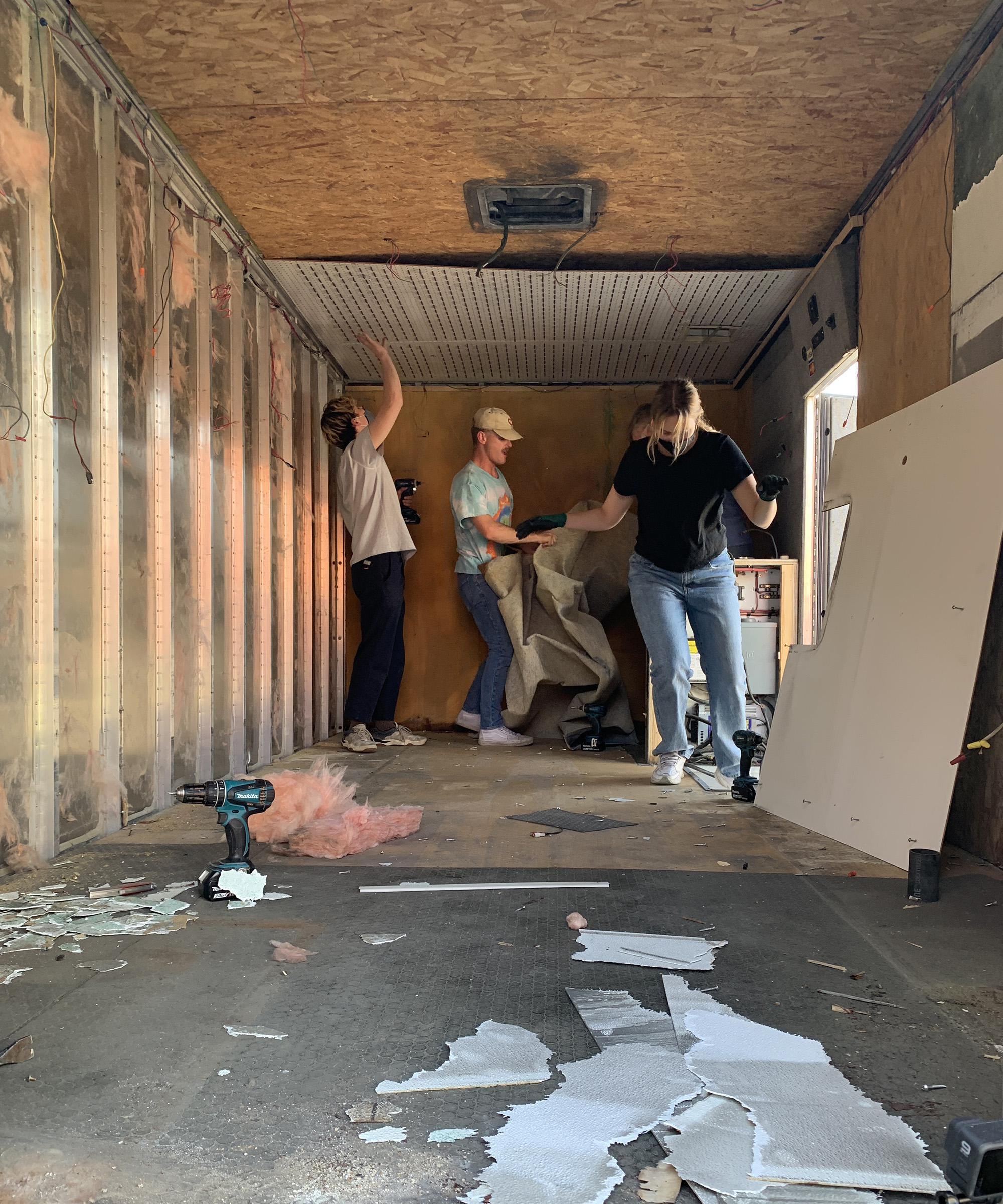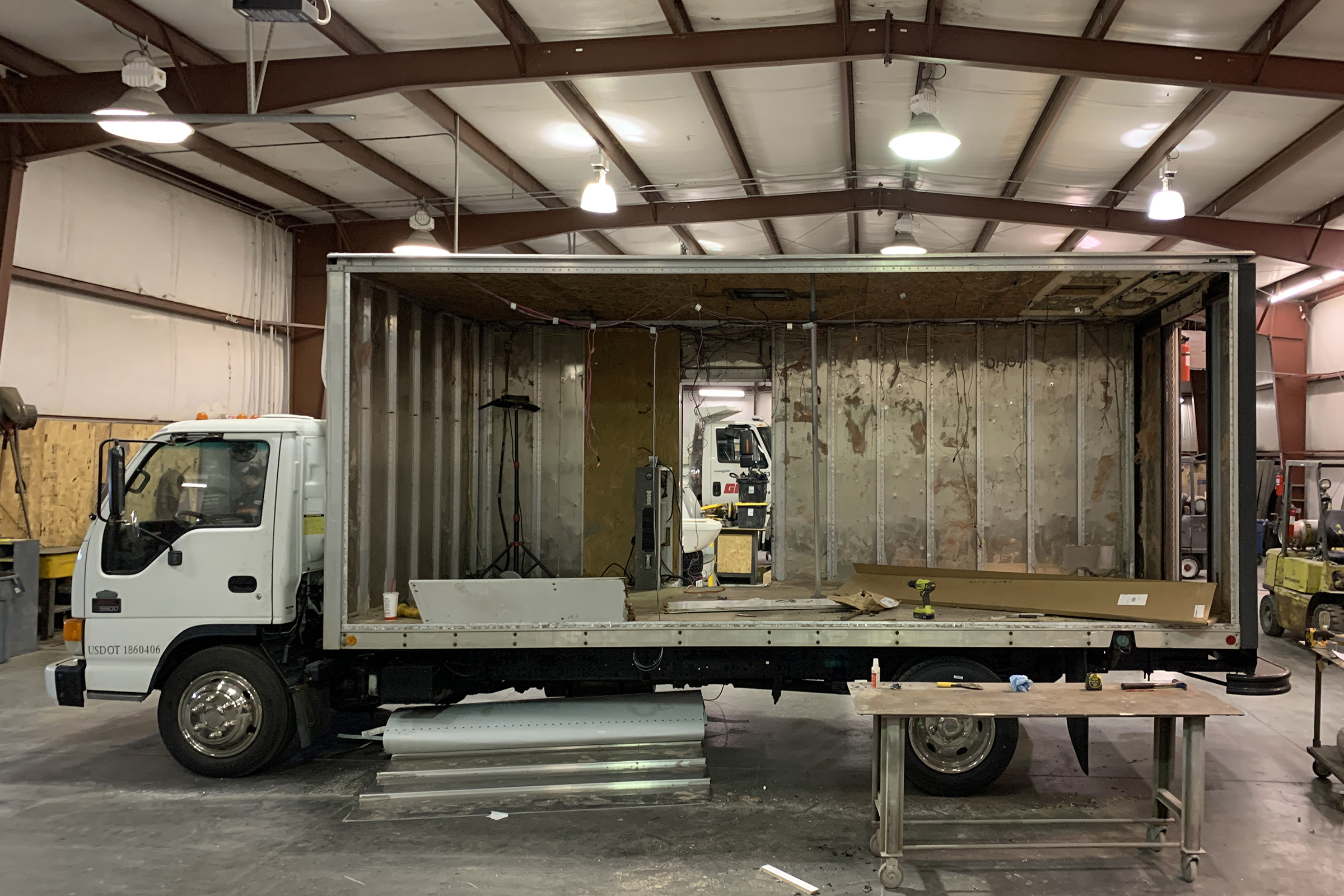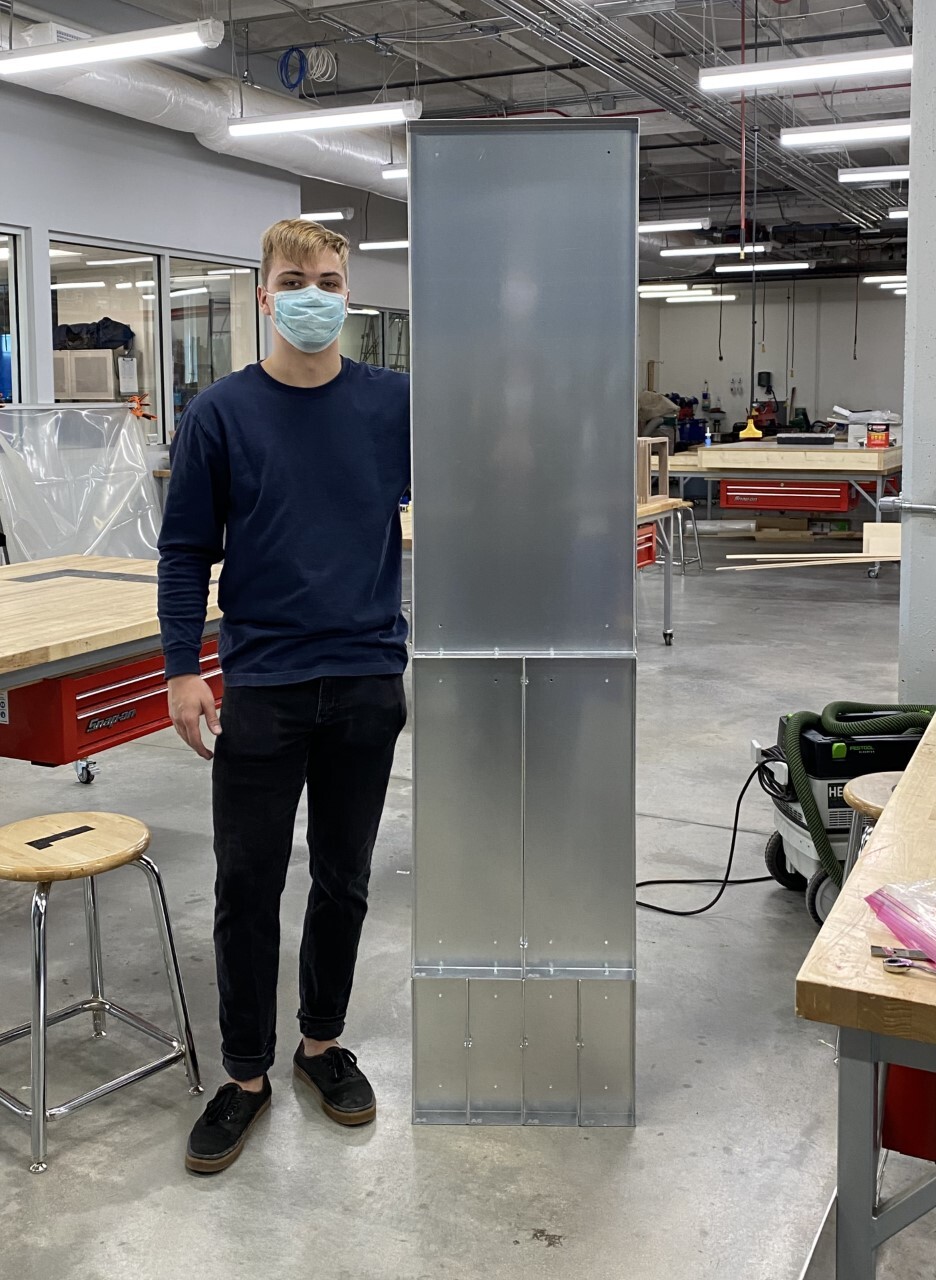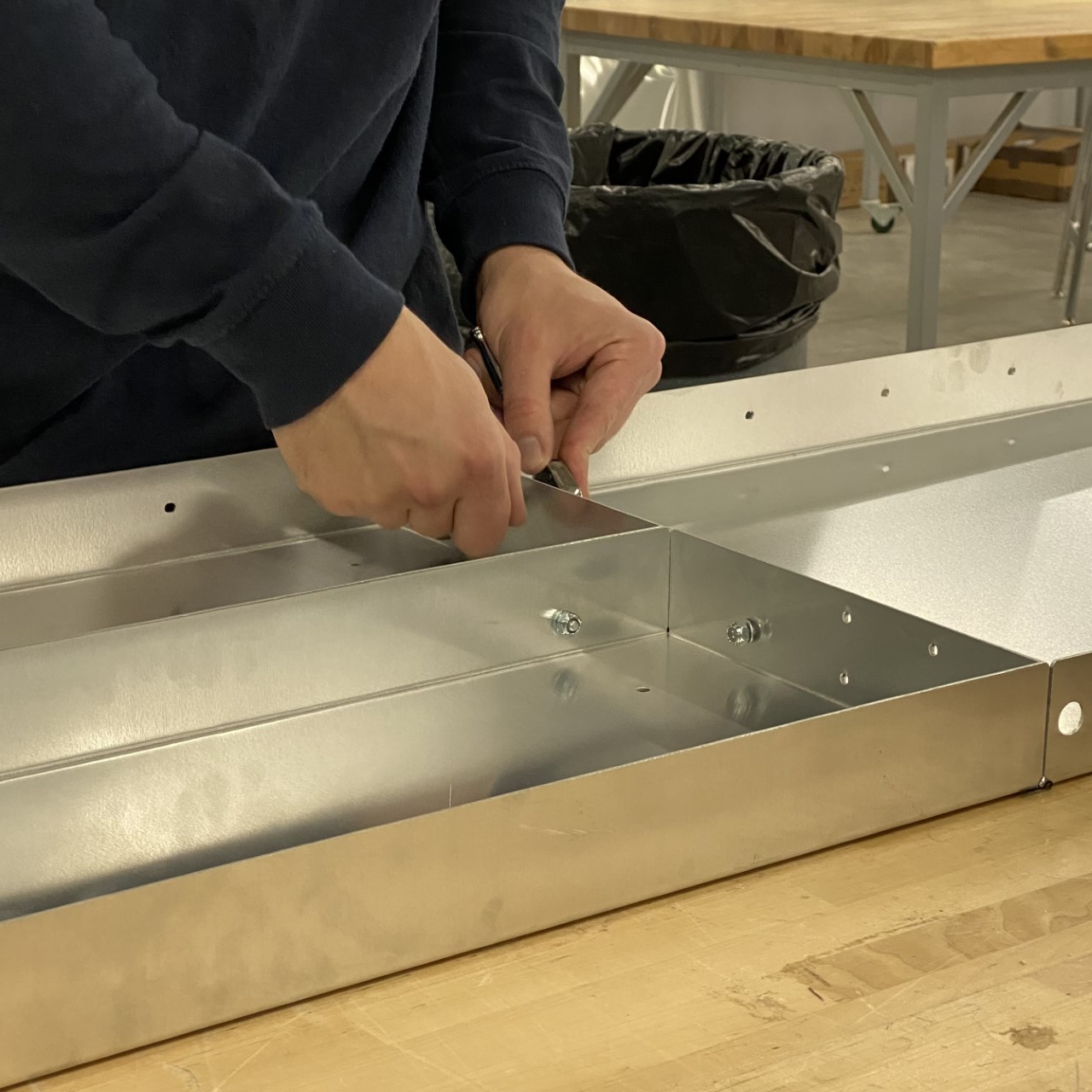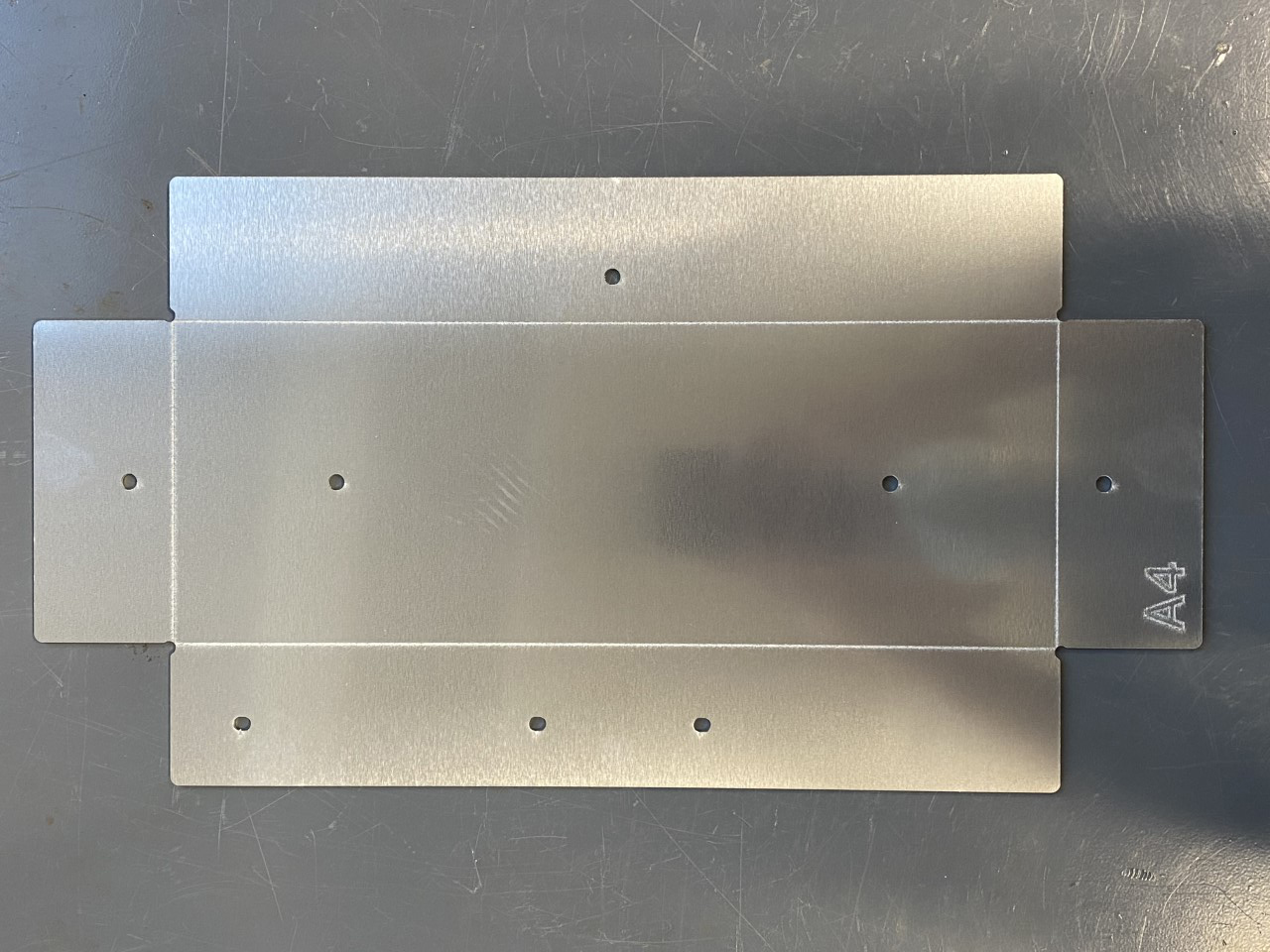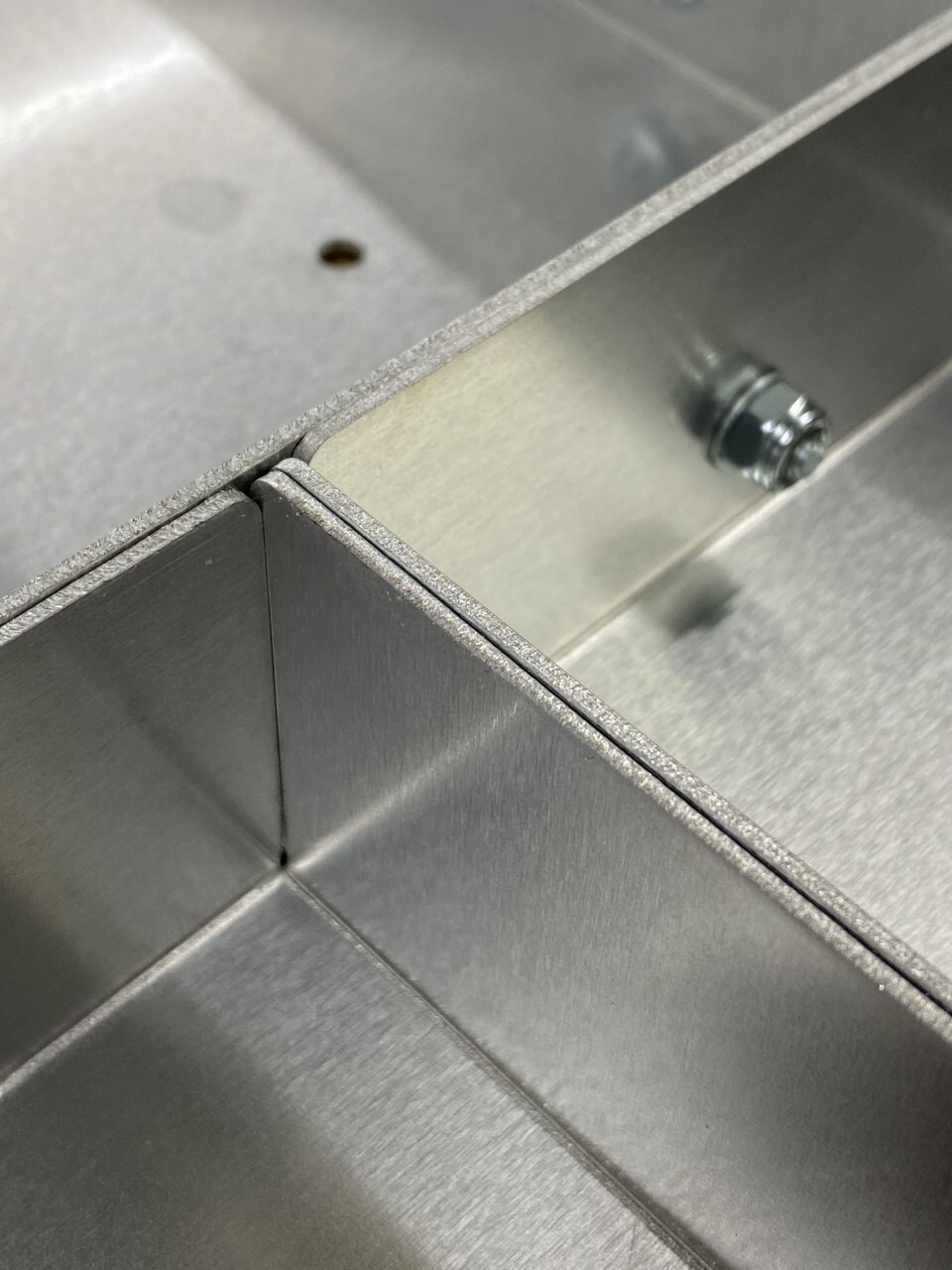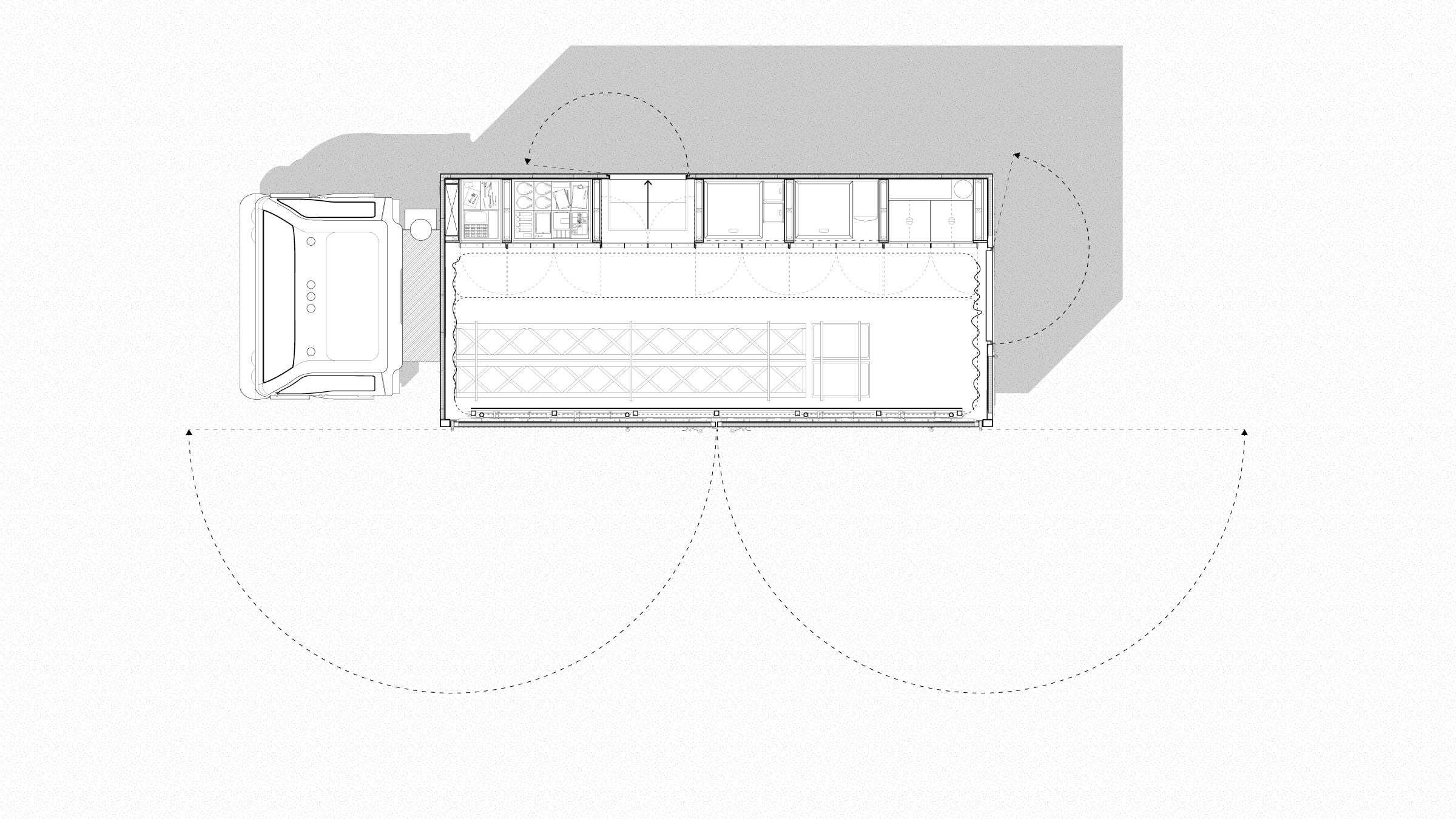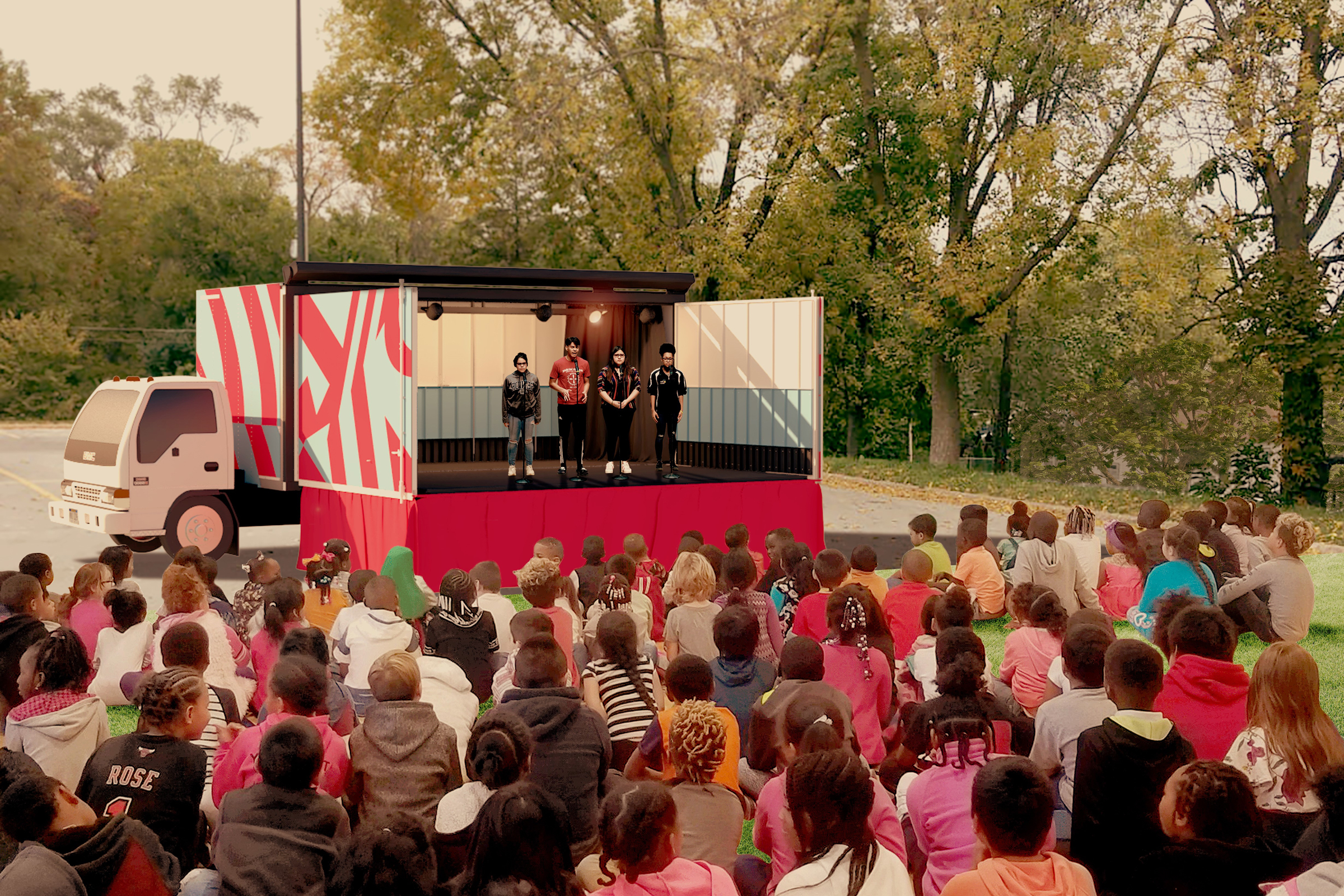 Tour: A free, live performing arts tour of Omaha's green spaces
Beginning in Spring 2022, Omaha Mobile Stage will operate as a mobile, public venue for performing artists of all ages. By working in partnership with a diverse range of public space managers, property types, local performers and arts nonprofits, our programming will respond to the local heritage, culture and tastes of Omaha's unique neighborhoods.
Arts and culture act as "civic glue" when they animate gatherings across generational, cultural and economic lines. Within our collaborative framework, the arts play a critical role in curating and strengthening neighborhood identity. Through performance, Omaha Mobile Stage will bring people together in a neutral, safe space that can serve as a springboard for further community and economic development.
The 2022 Performance Tour artists and schedule will be announced in spring of 2022.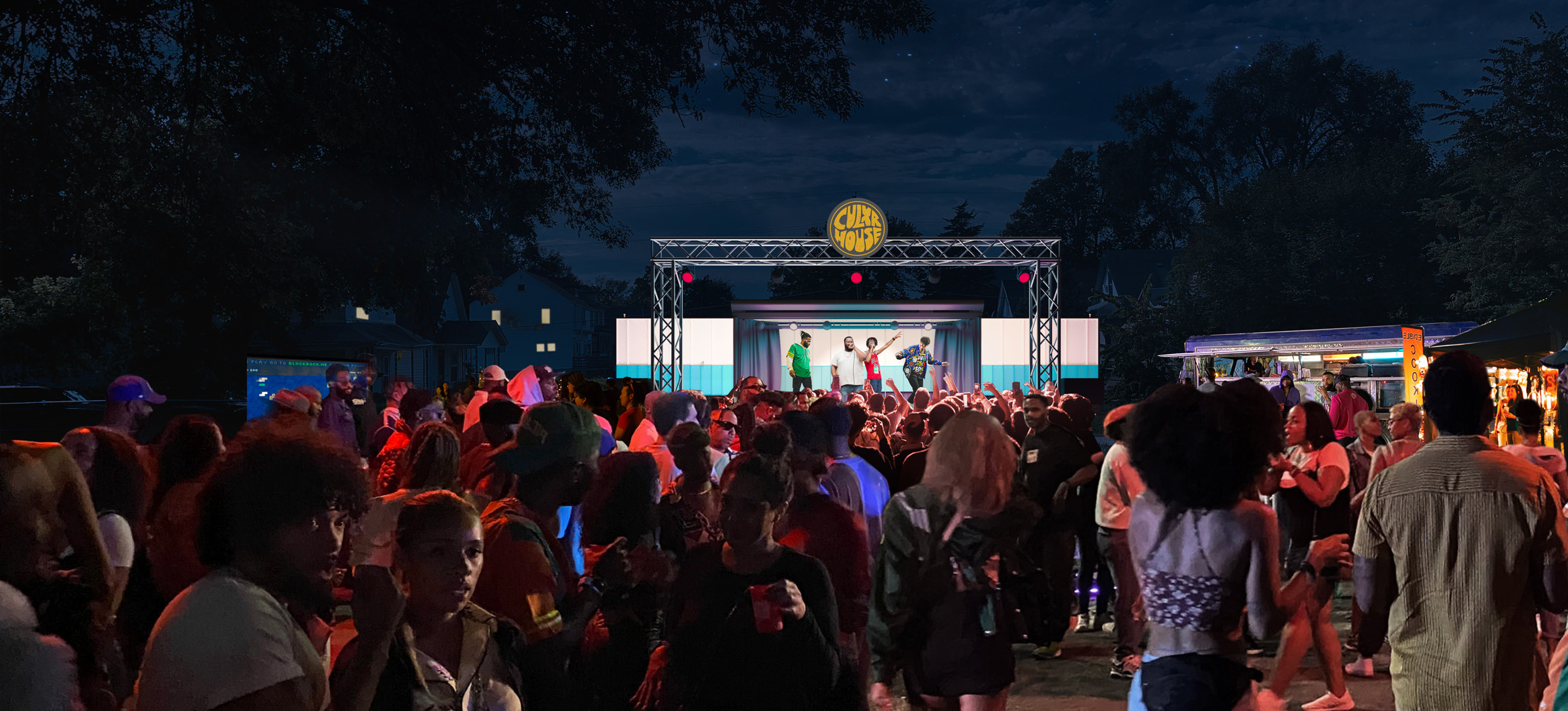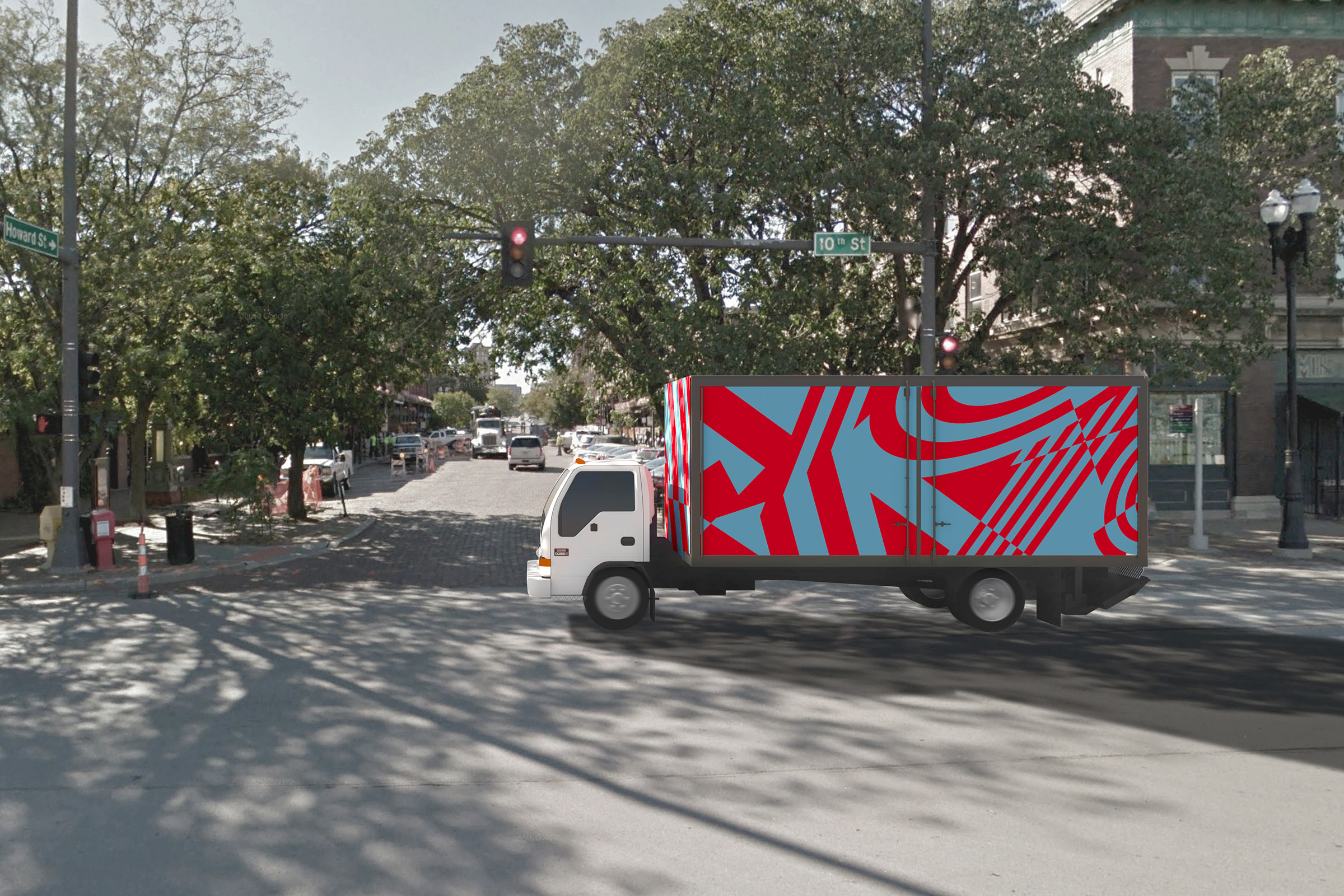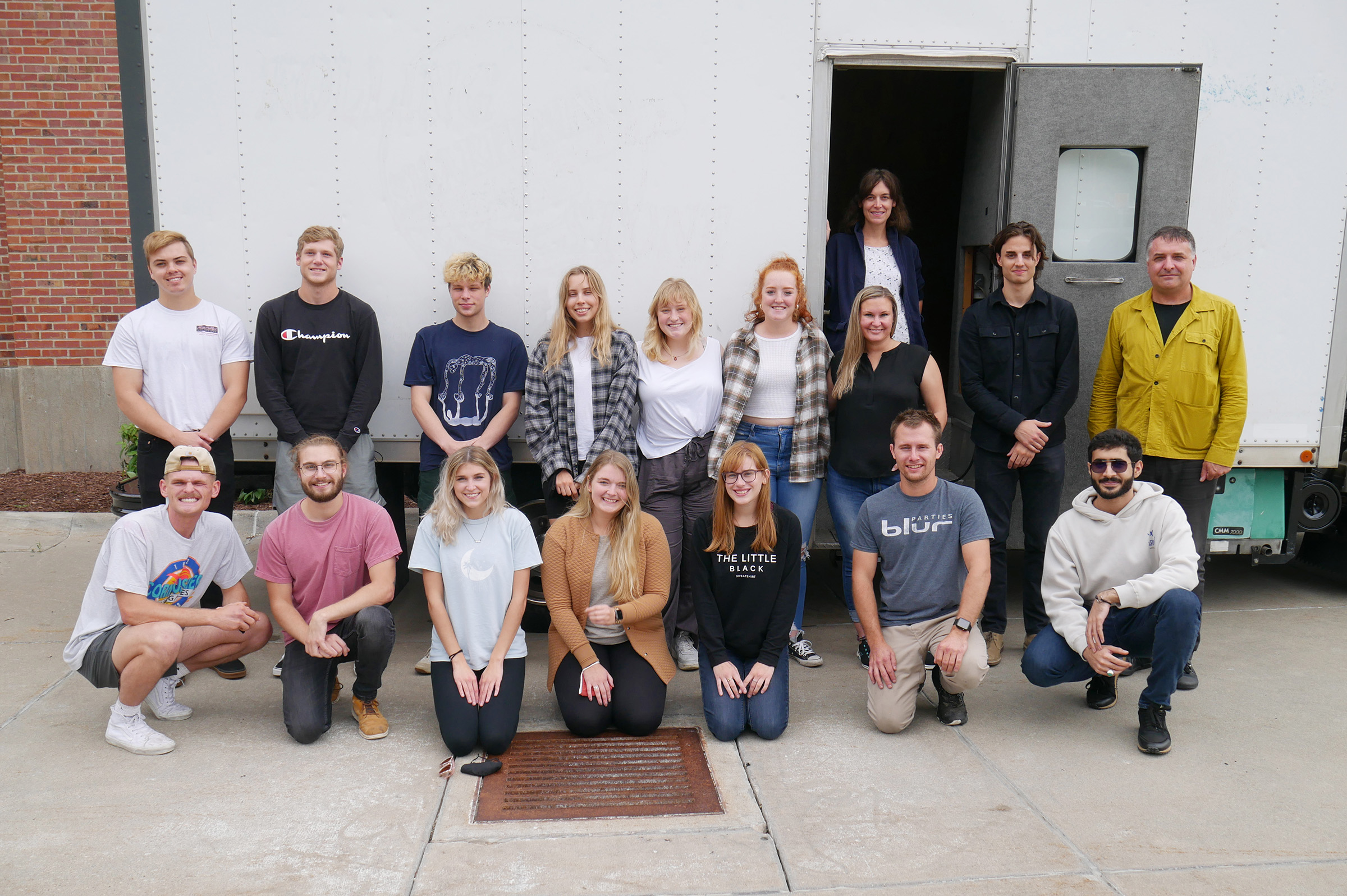 Project Team
students:
> enrollment to be finalized 08/23/2021
project advisors:
Kevin Lawler, Theatre Artist
Kat Fackler, Choreographer / Dancer
Kevin McCarthy
Dereck Higgins, Musician
T.J. Roe, Sound Engineer
Dan Brennan, Sound Engineer