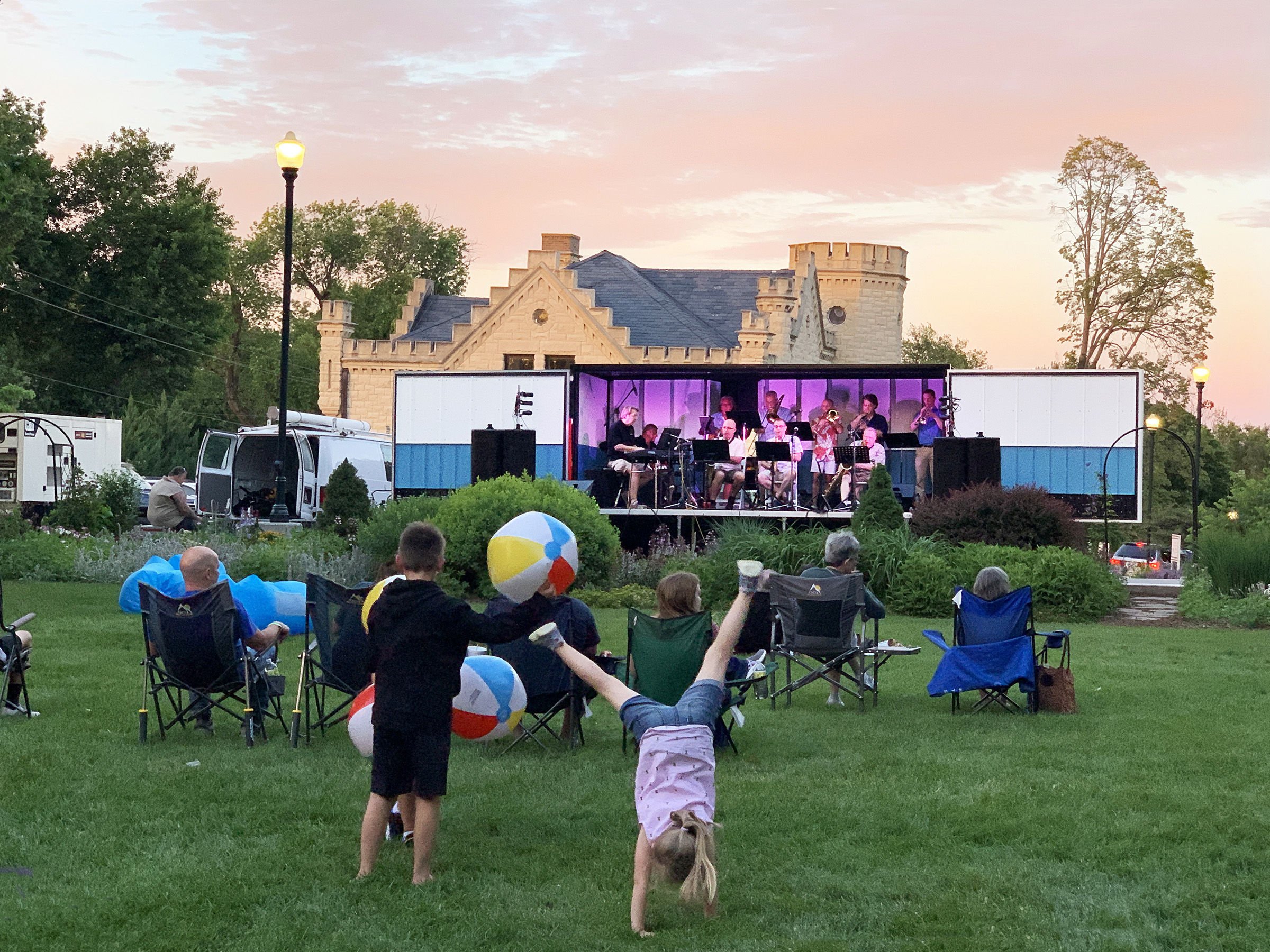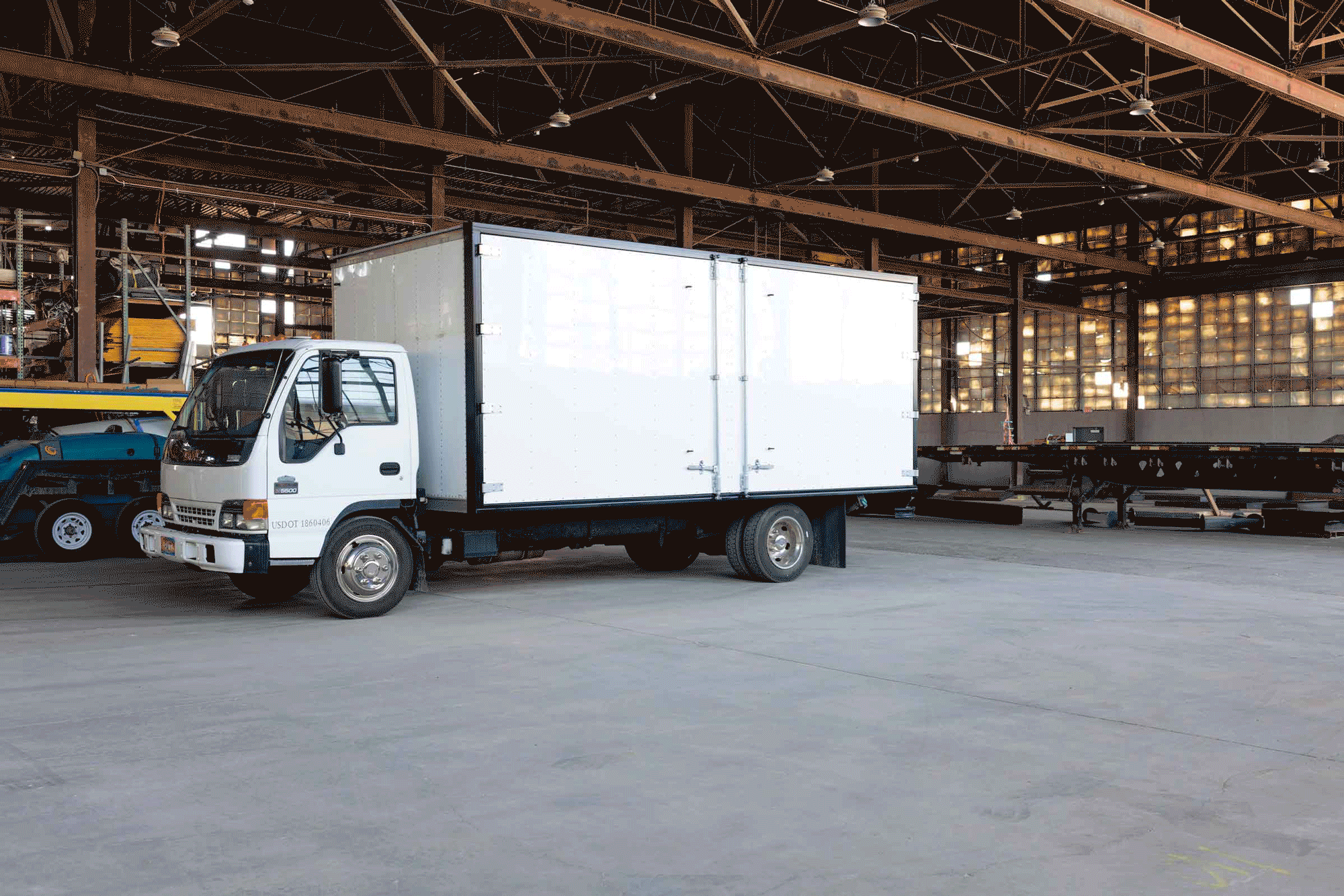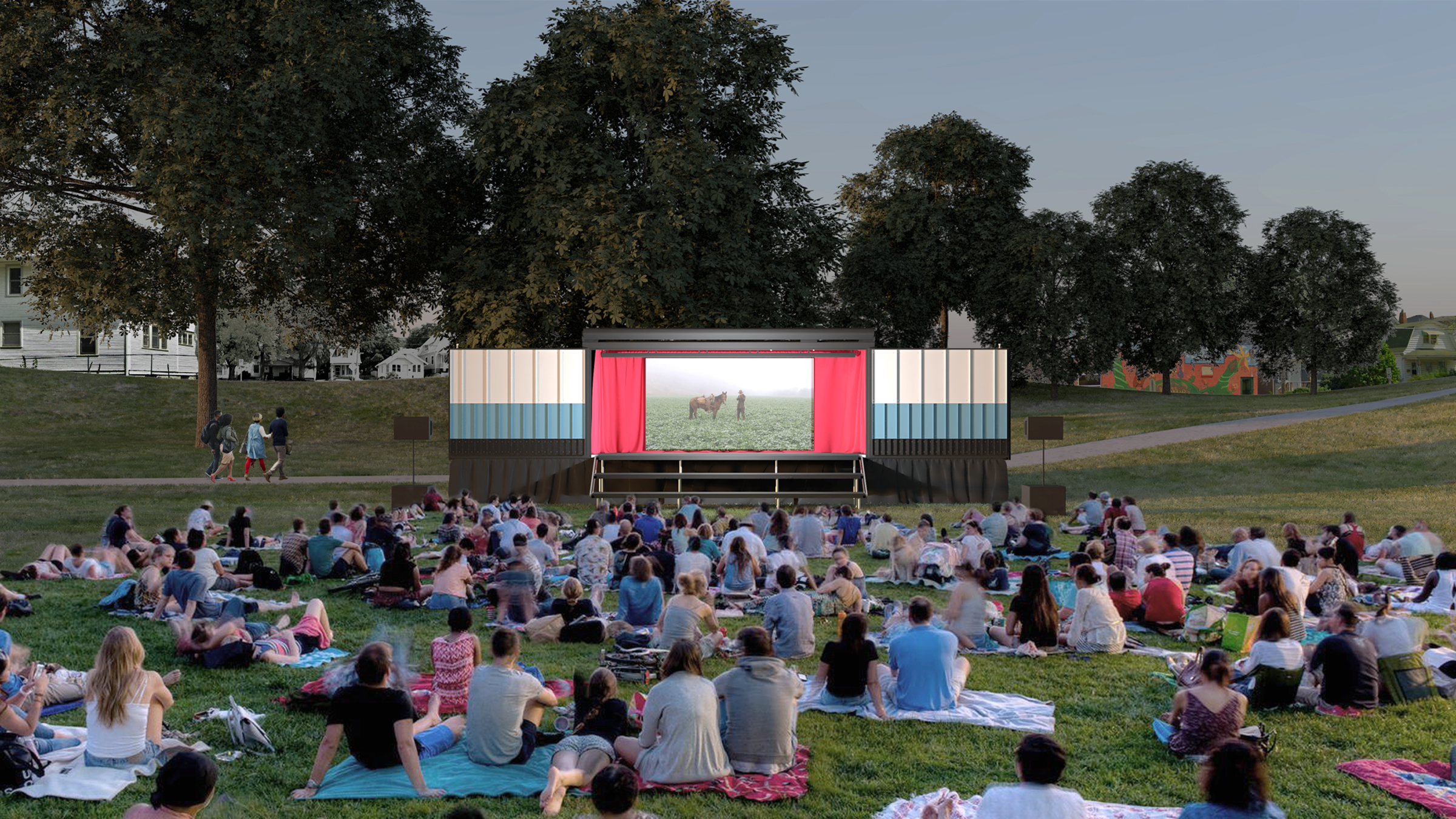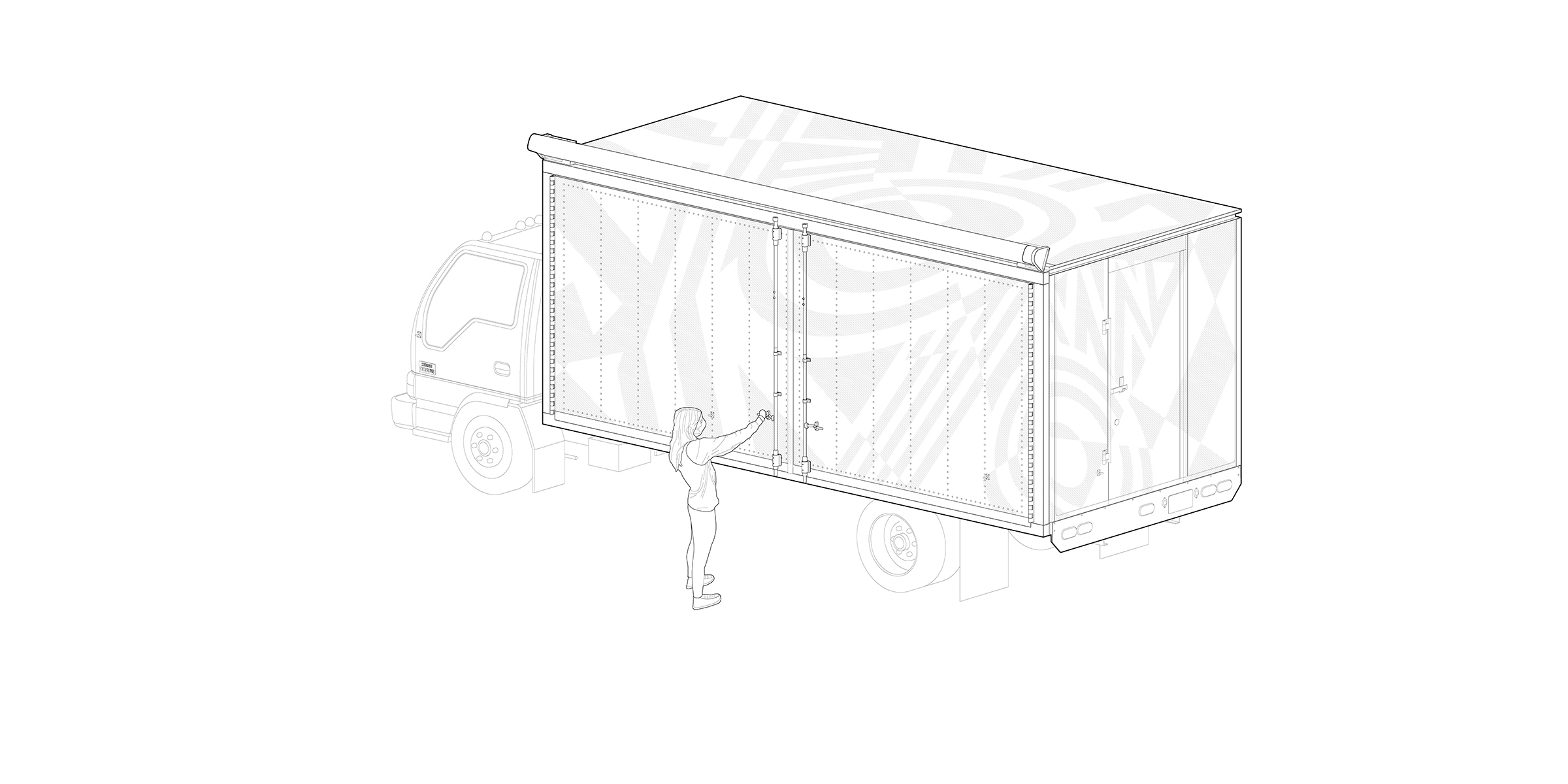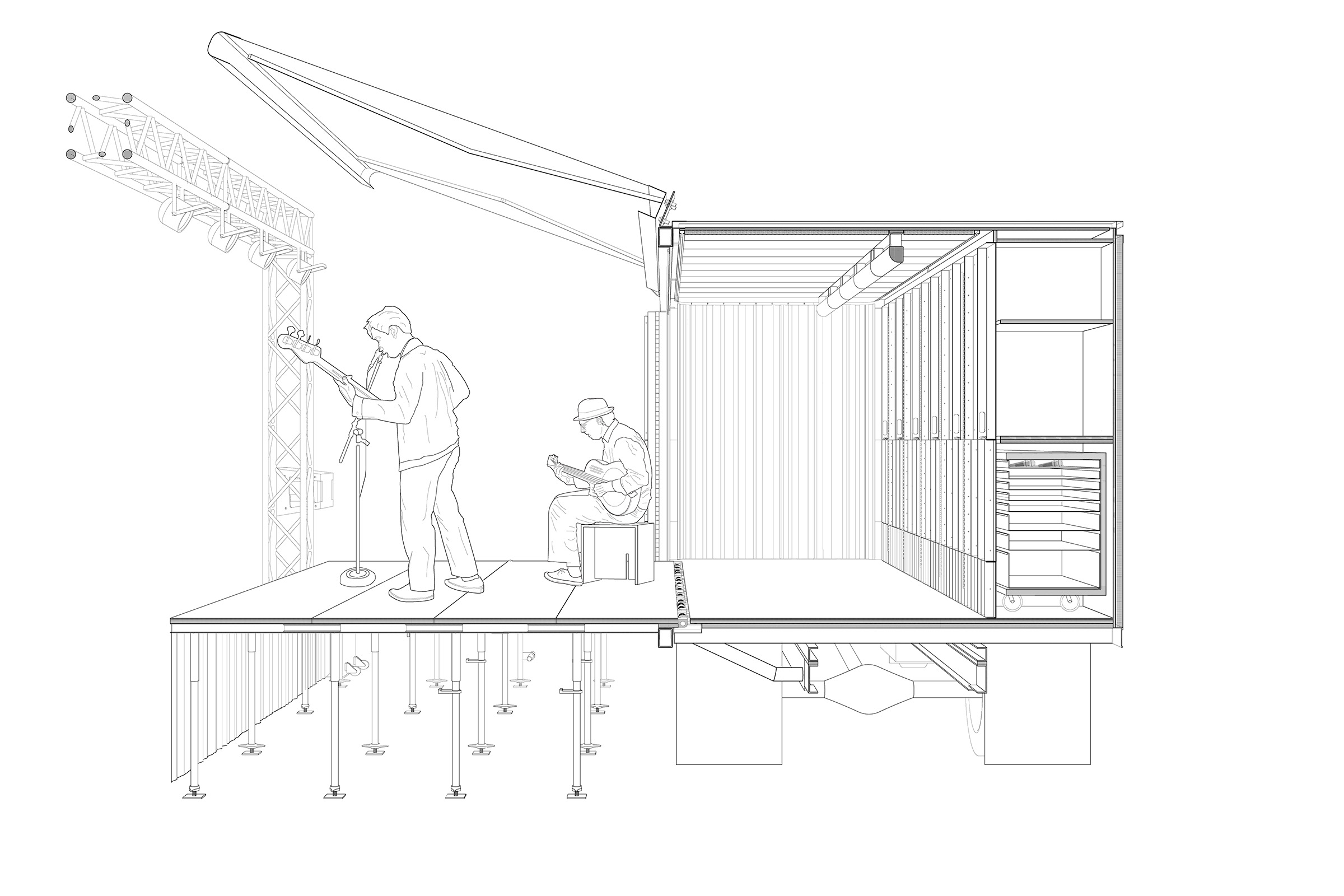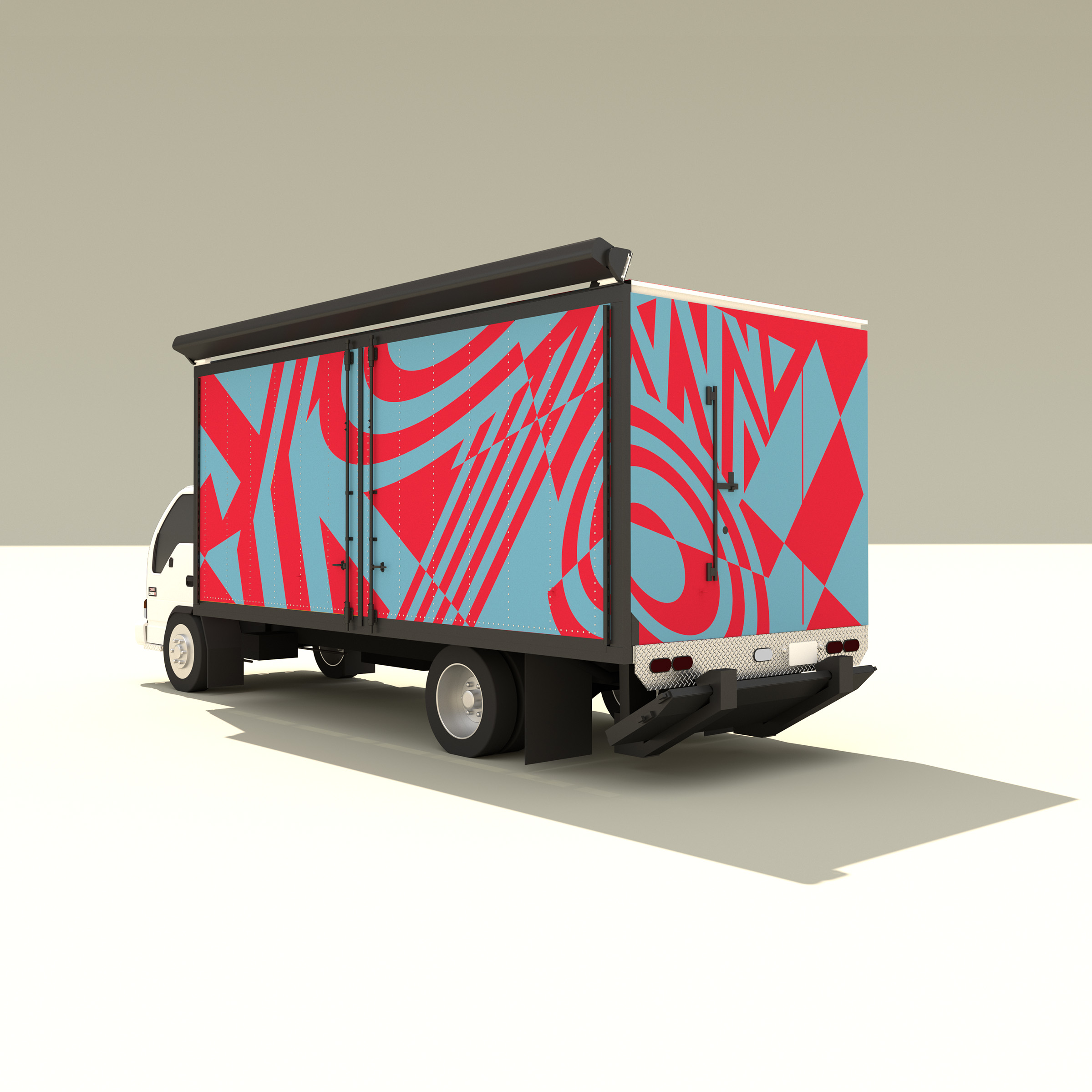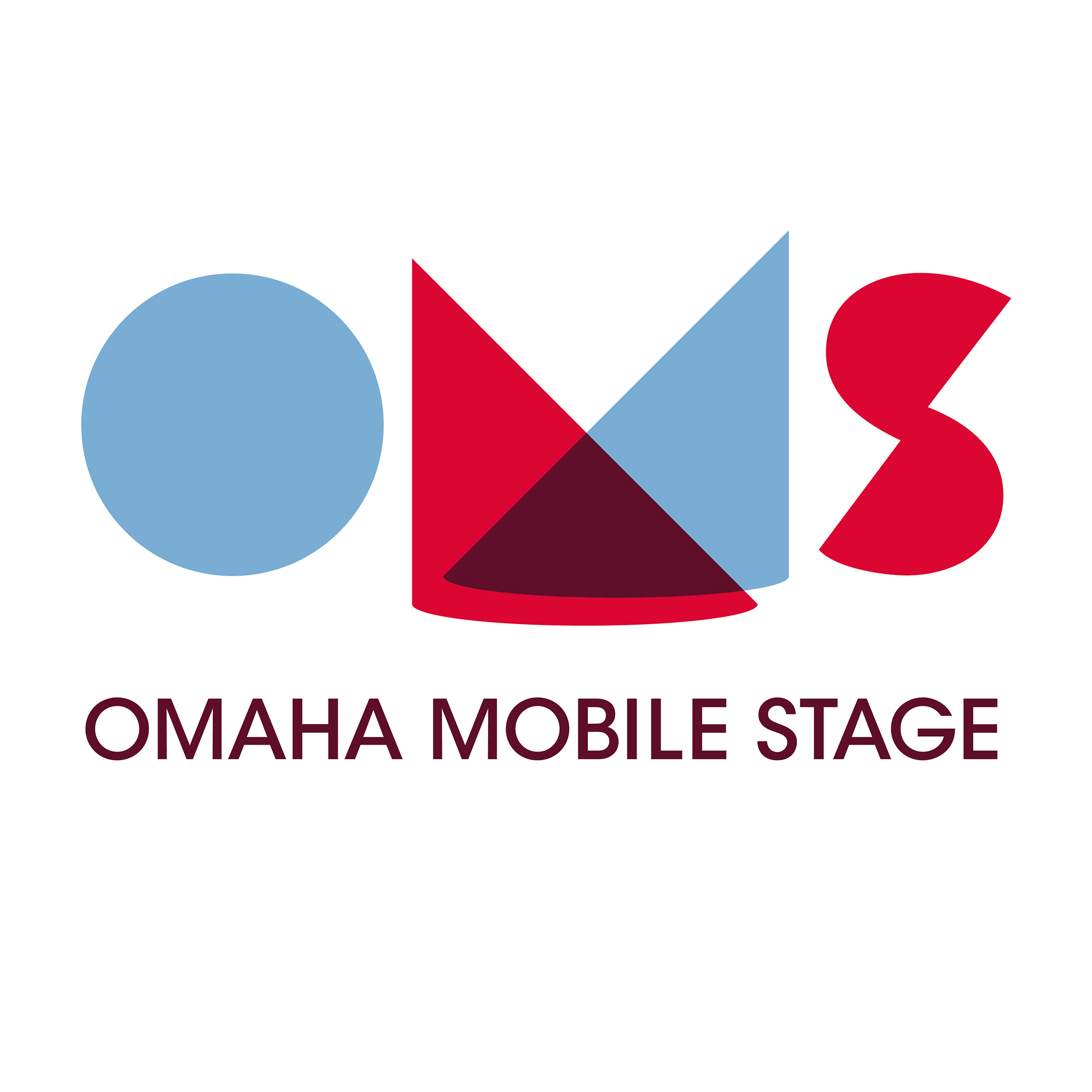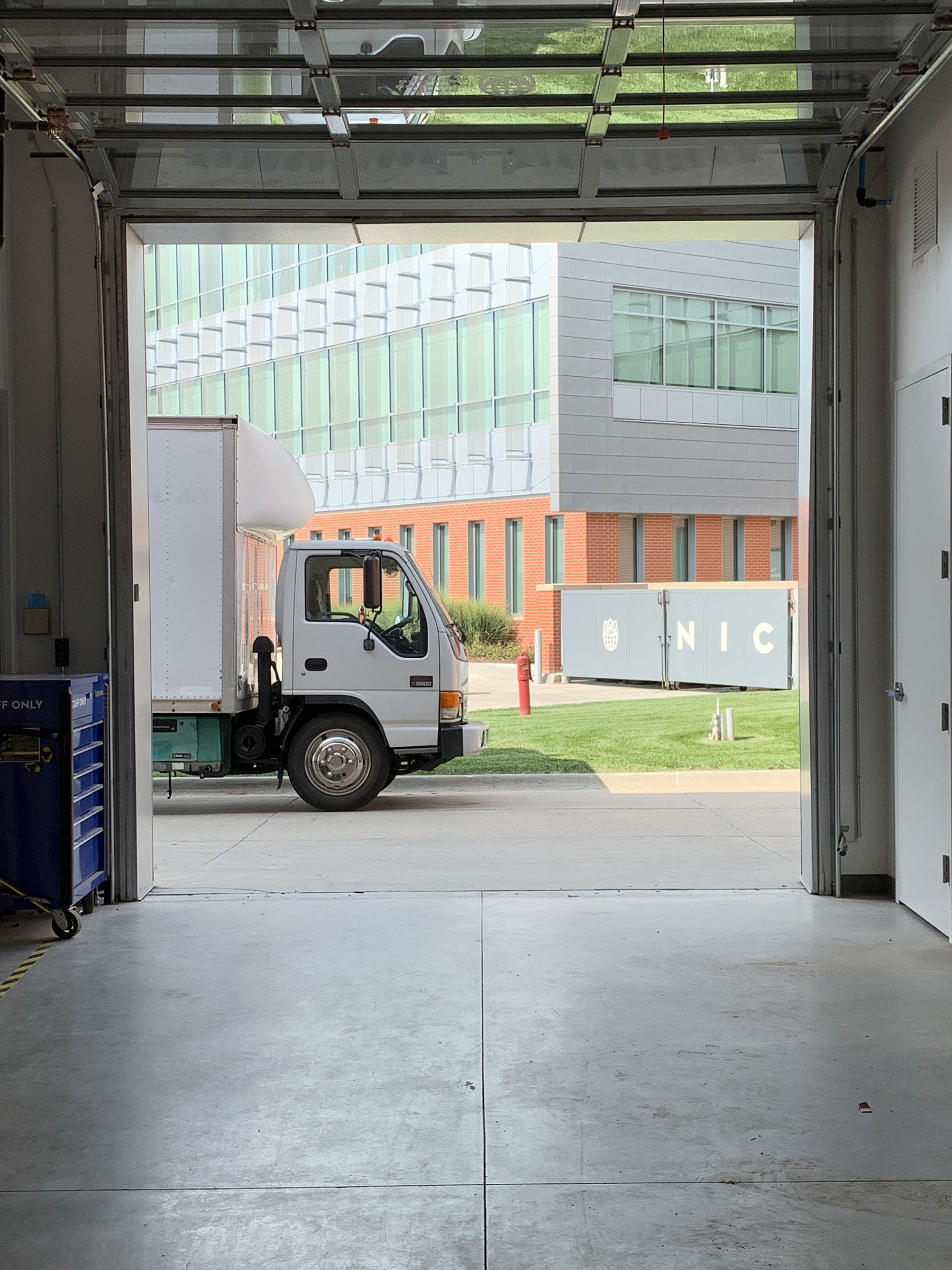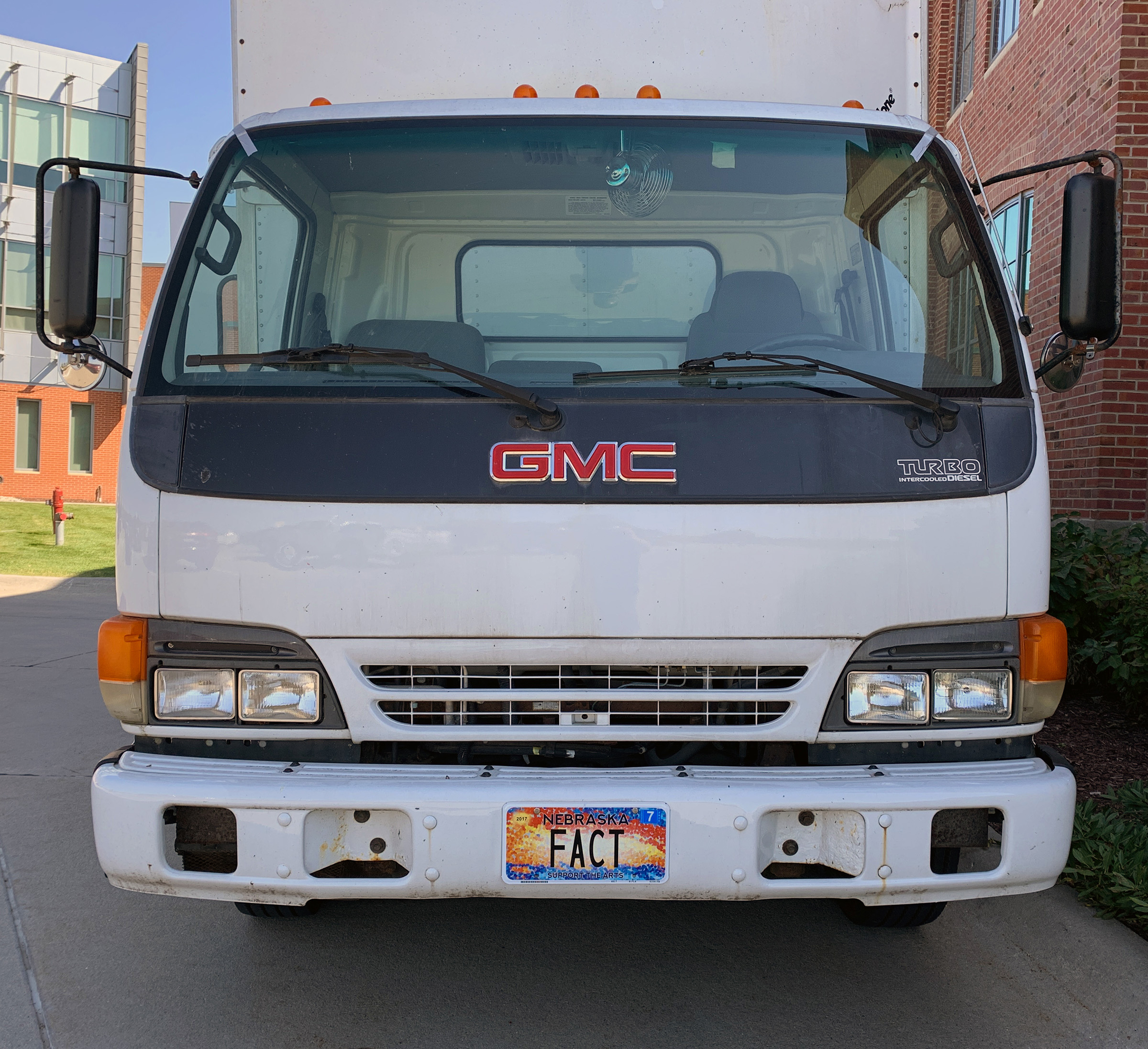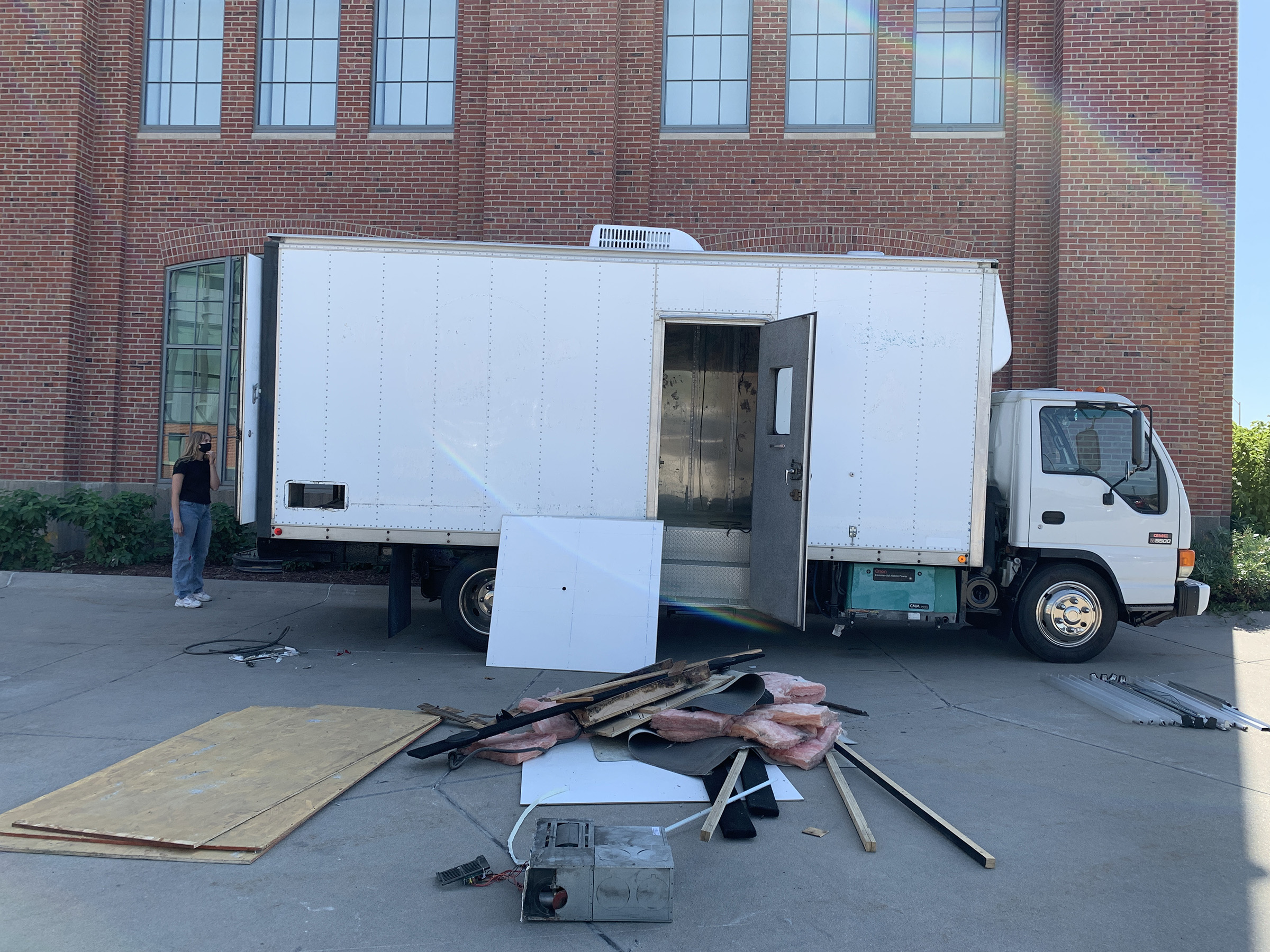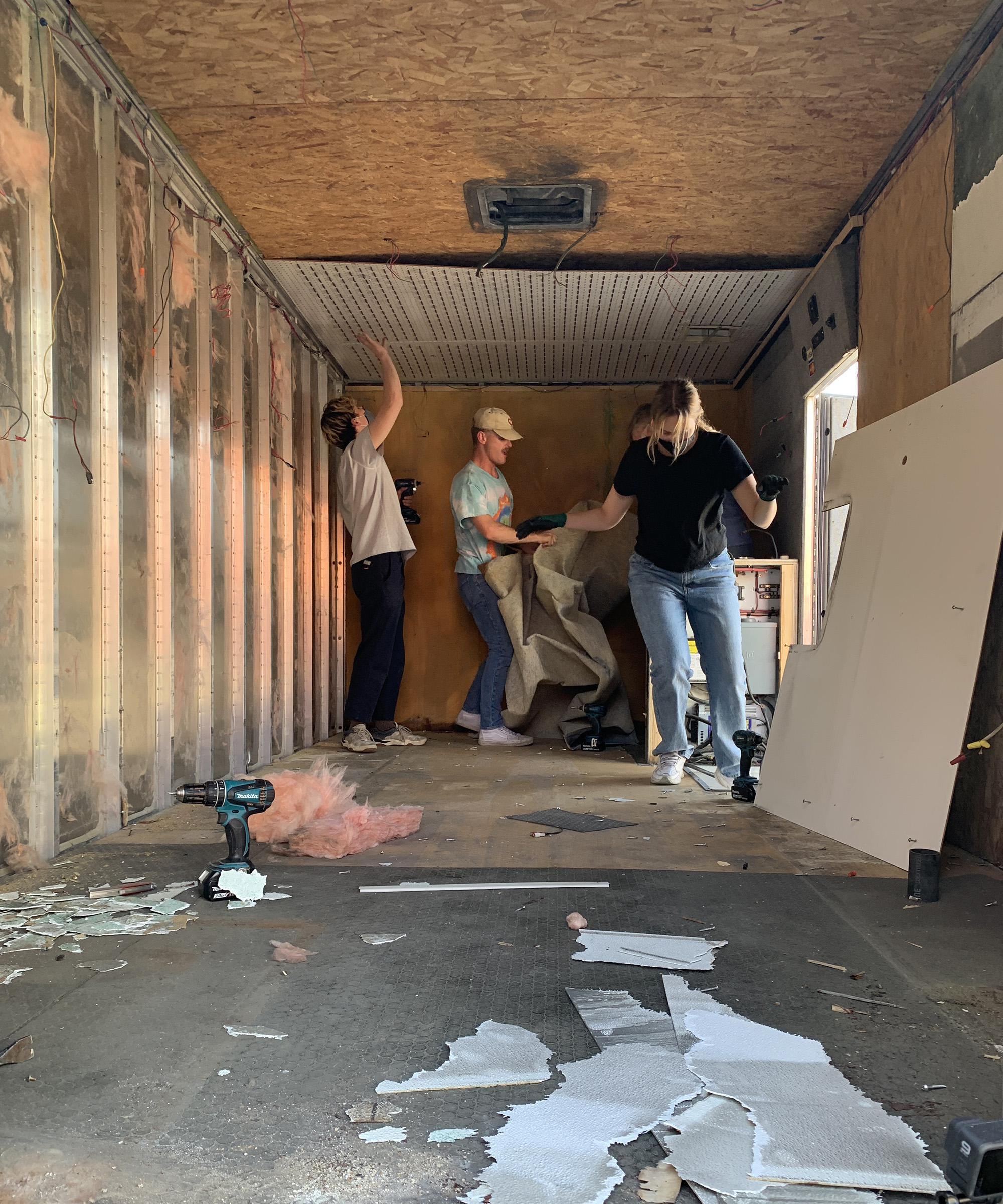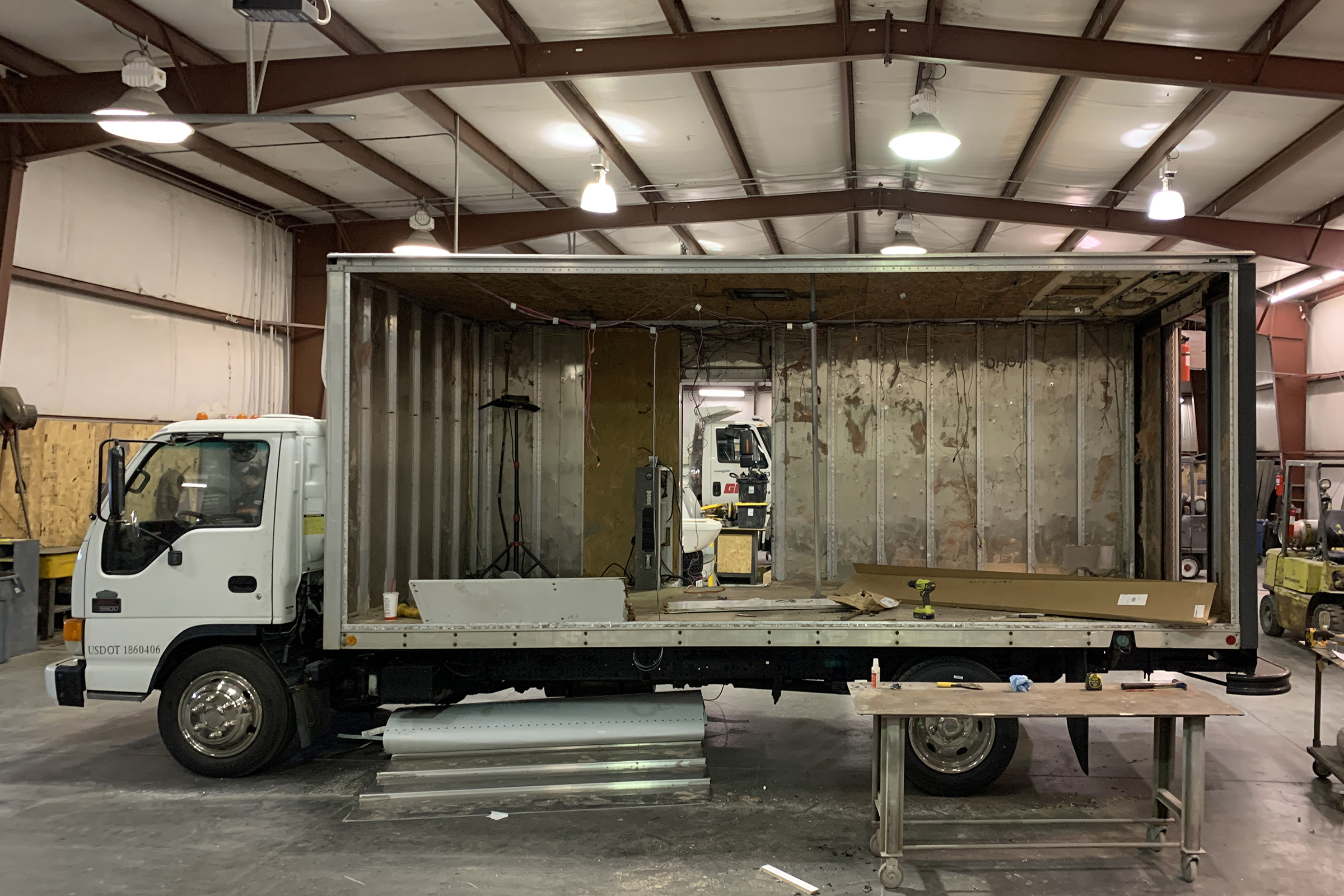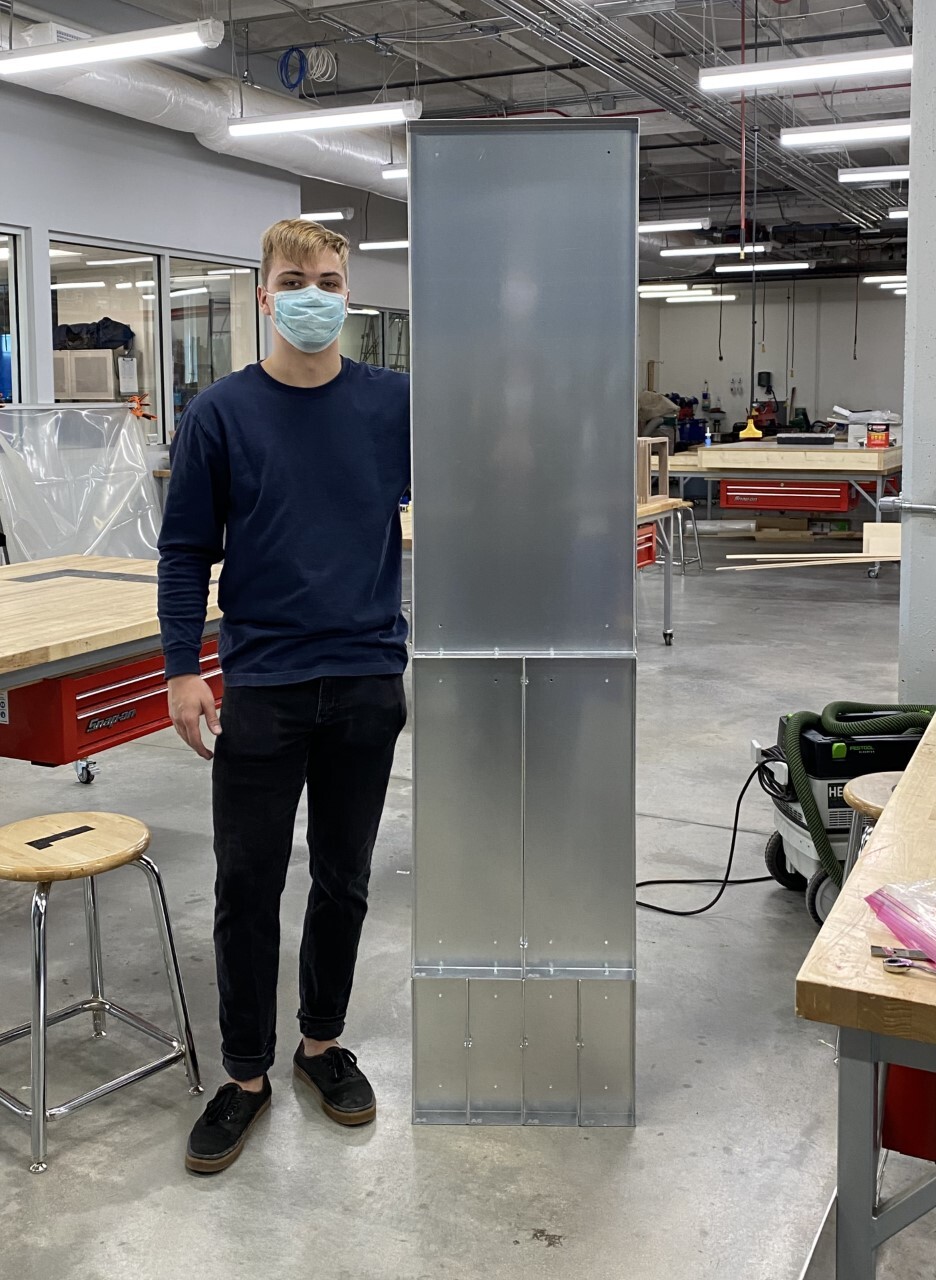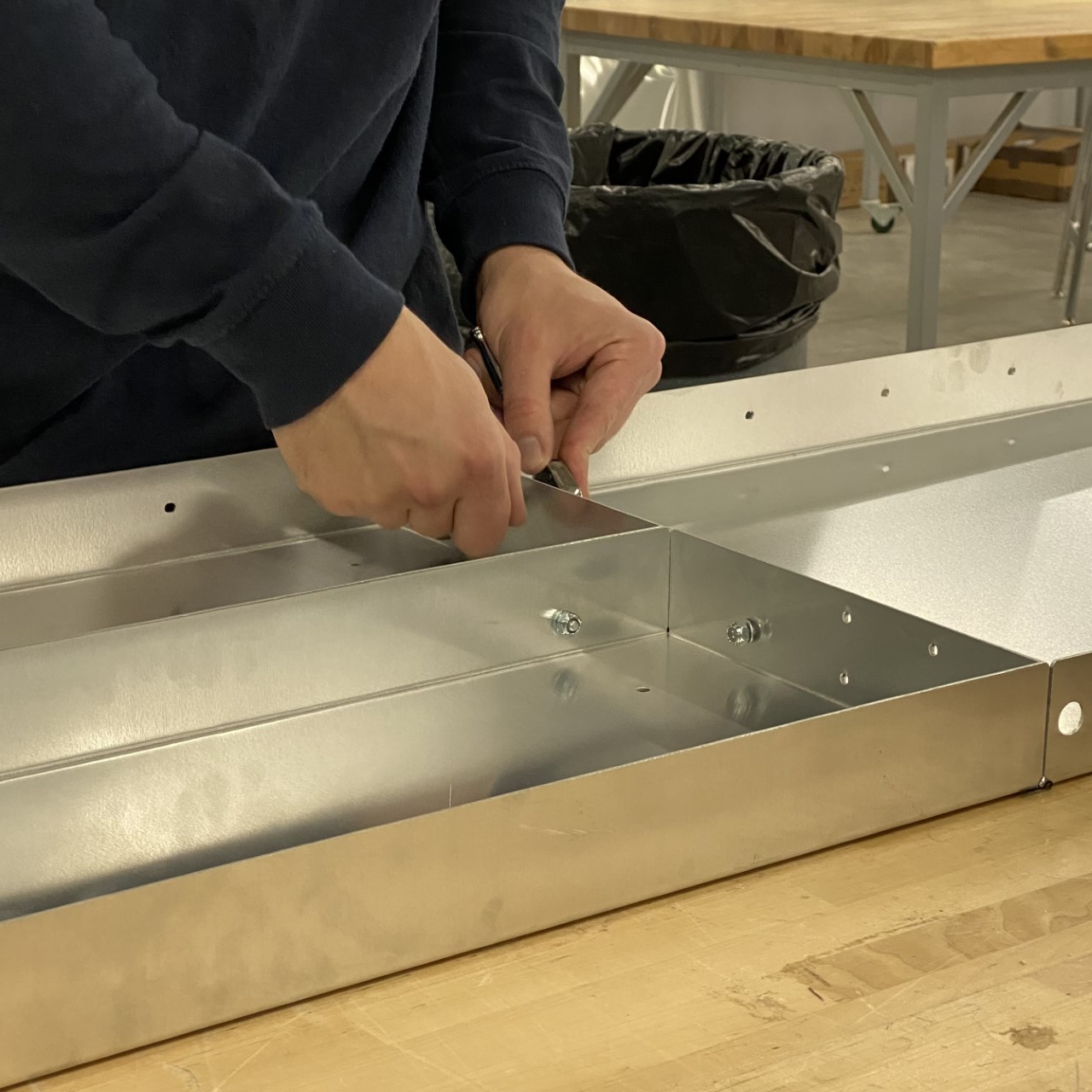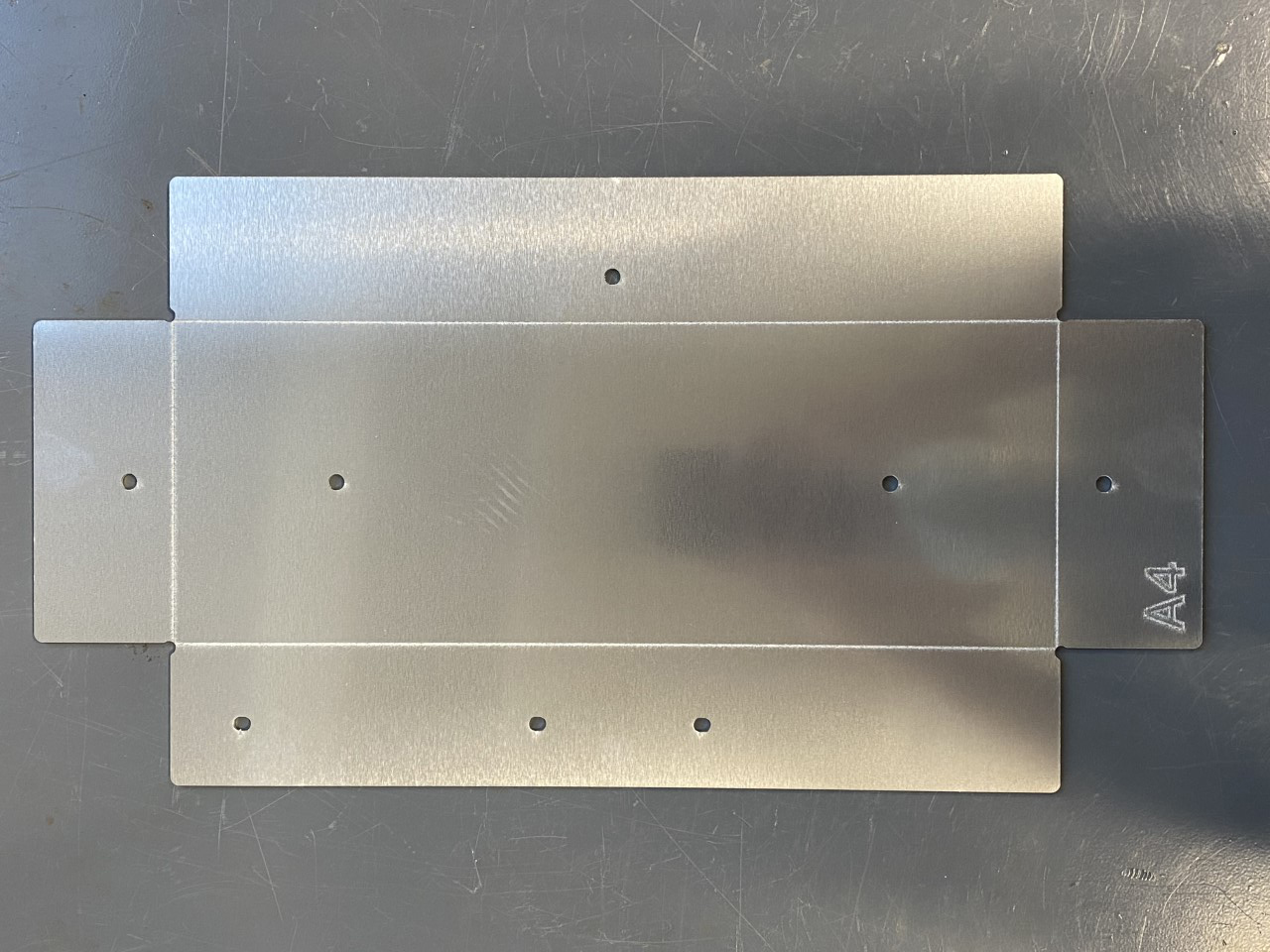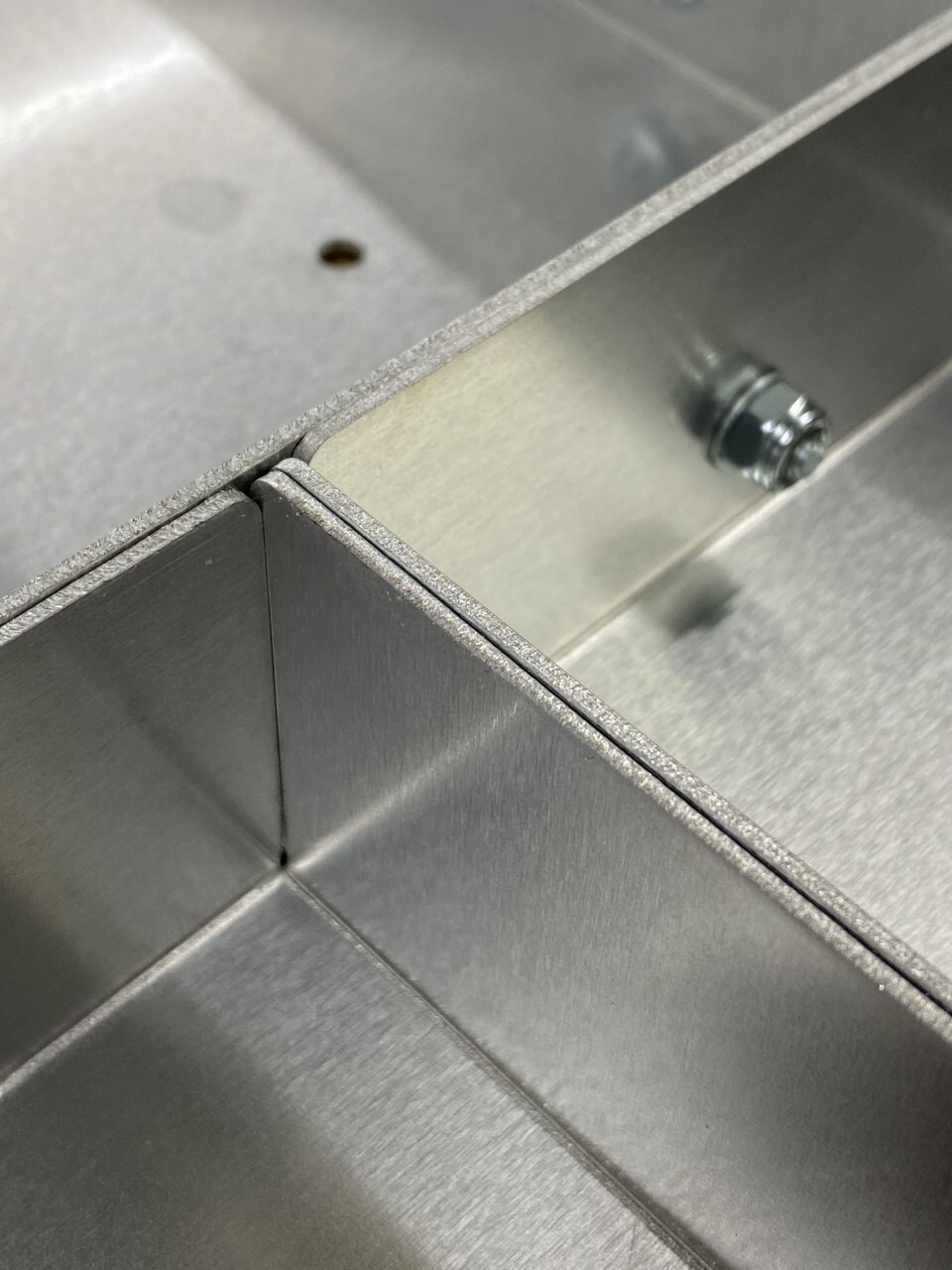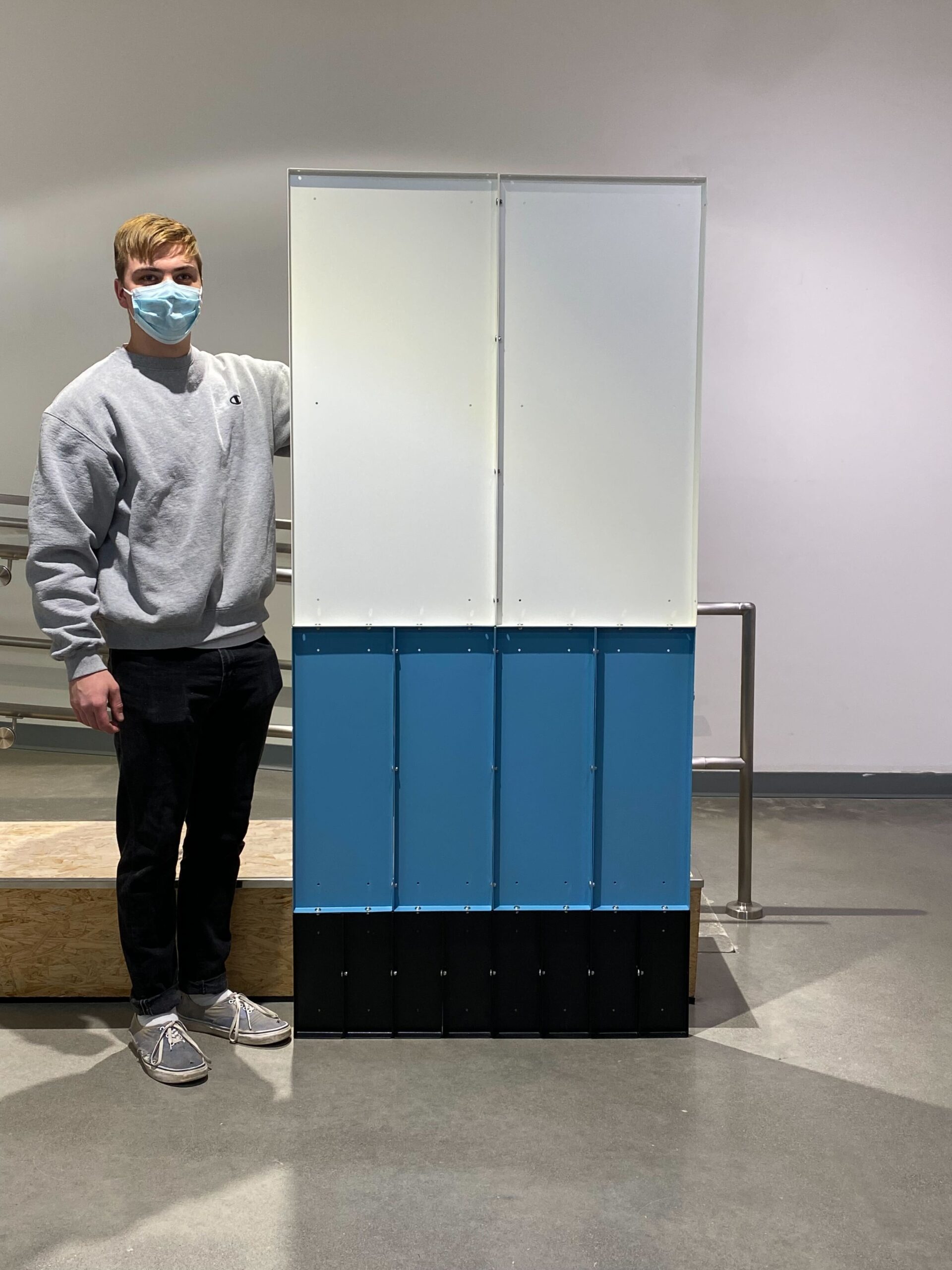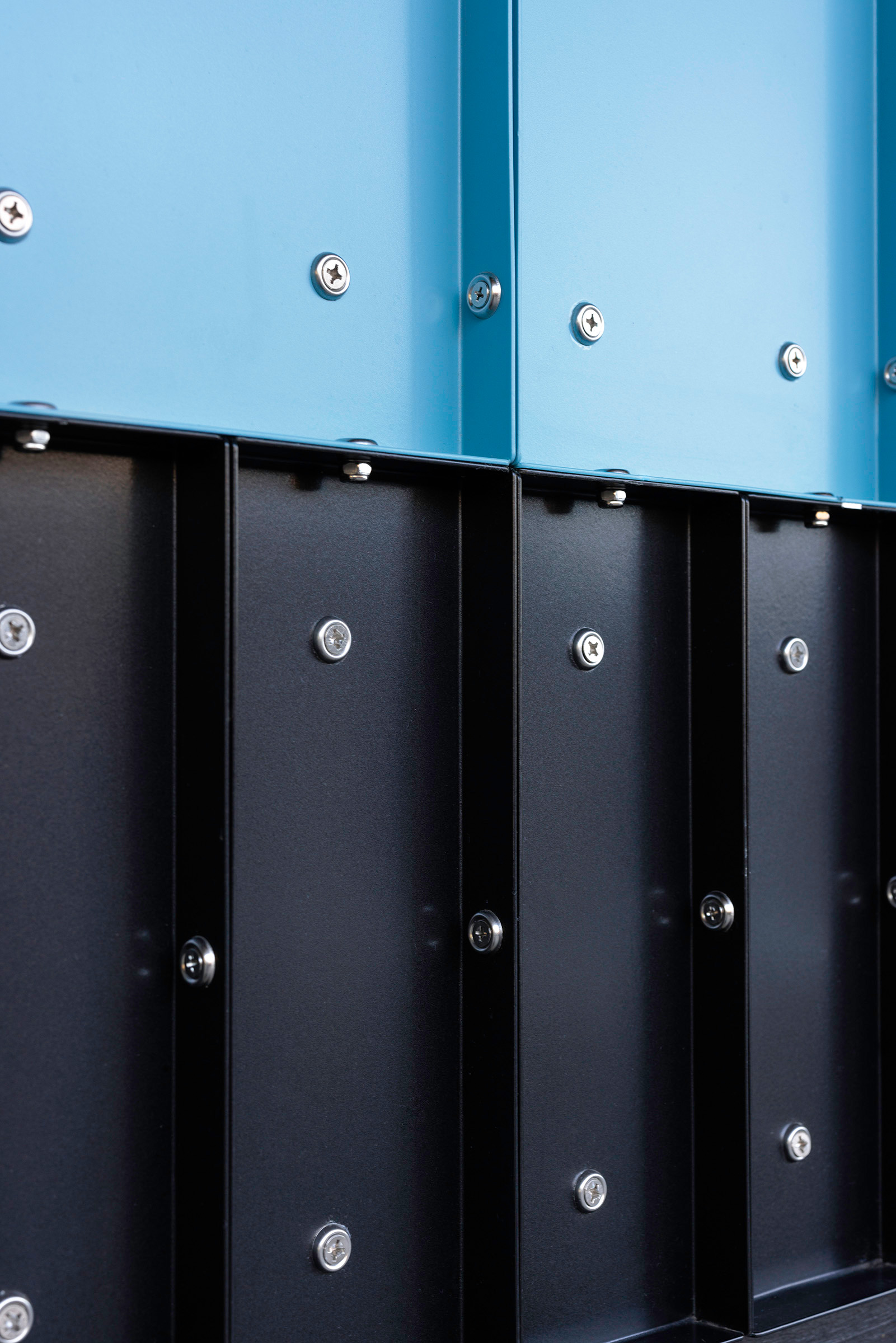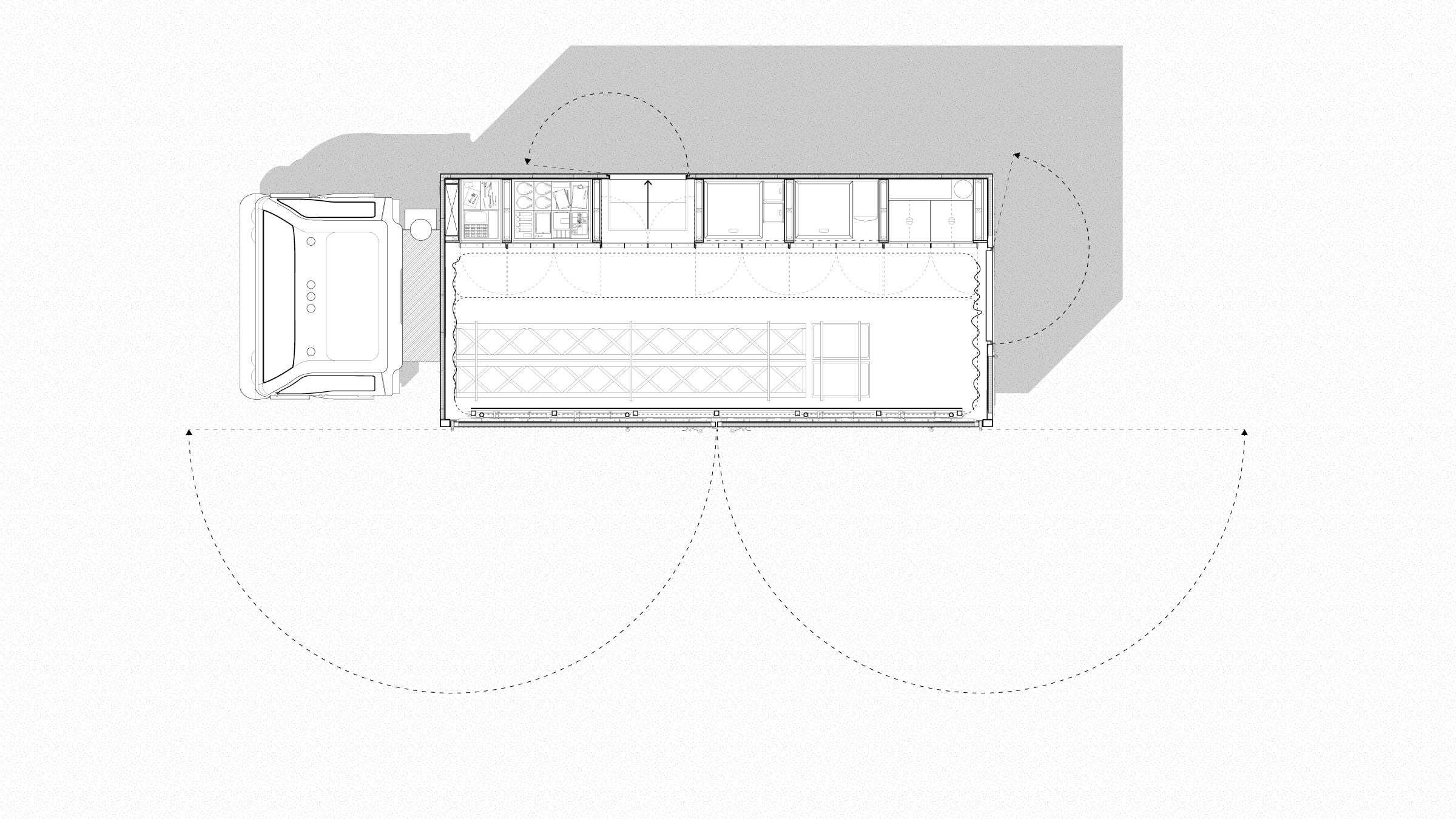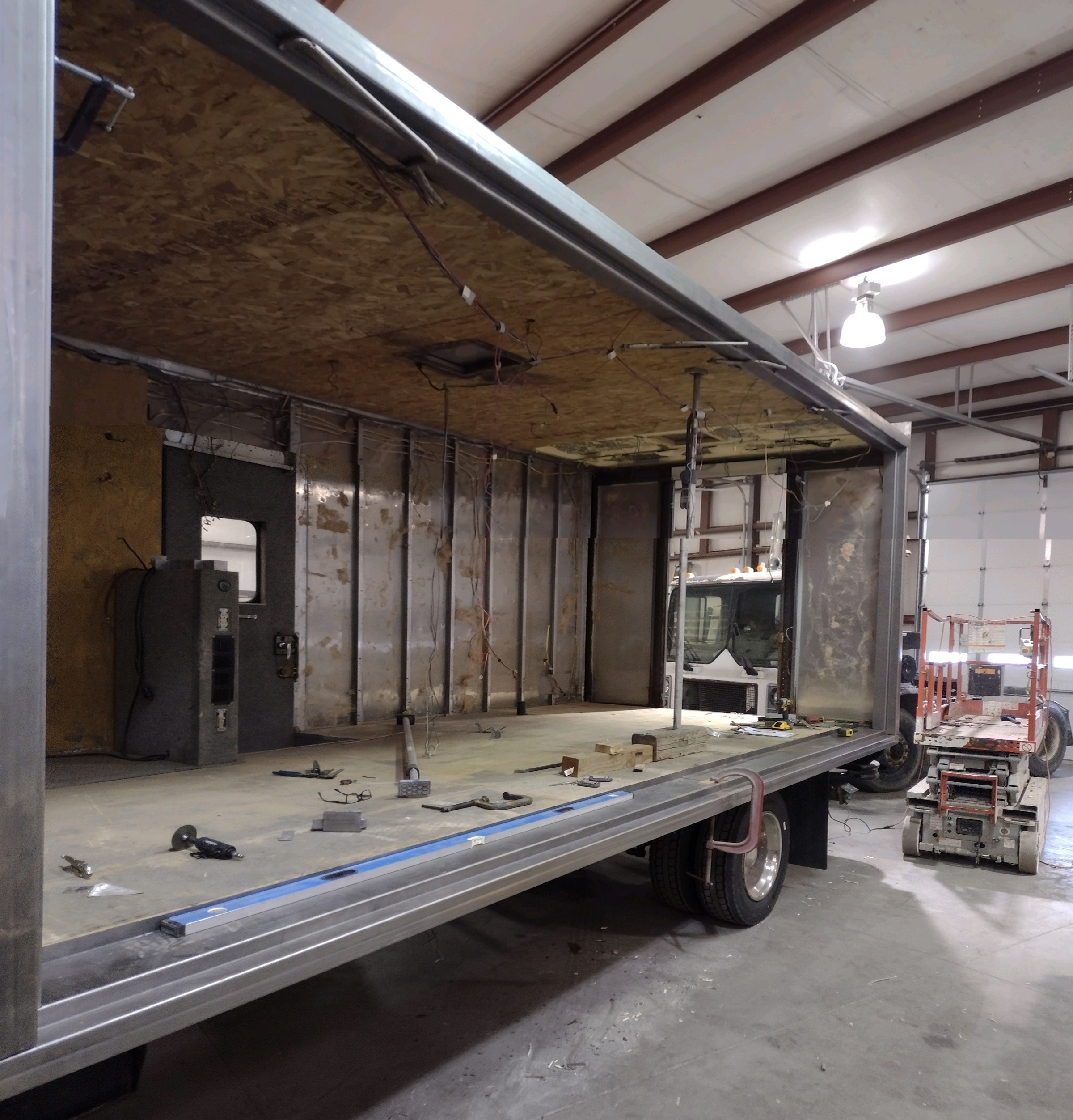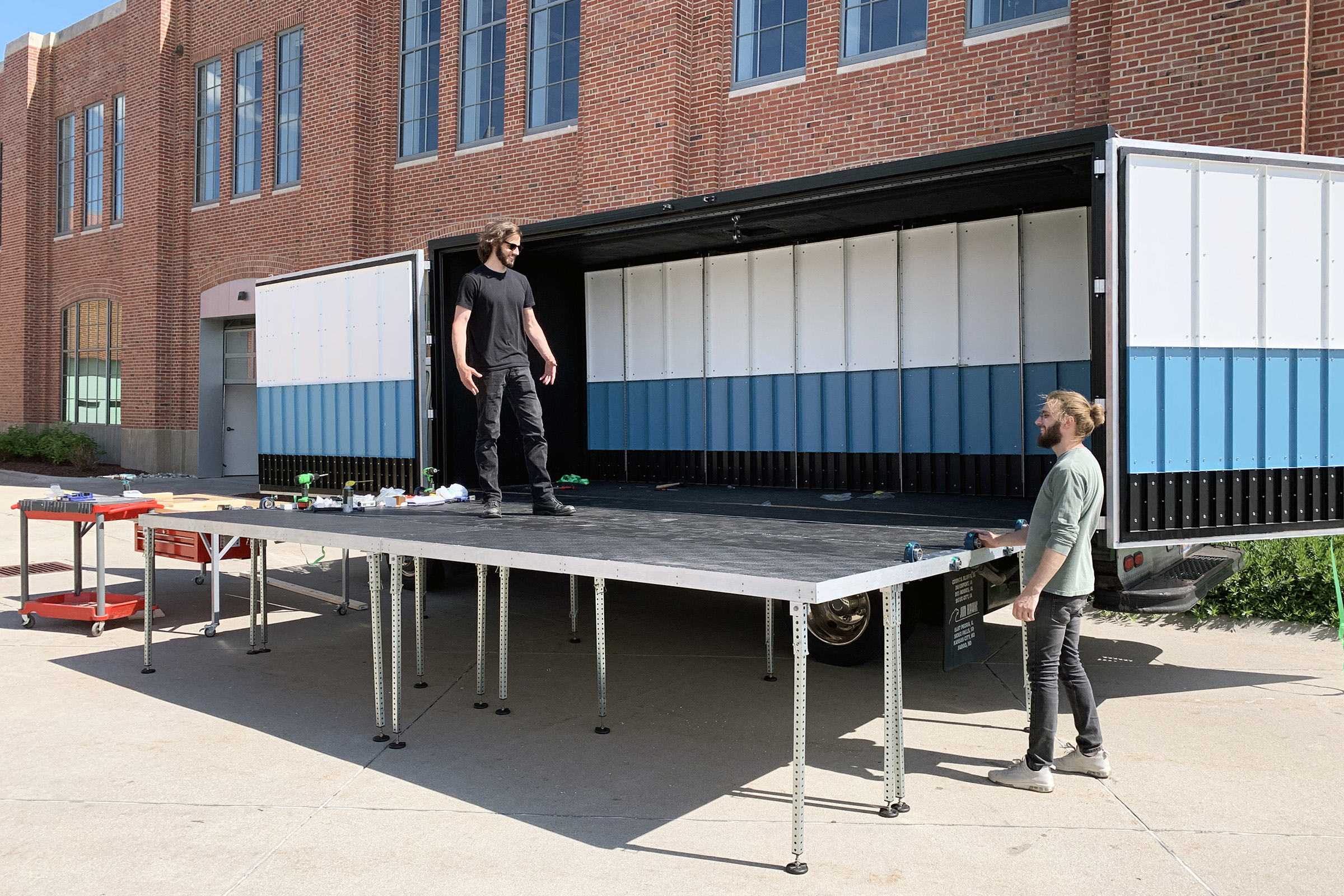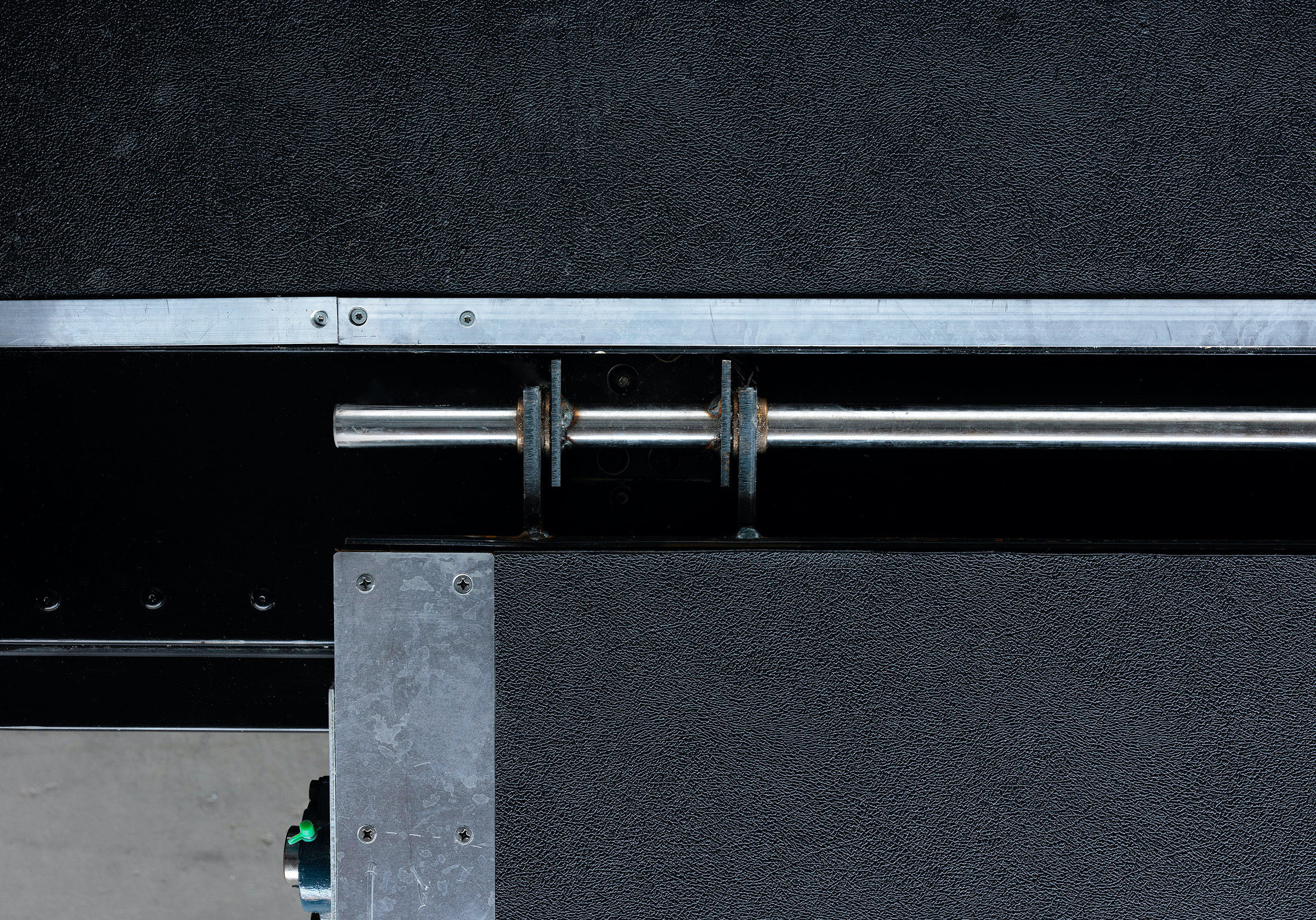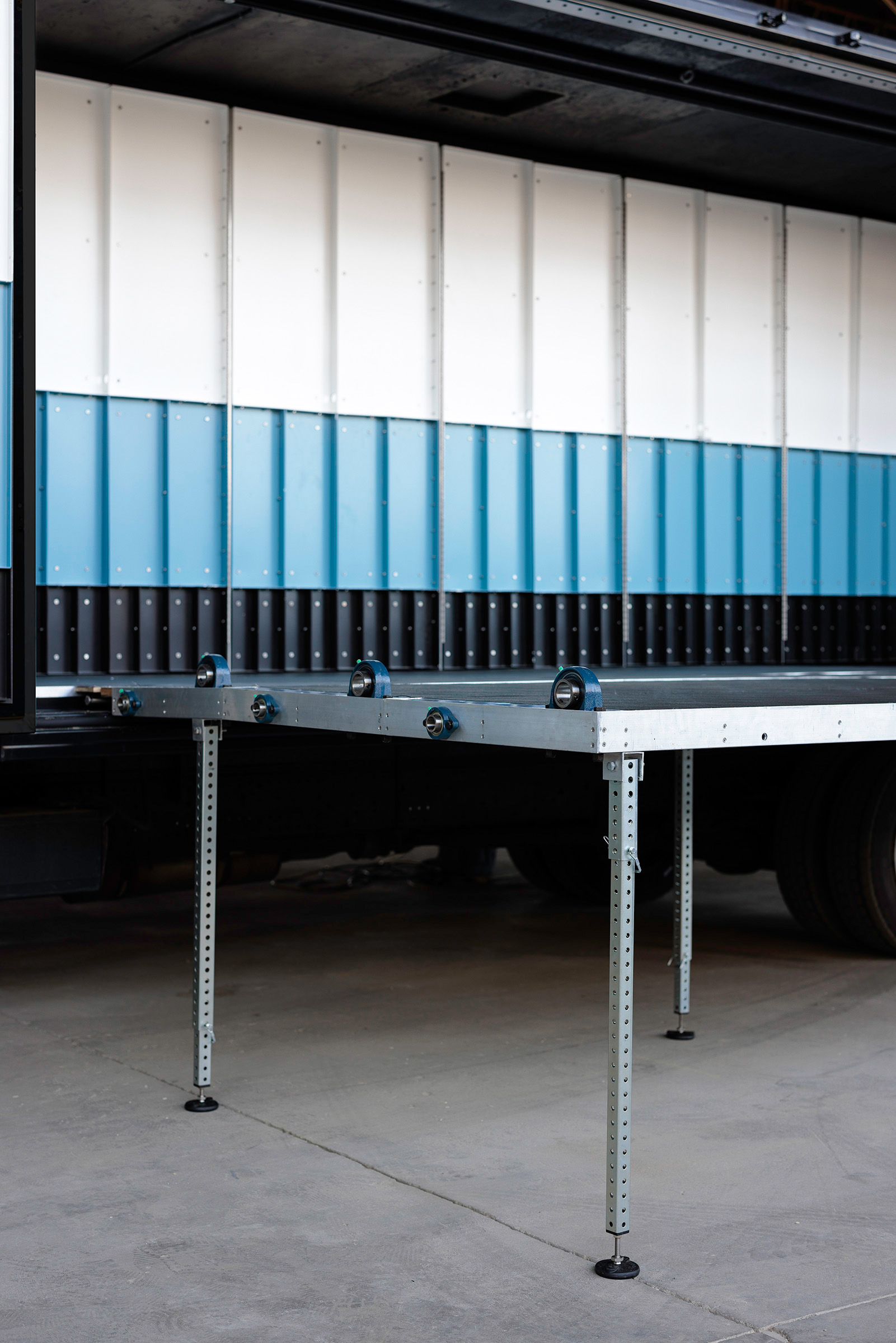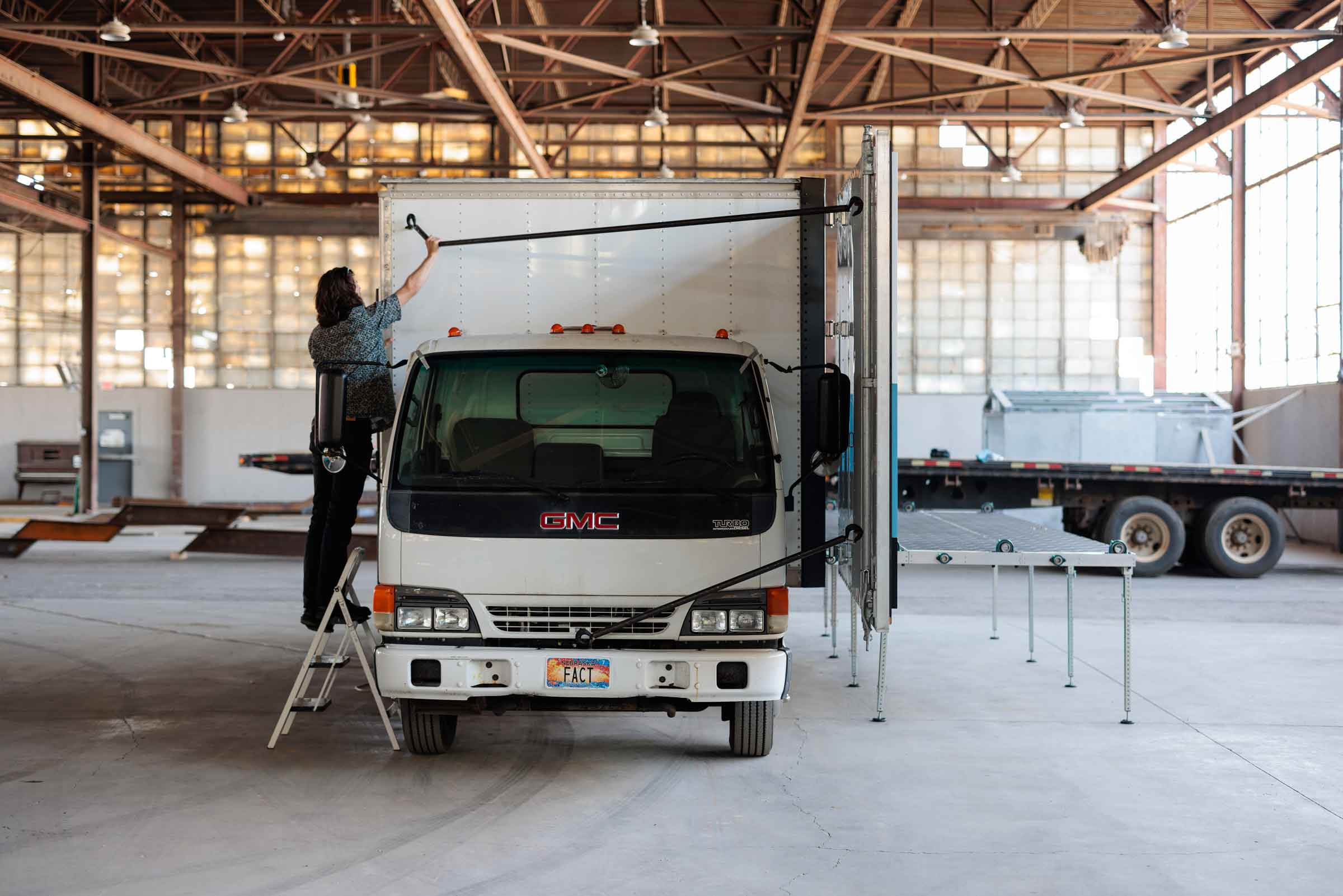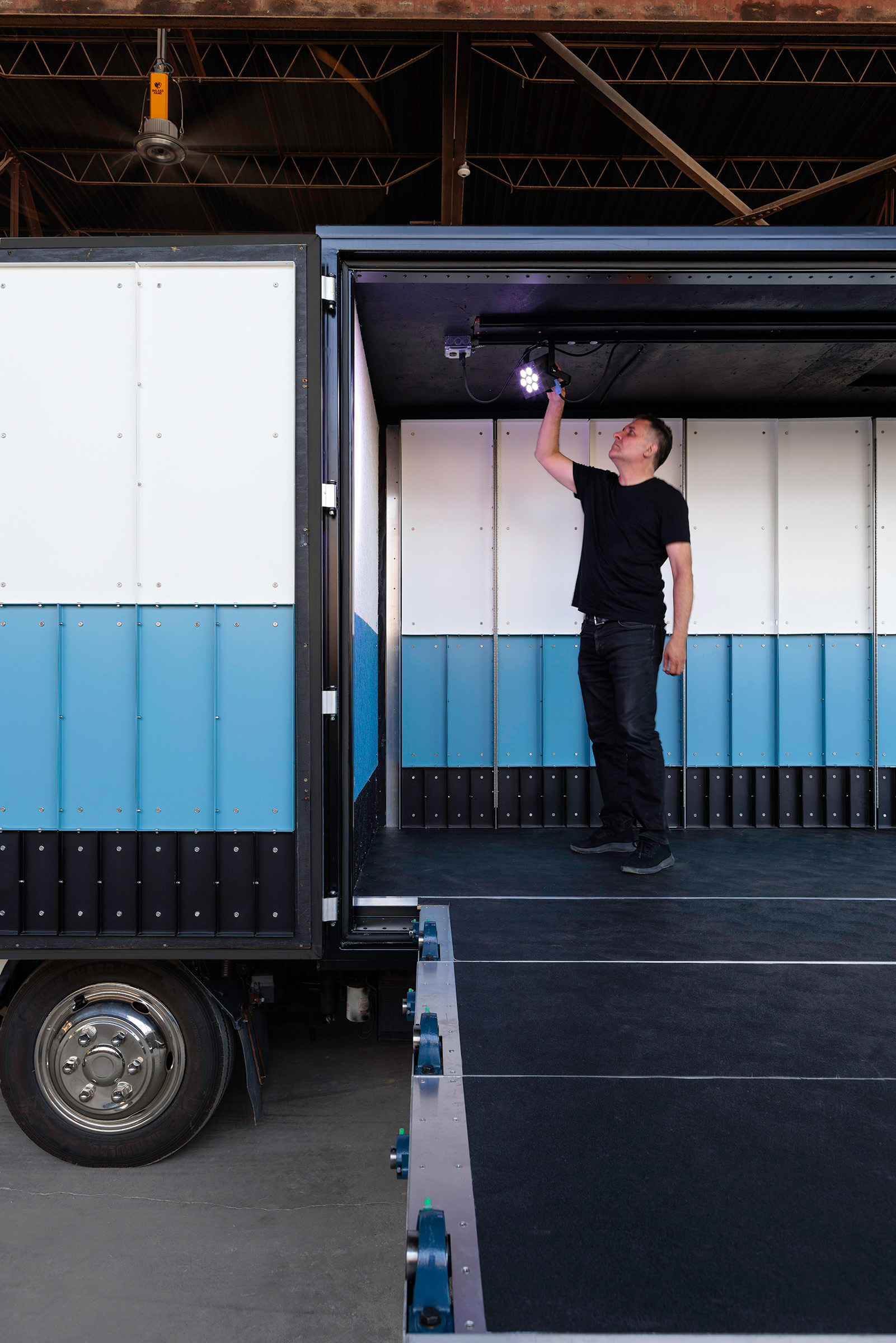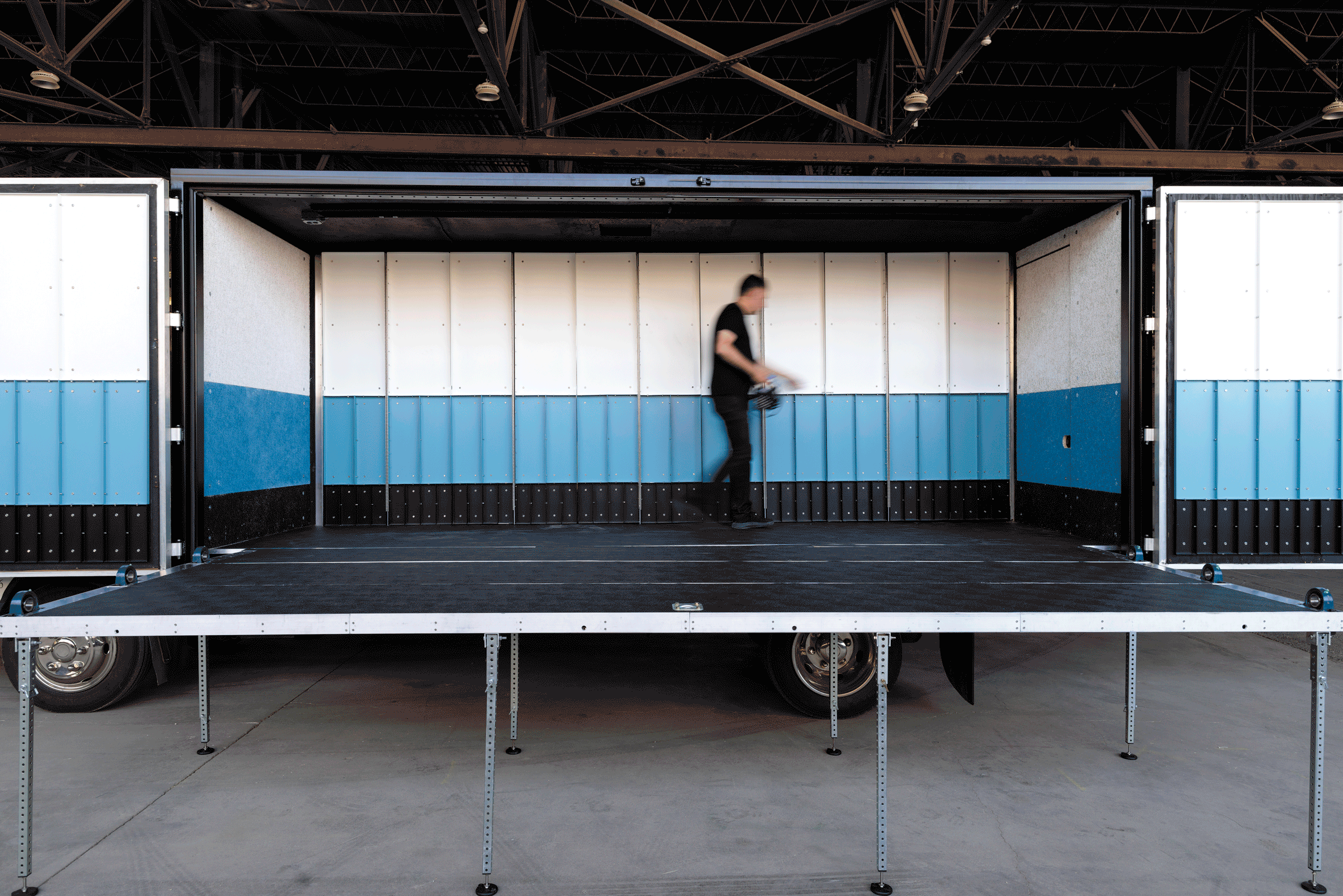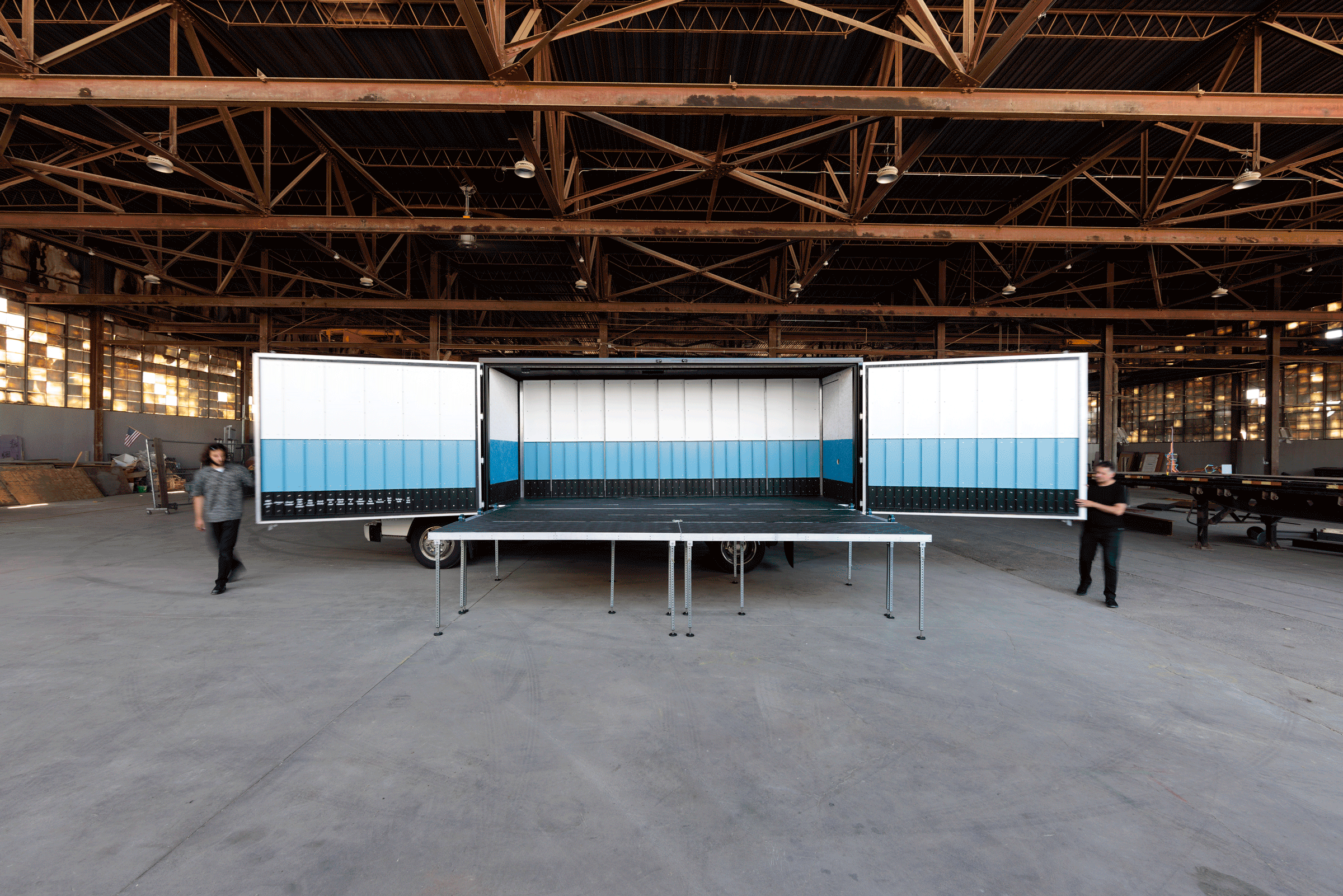 Tour: A free, live performing arts tour of Omaha's green spaces
Beginning in Summer 2022, Omaha Mobile Stage will operate as a mobile, public venue for performing artists of all ages. By working in partnership with a diverse range of public space managers, property types, local performers and arts nonprofits, our programming will respond to the local heritage, culture and tastes of Omaha's unique neighborhoods.
Arts and culture act as "civic glue" when they animate gatherings across generational, cultural and economic lines. Within our collaborative framework, the arts play a critical role in curating and strengthening neighborhood identity. Through performance, Omaha Mobile Stage will bring people together in a neutral, safe space that can serve as a springboard for further community and economic development.
A special ribbon cutting event will be held on June 25, 2022 at the Joslyn Castle with a performance by TBD Dance Collective and more.
Follow this link for details of the 2022 Performance Tour event schedule.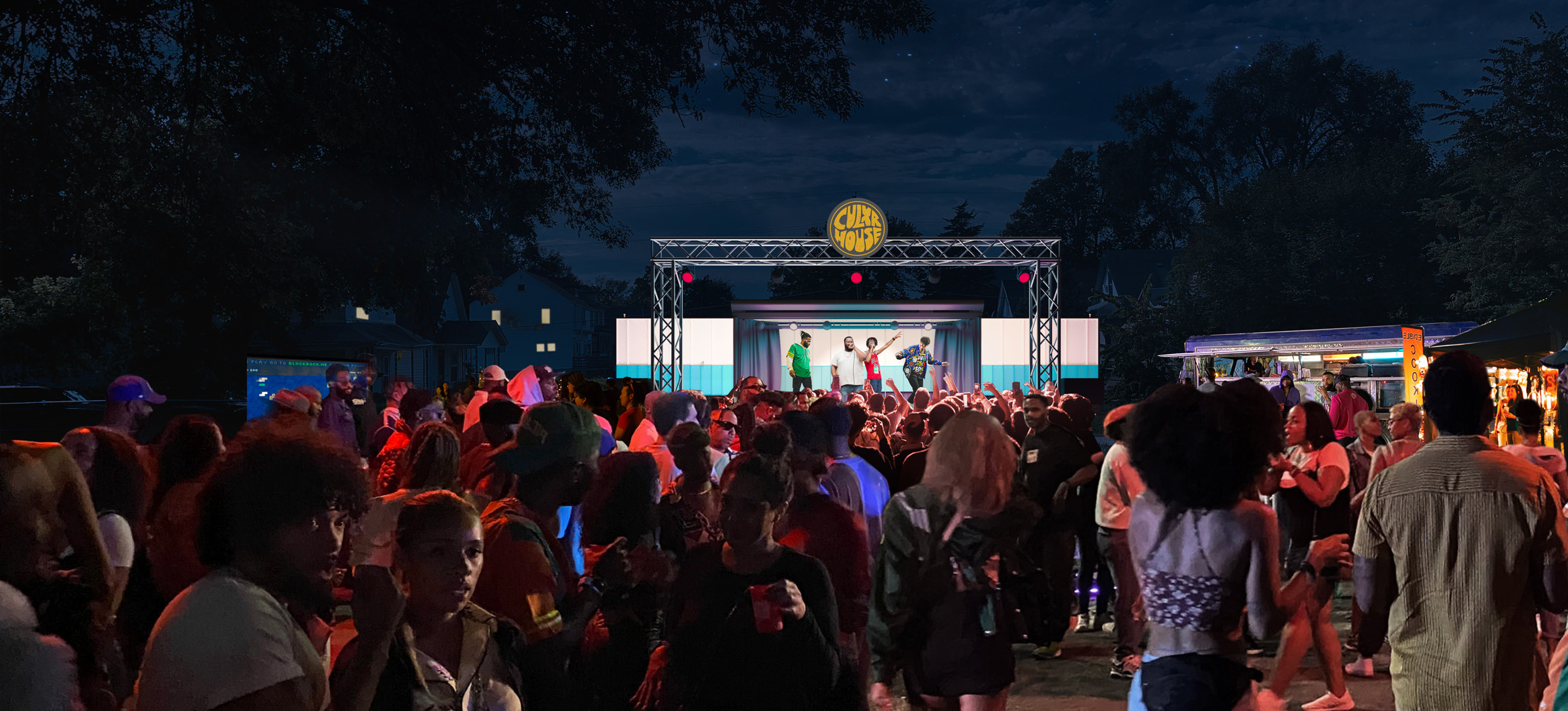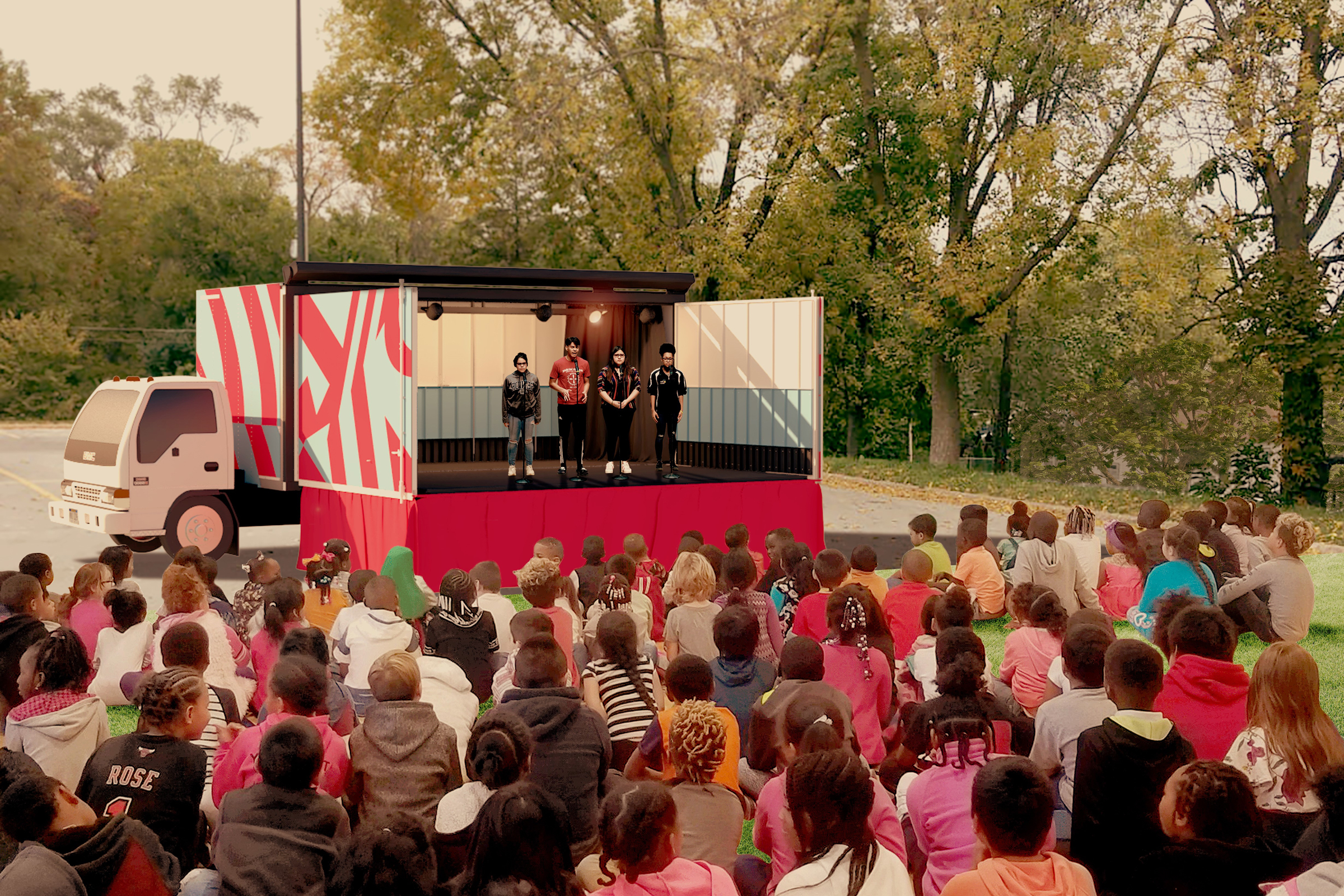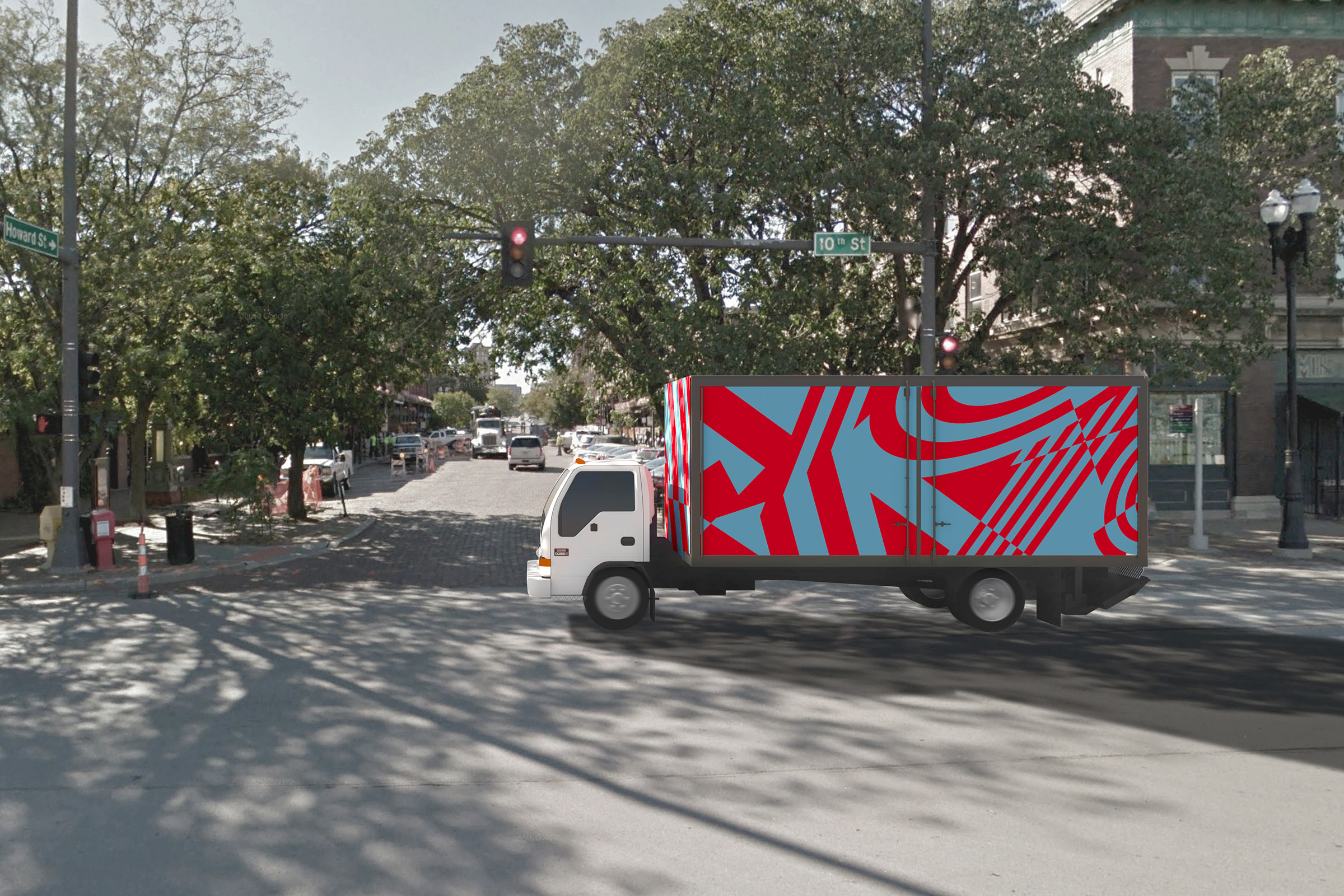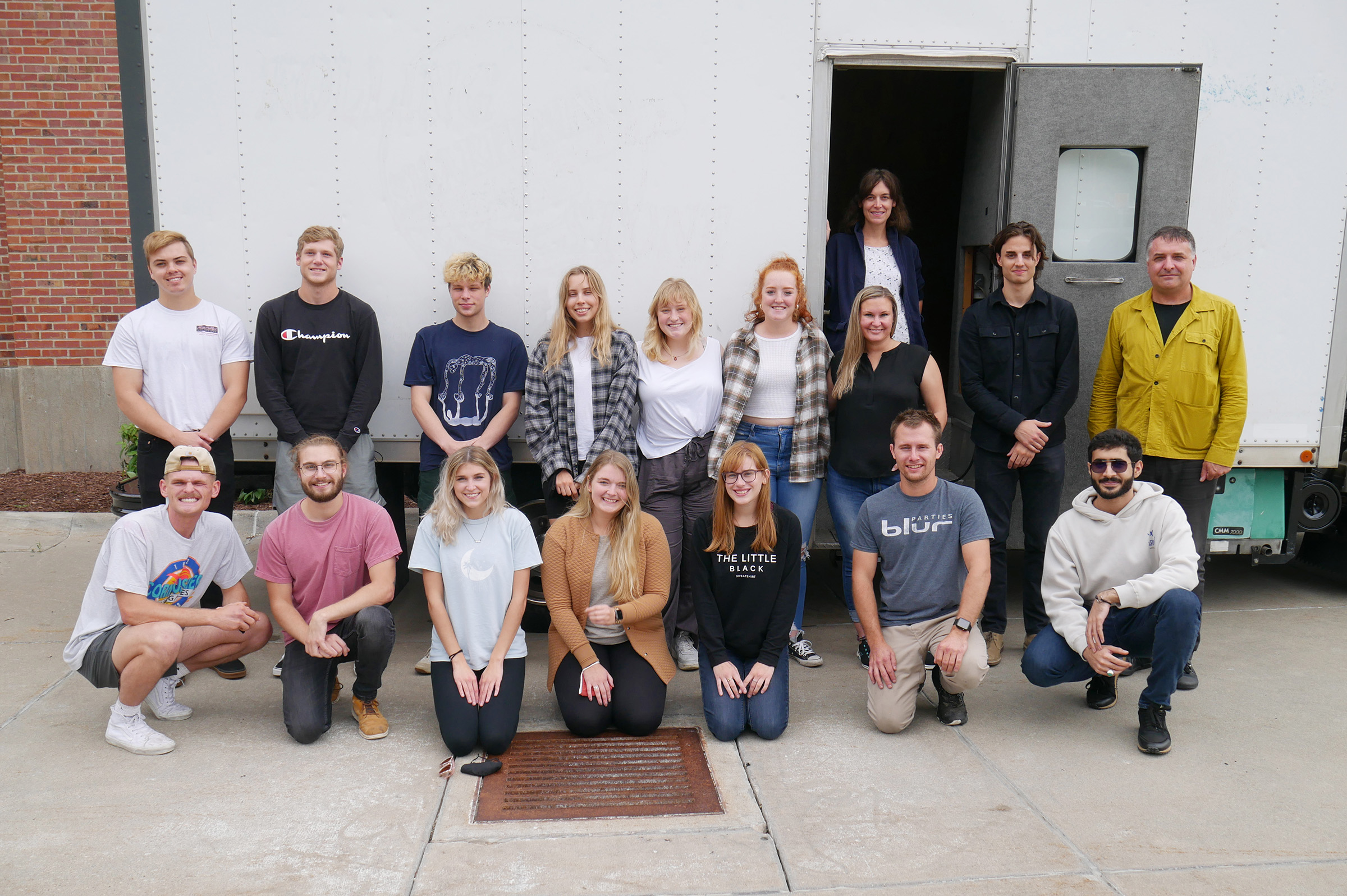 Recognition
KETV Omaha, "Omaha Mobile Stage hit the road" by Alex McLoon, June 3, 2022
The Reader, "Here Comes a Stage on Wheels: A box truck is being converted to deliver free, live performances to Omaha neighborhoods", by Courtney Bierman, April 22, 2022
Nebraska Public Media, "Mobile Stage Seeks to be Force in Socialization, Entertainment & Community Development for Omaha Neighborhoods", by William Padmore, Dec. 31, 2021
Project 2021 Symposium, presentation and panel discussion, "Omaha Mobile Stage", November 11, 2021
Consider This | Nebraska Public Media, television feature with interview, FACT's Omaha Mobile Stage, Oct. 30, 2021
KPTM Omaha, "Design revealed for Omaha's first mobile stage", by Chandler Farnsworth, October 22, 2021
WOWT Omaha, television feature & interview, "Omaha Mobile Stage brings live performances in neighborhoods, communities", October 19, 2021
Project Team
FACT Fall 2021 students:
Al Mundhir Sultan Saif Al Mahruqi
Essa Alouisi
John Andersen
Jarod Bengtson*
Payton Betzold
Ethan Boerner*
Mason Burress*
Brendan Colford
Thomas Gerdes*
Audrey Huse
Dariya Krestovsky
Xander Parker*
Natasha Pierce
Cameron Spengler
Eden Vanarsdall
Alyssa Villarreal
*continued into phase 2 construction
project advisors:
Kevin Lawler, Theatre Artist
Kat Fackler, Choreographer / Dancer
Kevin McCarthy
Dereck Higgins, Musician
T.J. Roe, Sound Engineer
Dan Brennan, Sound Engineer
Completed photos by Colin Conces, process photos by FACT