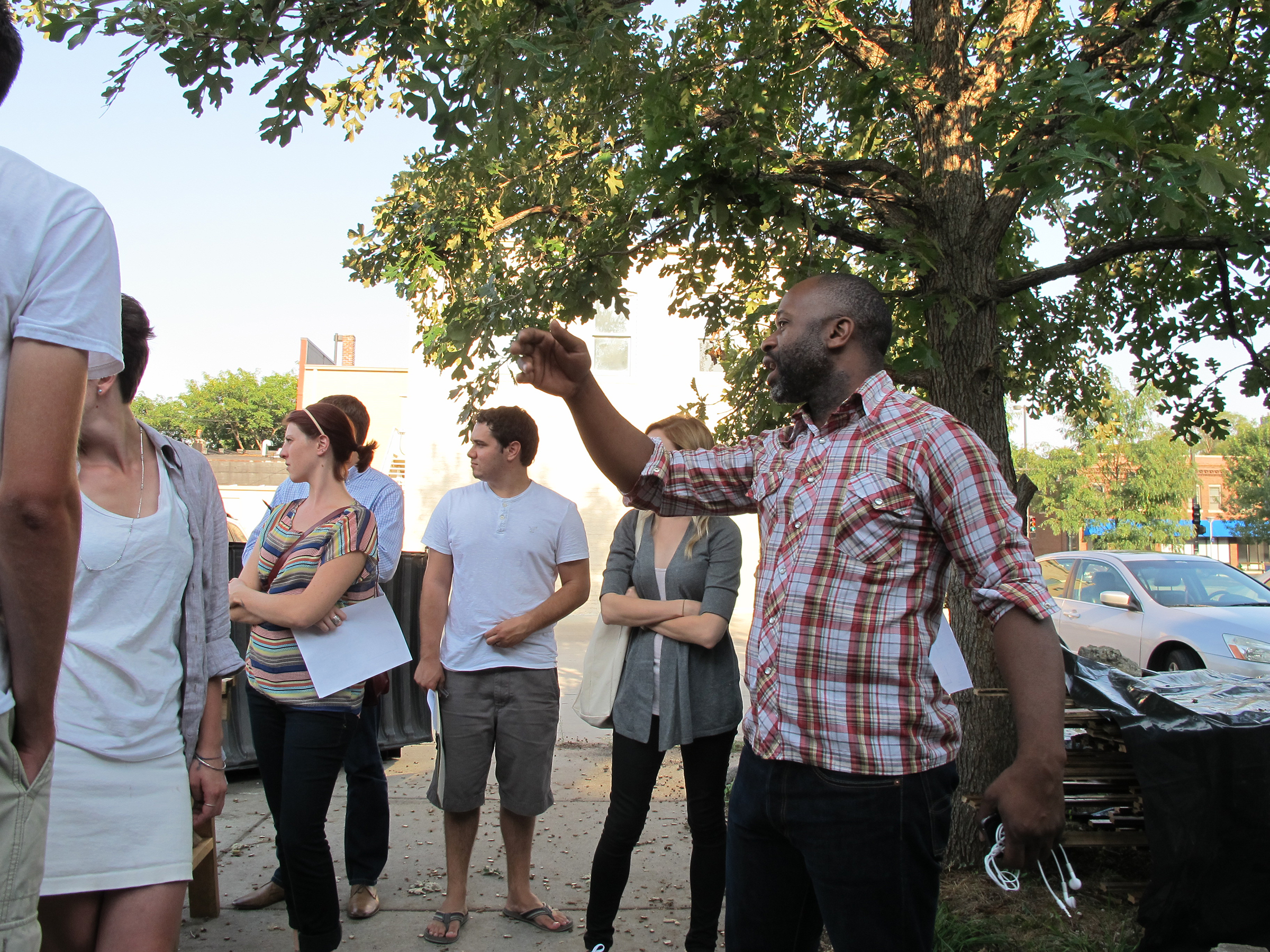 At the Carver Bank, FACT transformed a series of exterior spaces to server artists working in the Carver Bank facility, patrons of Big Mama's, and the general public (the spaces are open to the parking lot and street). In parallel with the design phase, students sourced recycled building materials for new construction and collaborated with Brand Metals for custom fabrications. The project integrates a diverse range of partners including Theaster Gates, Bemis Center Staff, builders, neighborhood assistants, high school students engaged in community service and others.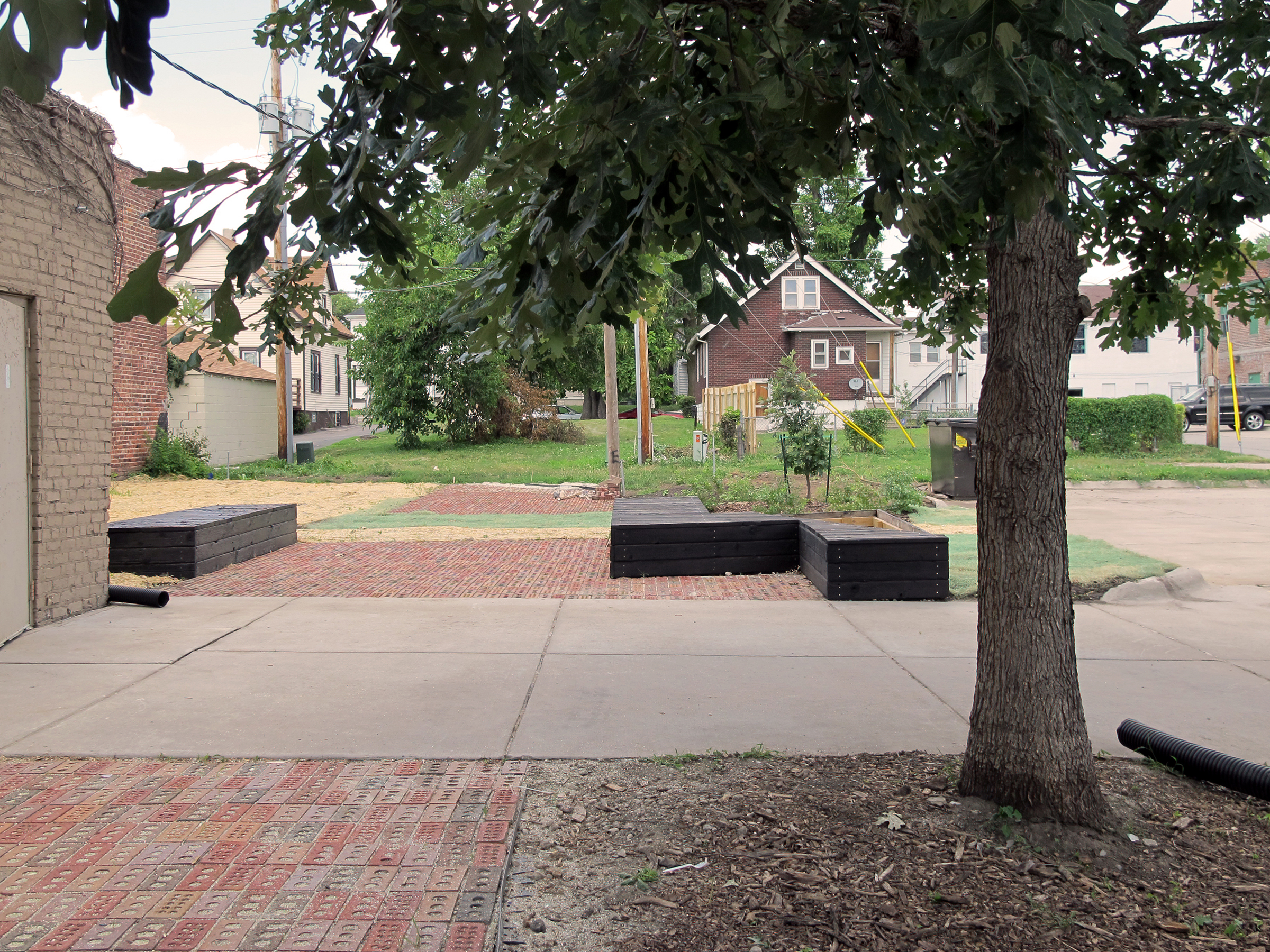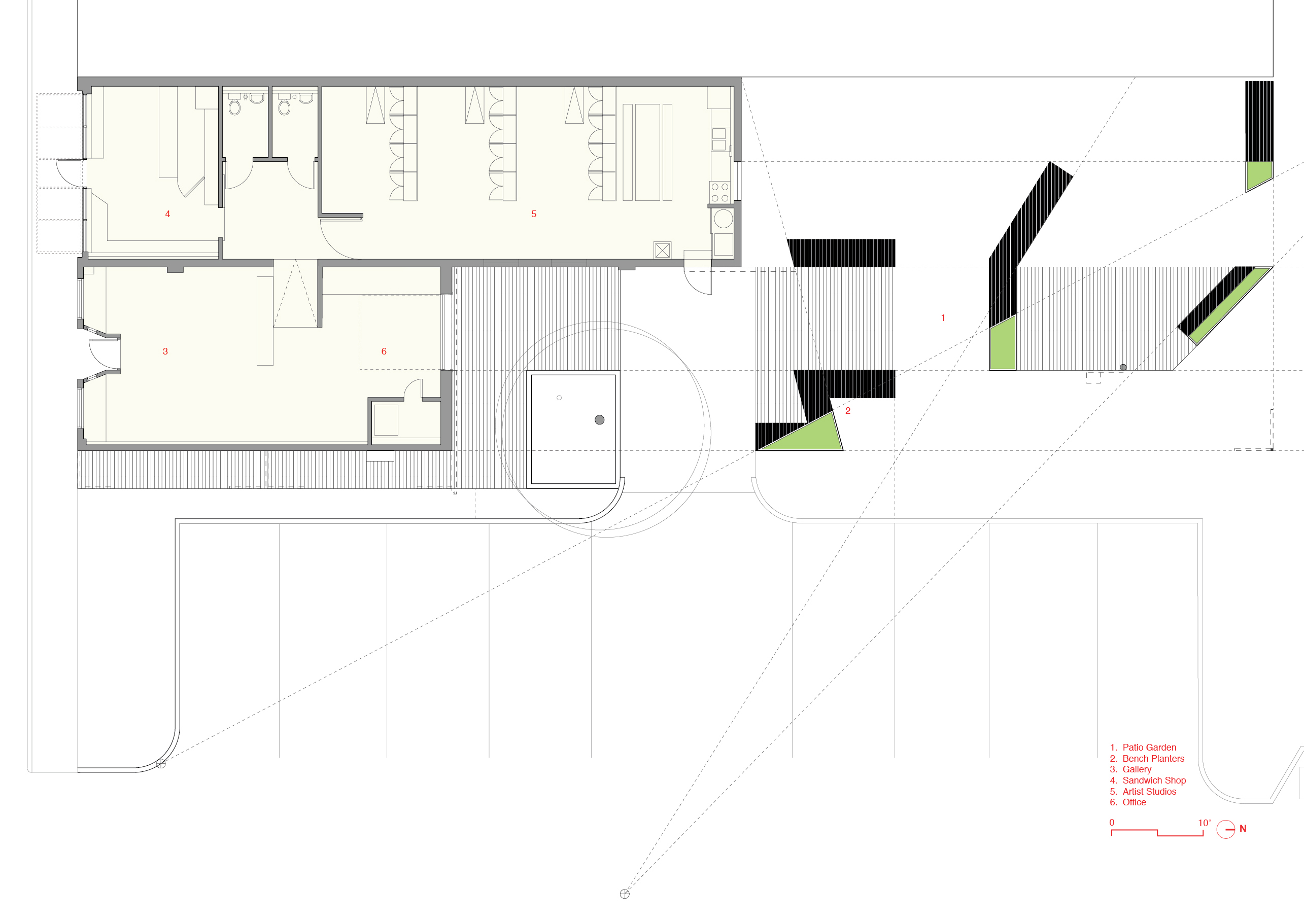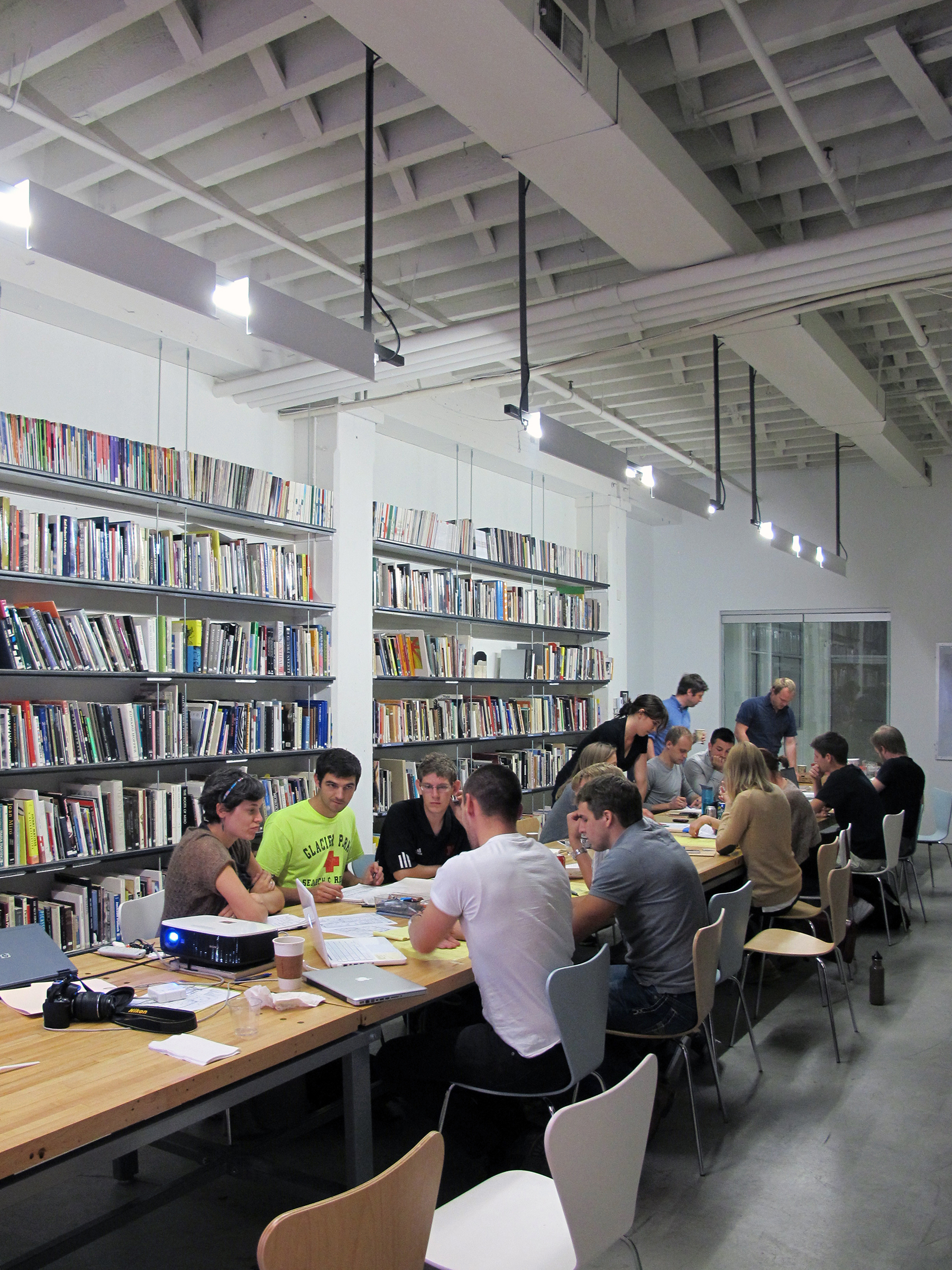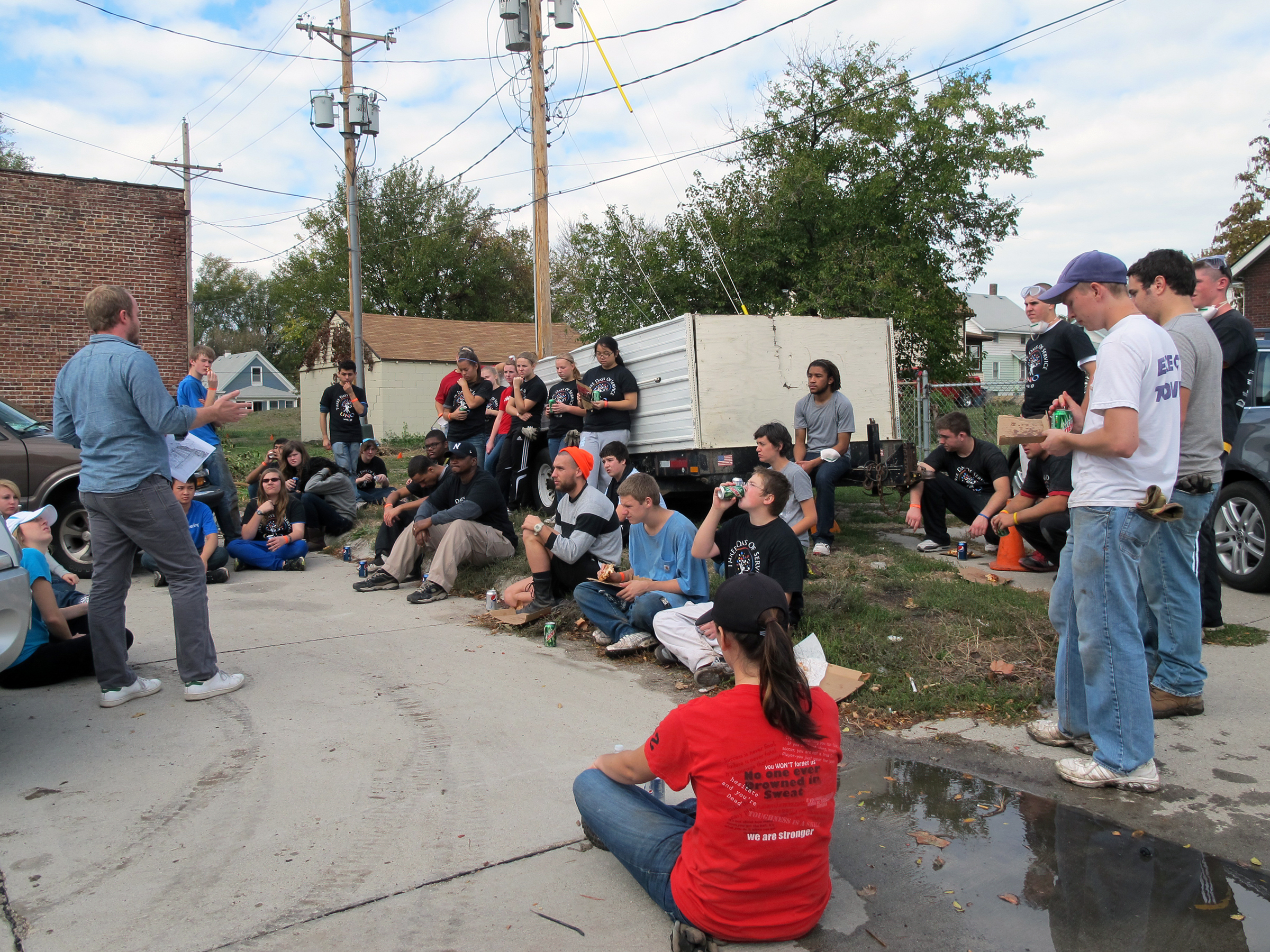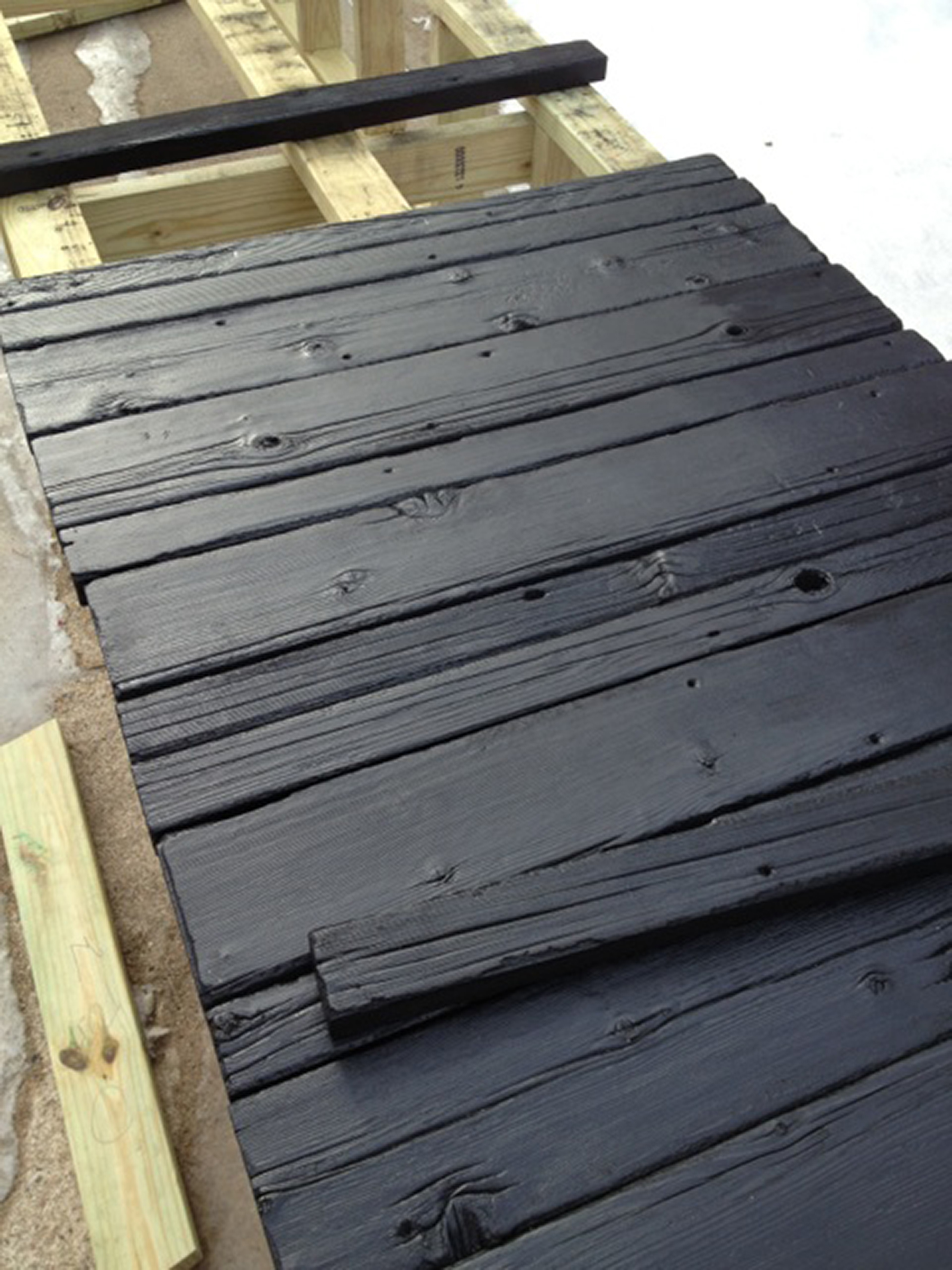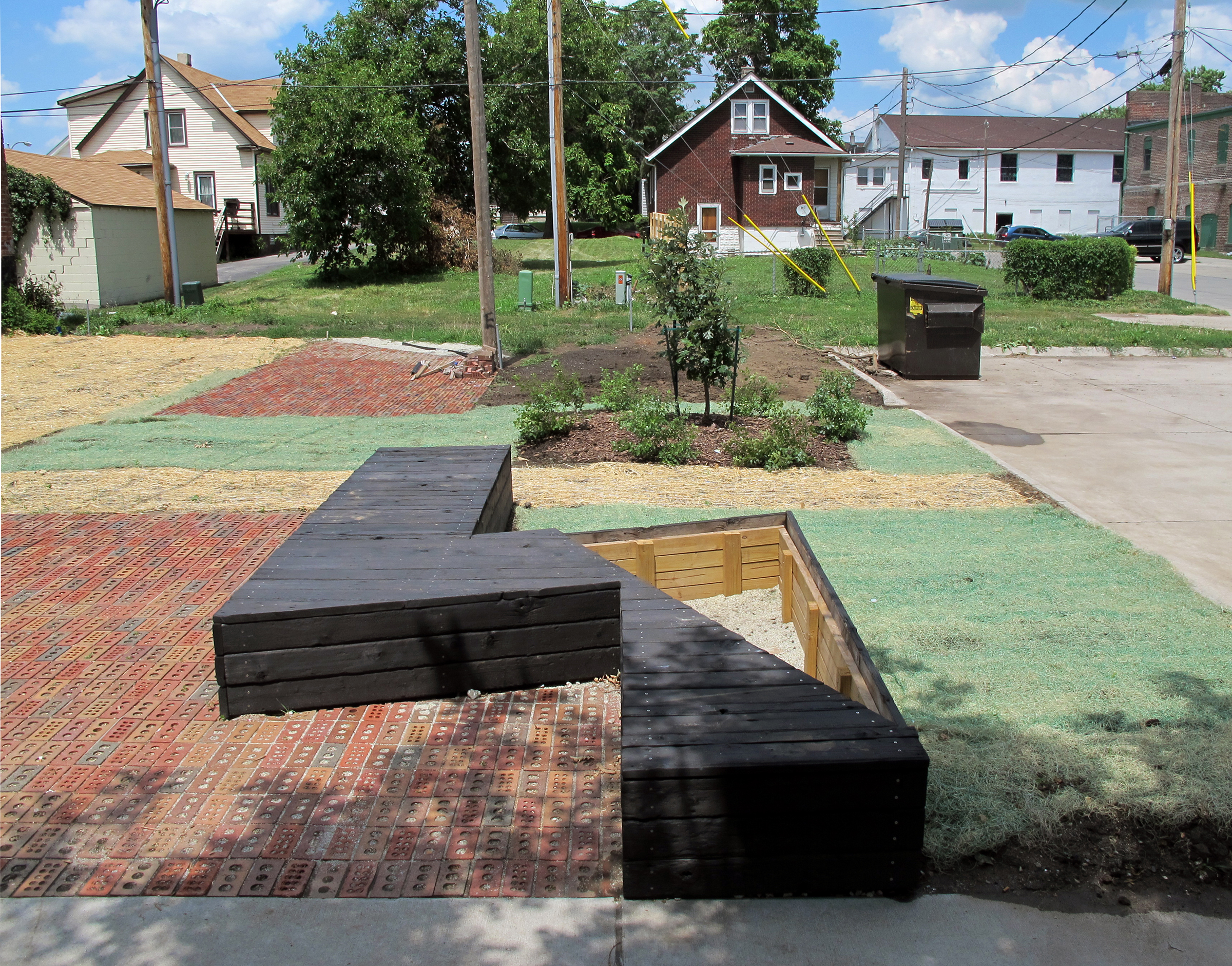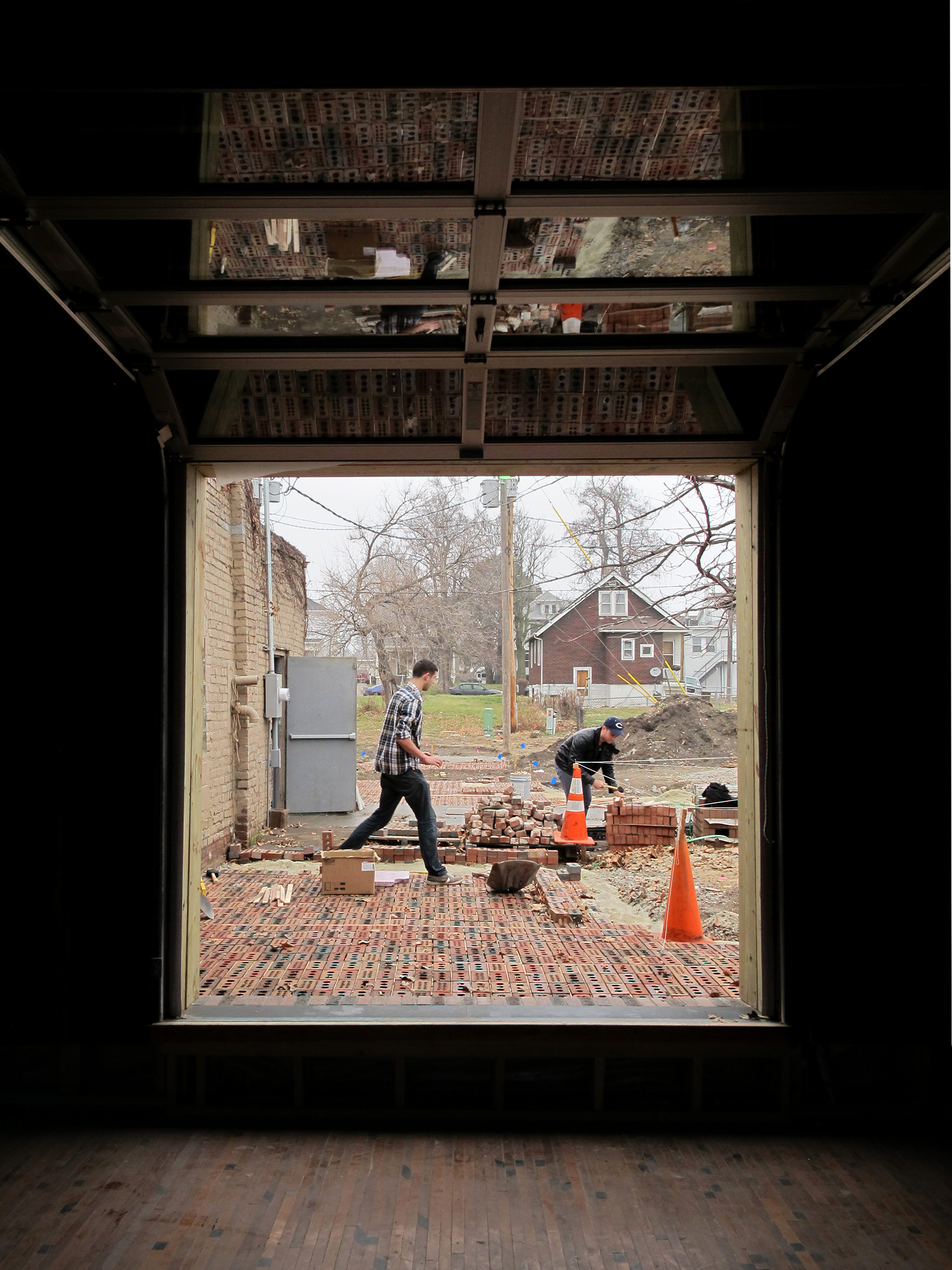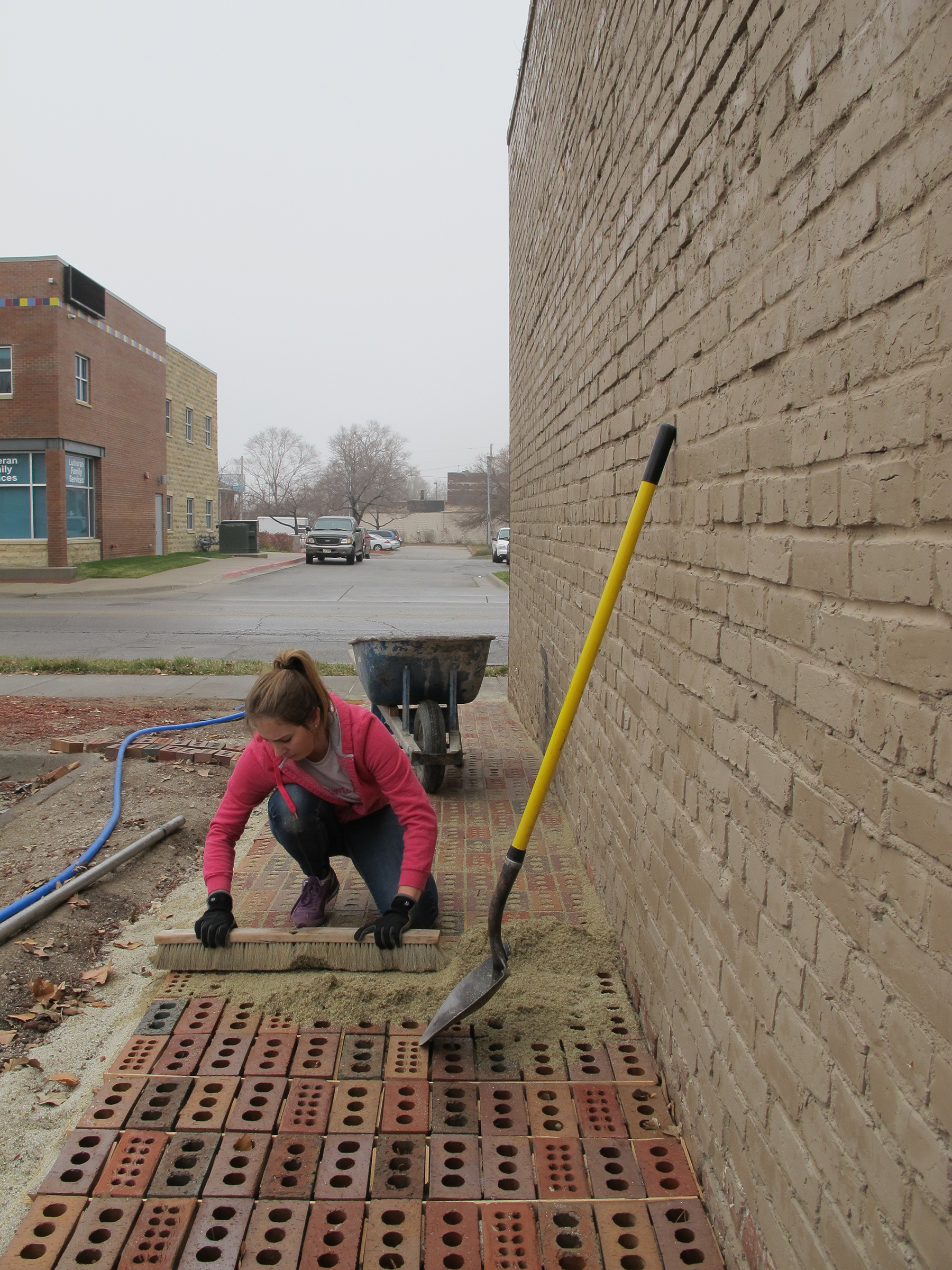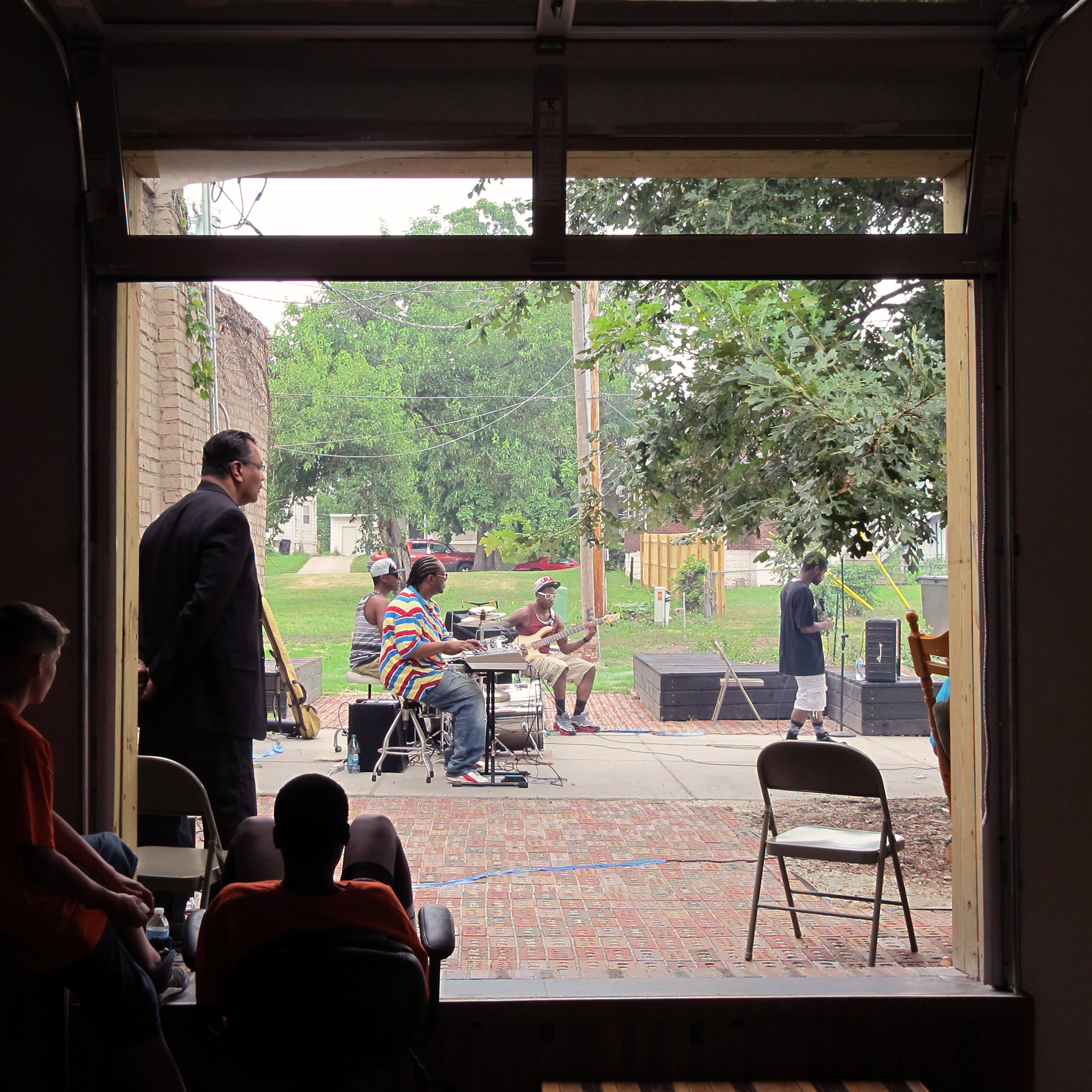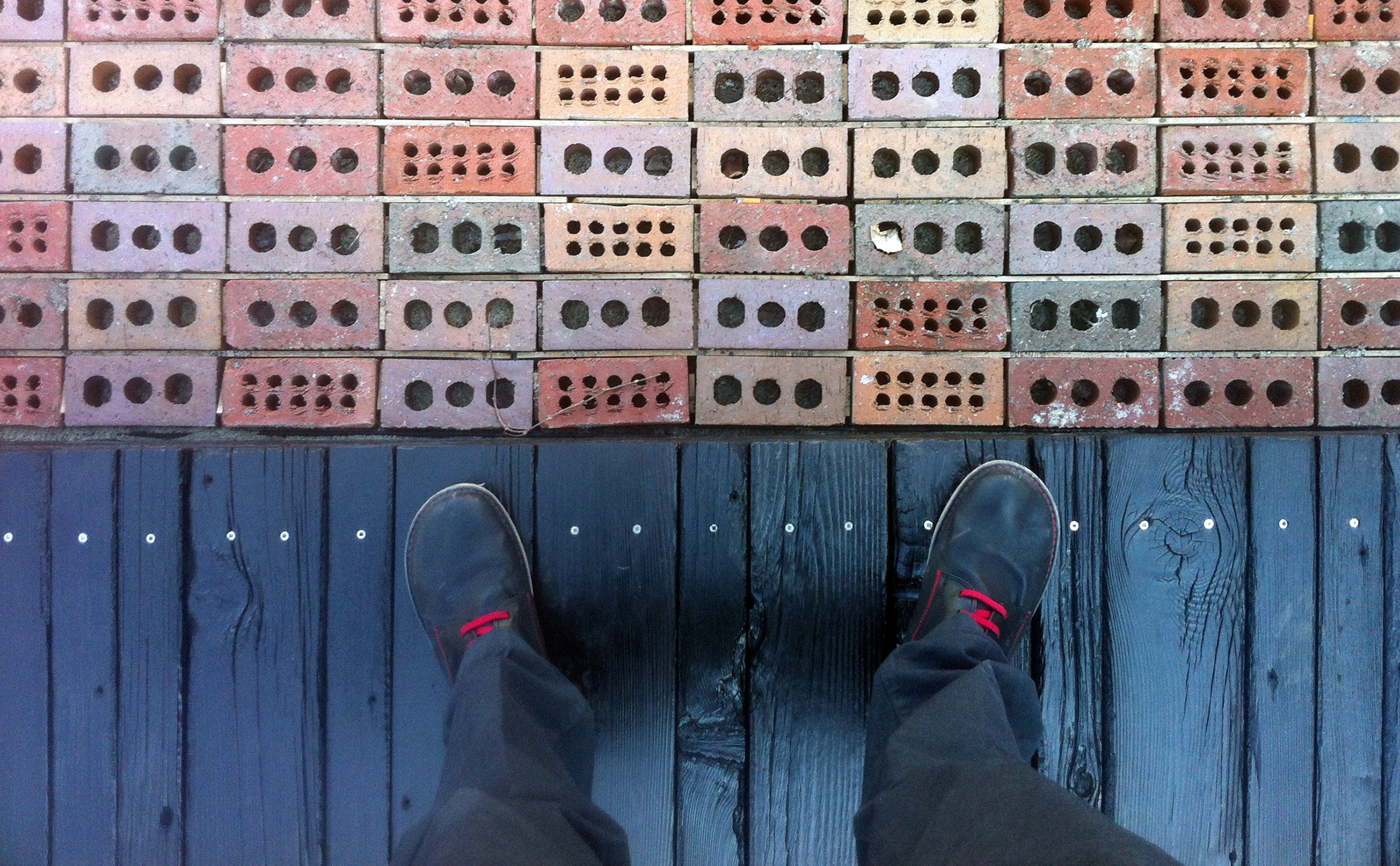 Project Team
students:
Daniel Conces, Taylor Hammack, Matthew Kreutzer, Dennis Krymuza, Nicole Maass, Matthiew Machietto, Amanda Mejstrik, Christopher Paulsen, Nolan Stevens, Heather Tomasek, Tristan Vetter, Kylie Von Seggern, Trevor Watson
Hero image by Mike Machian, other photographs by FACT.