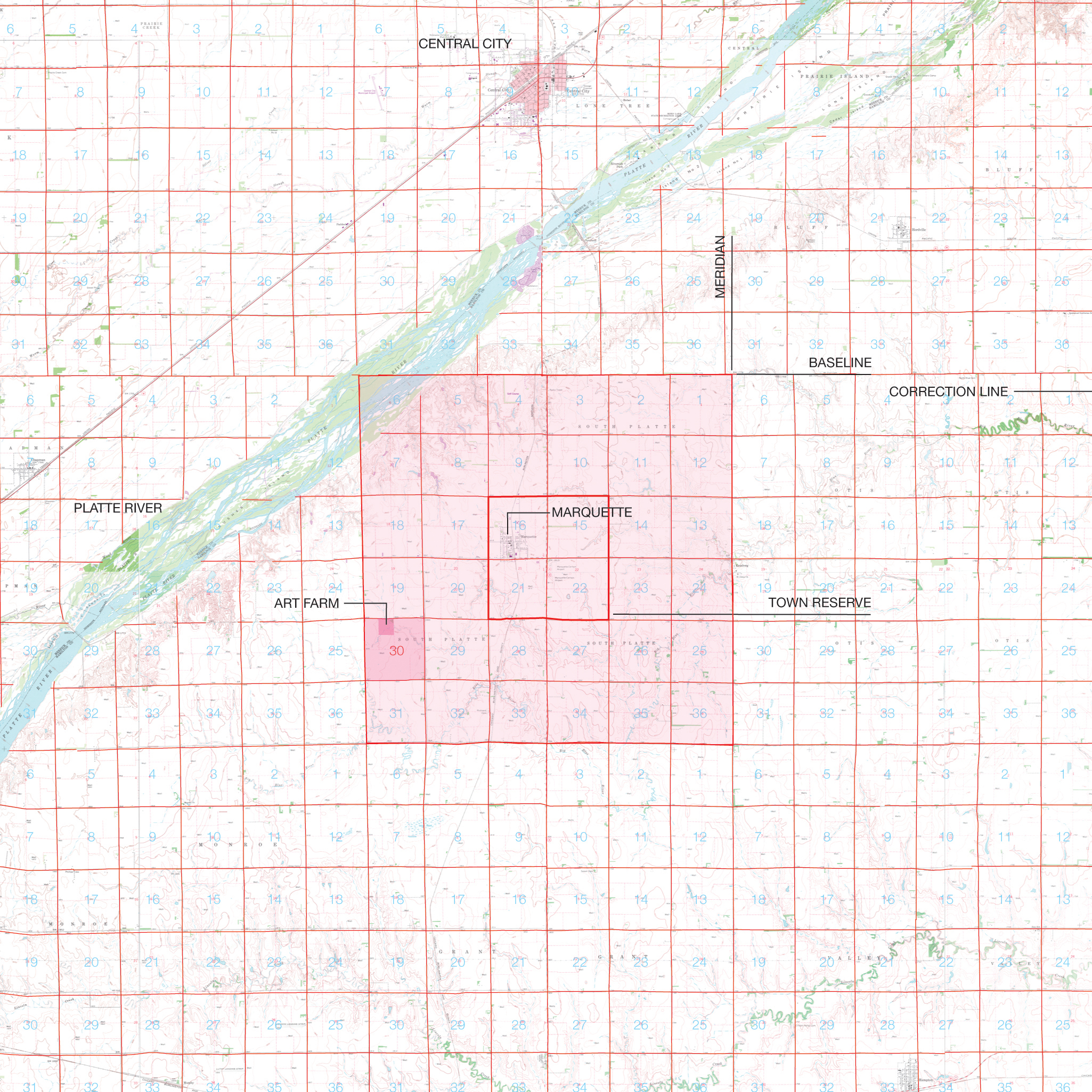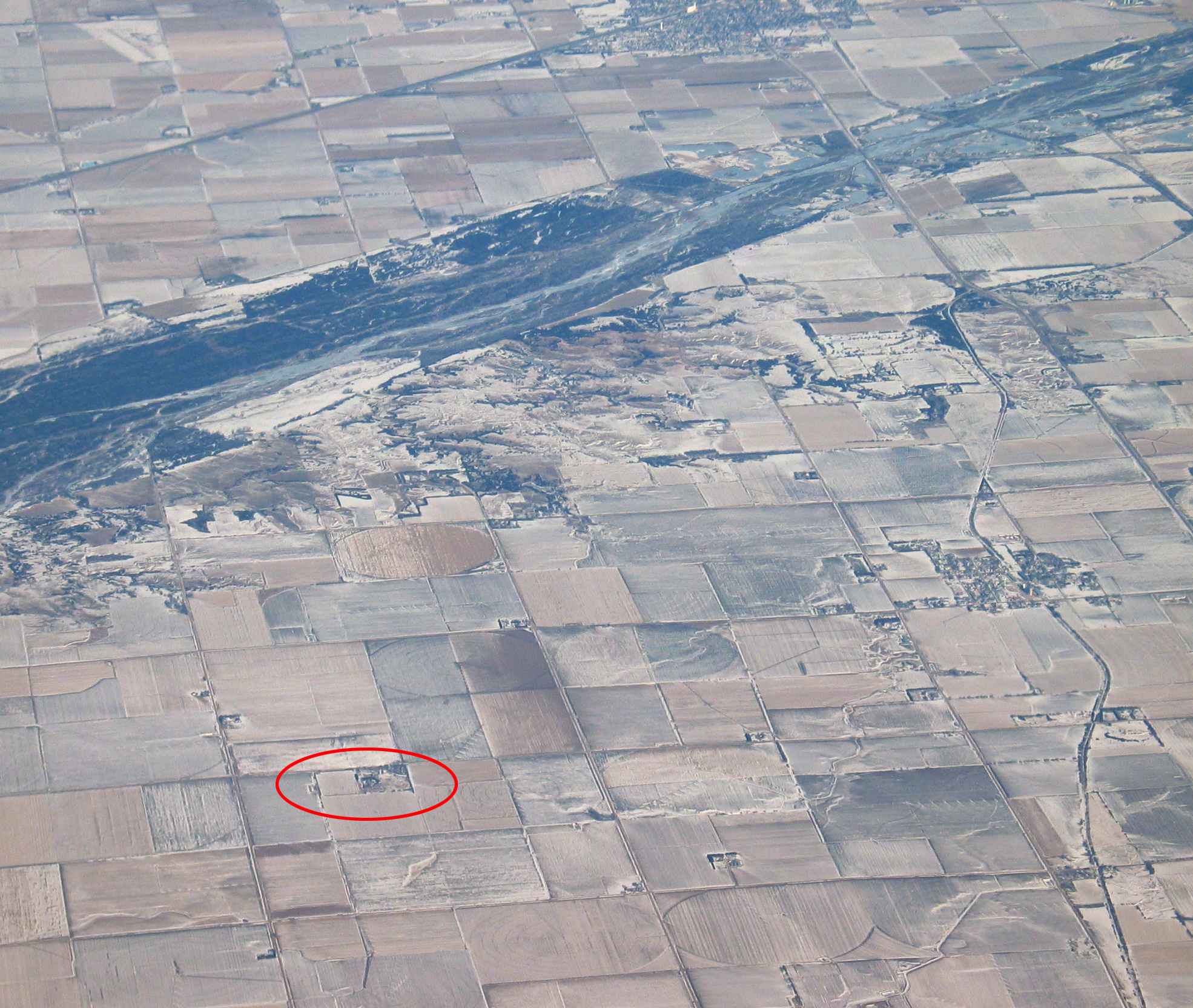 After an initial survey of the landscape and existing buildings, and a detailed programmatic study, we proposed an organizational net over the site. Derived from the local section lines, this grid creates a miniaturized facsimile of the Jeffersonian landscape that surrounds Art Farm. We derived the grid by rescaling the surrounding map by a factor originating in the pole (rod), the chain, and the furlong - the original dimensions used to layout acreage. What became apparent in this process was the high degree of specificity that the supposedly generic grid actually possesses. Owing to the imprecision of nineteenth-century surveying techniques, the local section lines are not at all square. Noting these circumstances, one recognizes the very physical and non-arbitrary facts buried deep within what have become generic standards. As with all systems of order, the form outlives its practical origin. At Art Farm, we wish to give these units new meaning by accentuating their innate specificity.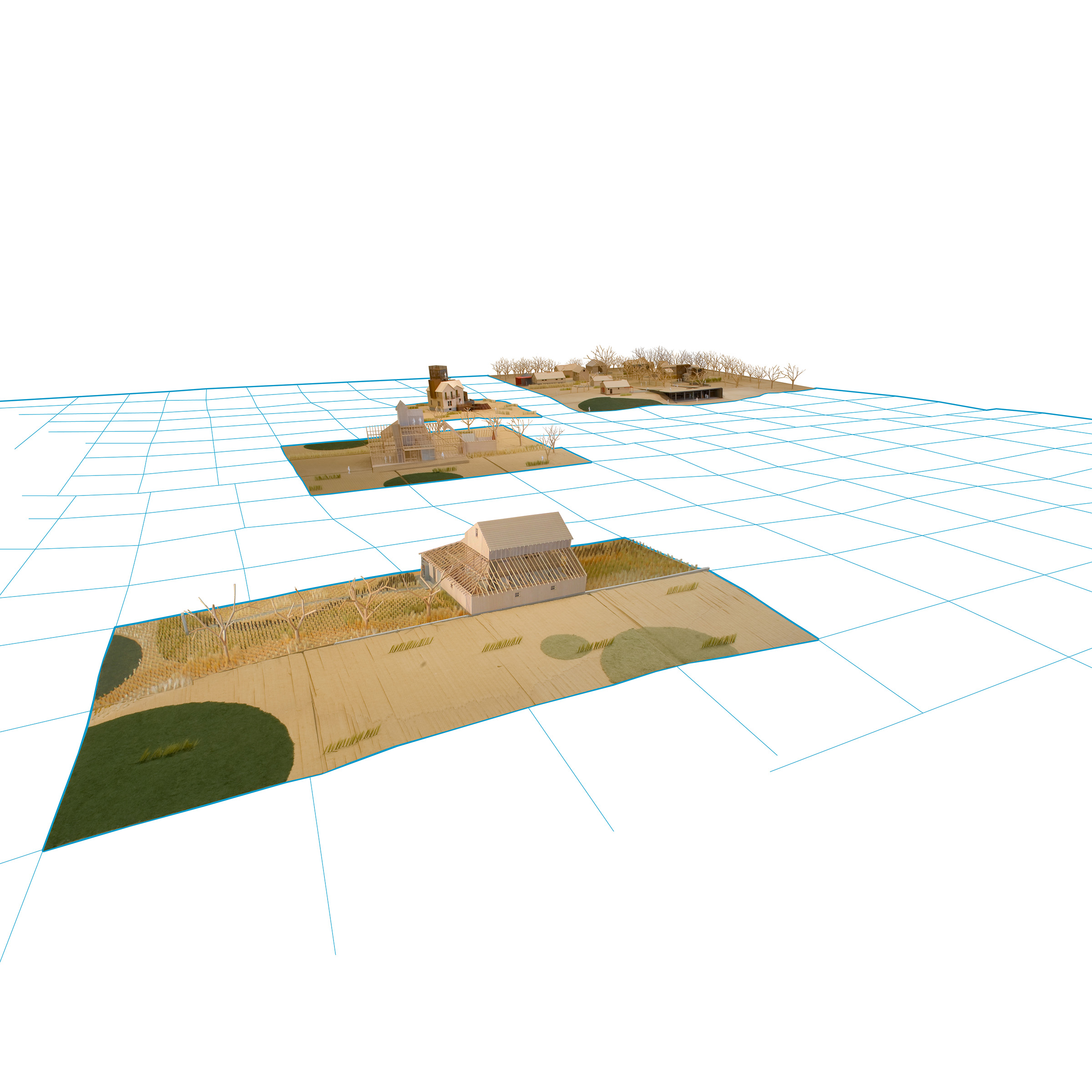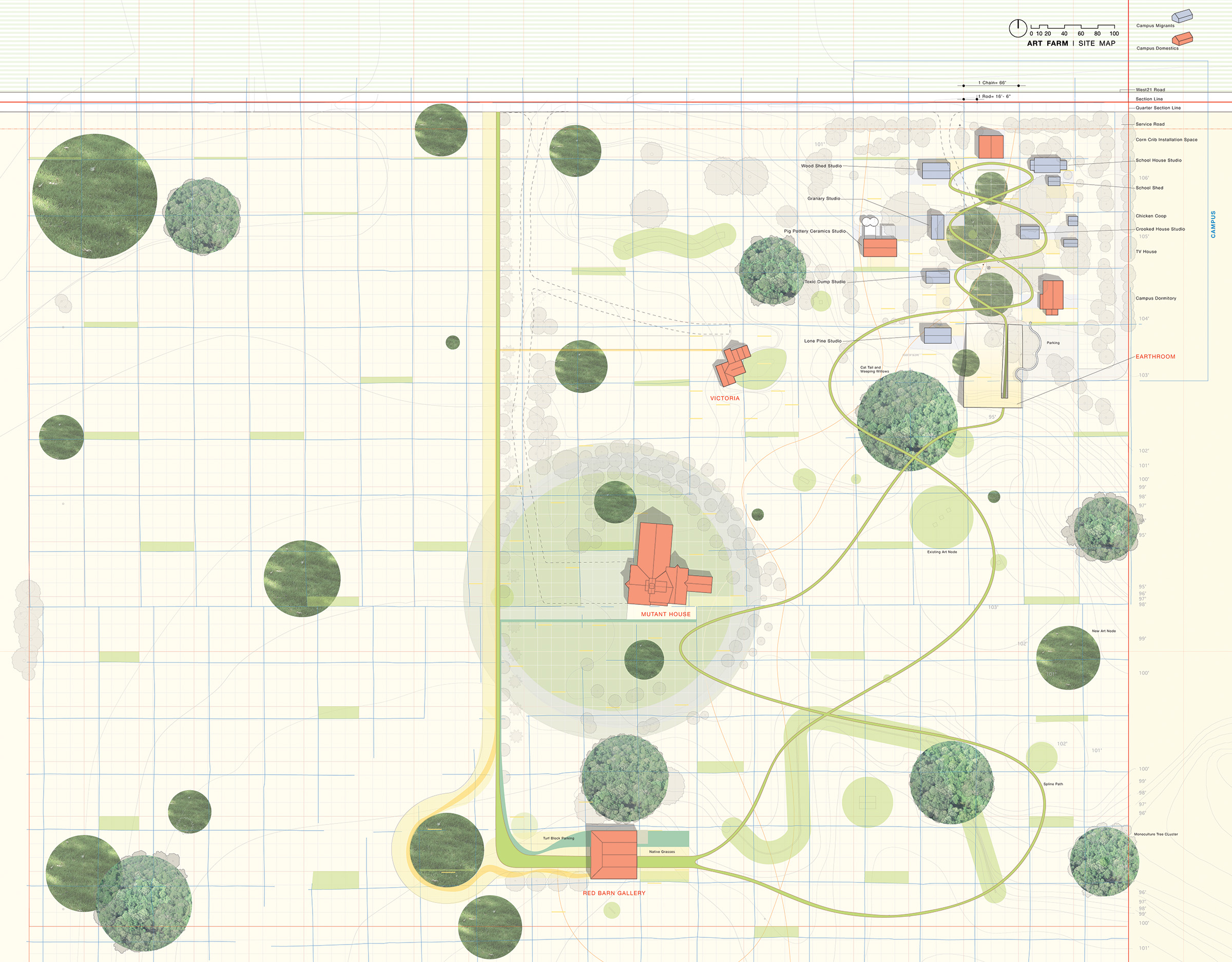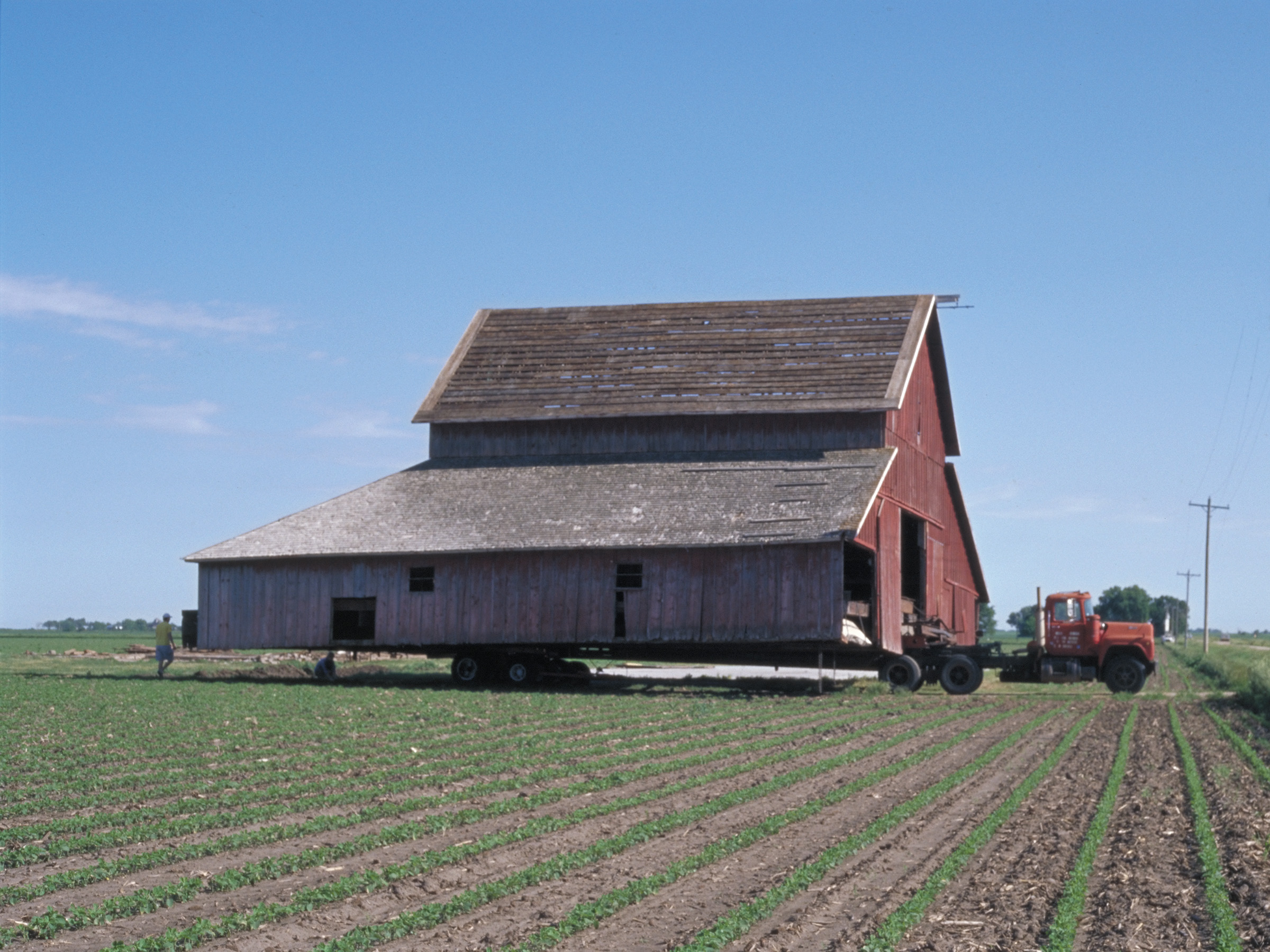 Central to Art Farm is a goal to salvage and re-purpose farm structures from the surrounding prairie. More than just buildings moved – with each barn came a story: one farmer might recall how once during the 1930's locusts devoured nearly everything – including all the paint on one barn; a second farmer might point to the areas on another barn he repaired after damage from lightning strikes. The barns are from 60 to 100+ years old and within their structure they tell a visual story of an owner's attempts to adapt with the changing times. This is vernacular architecture based on oral tradition and observation. Prairie barn builders adapted a plan and a shape from a general concept and then individually modified it to serve their particular needs. In that tradition, the work at Art Farm of pragmatically restoring, repairing, and converting barns for studio space continues to this day. Art Farm takes the pragmatism of the Midwest farmer and turns it on its head to create a vibrant new landscape for art from the post-agricultural plains.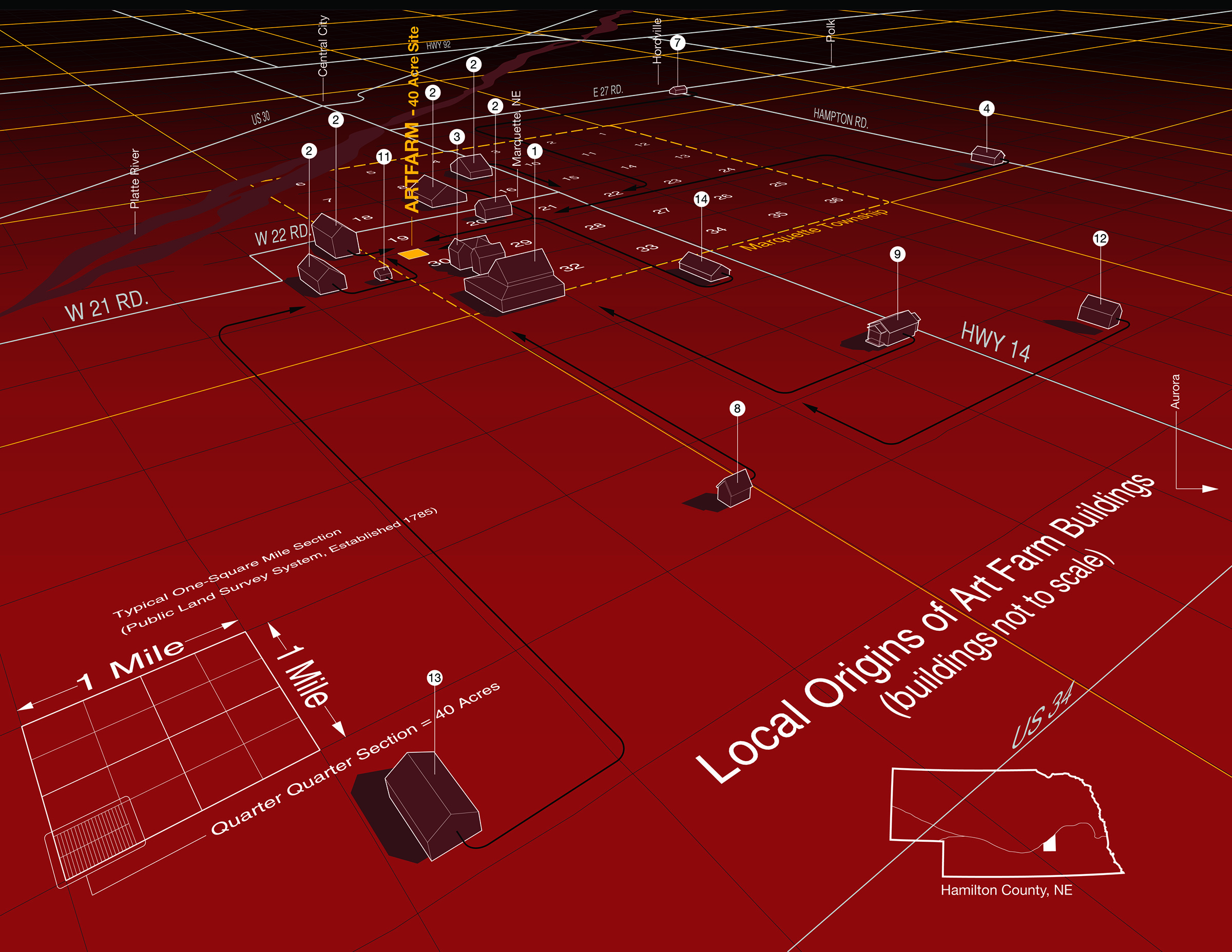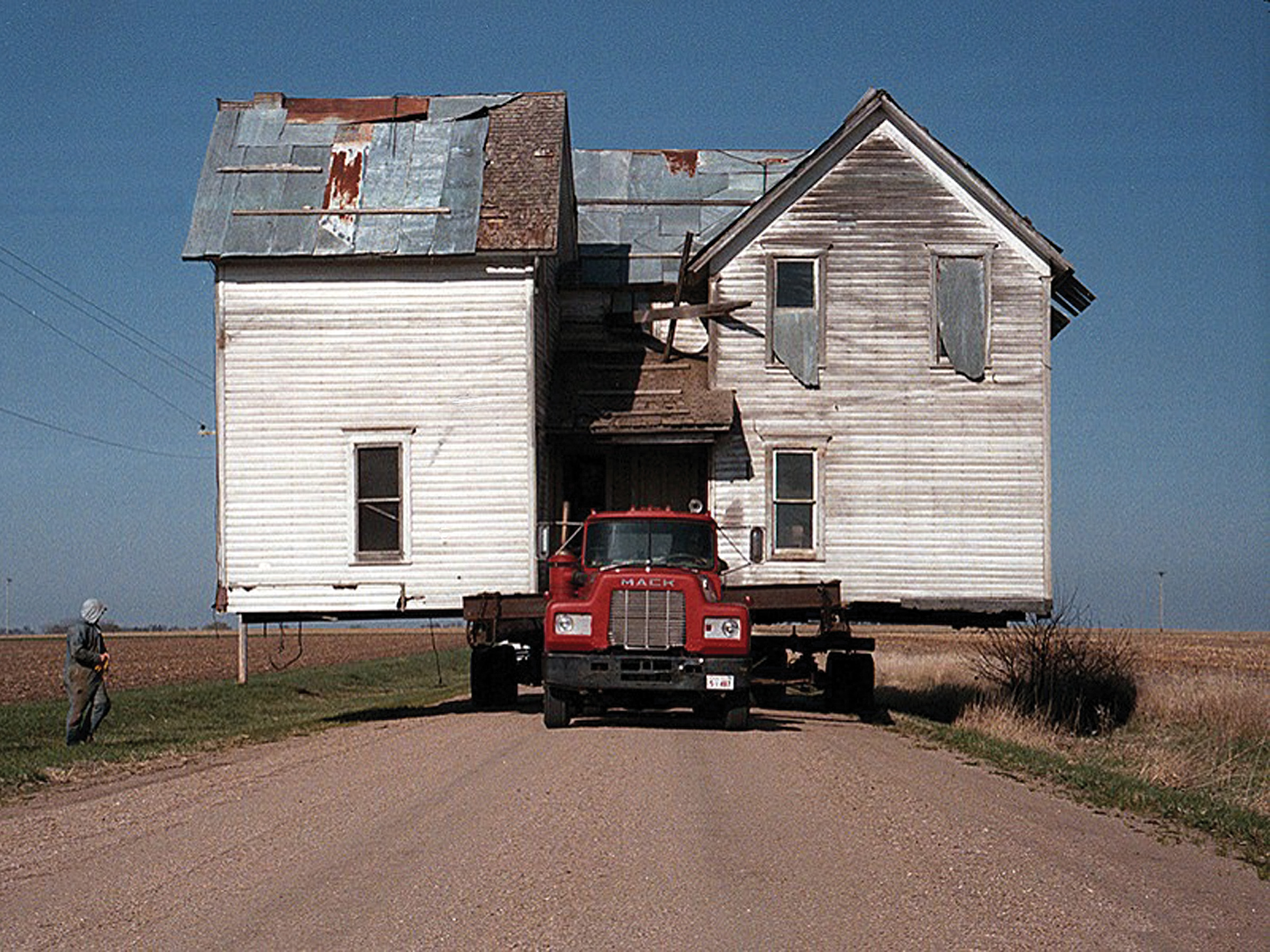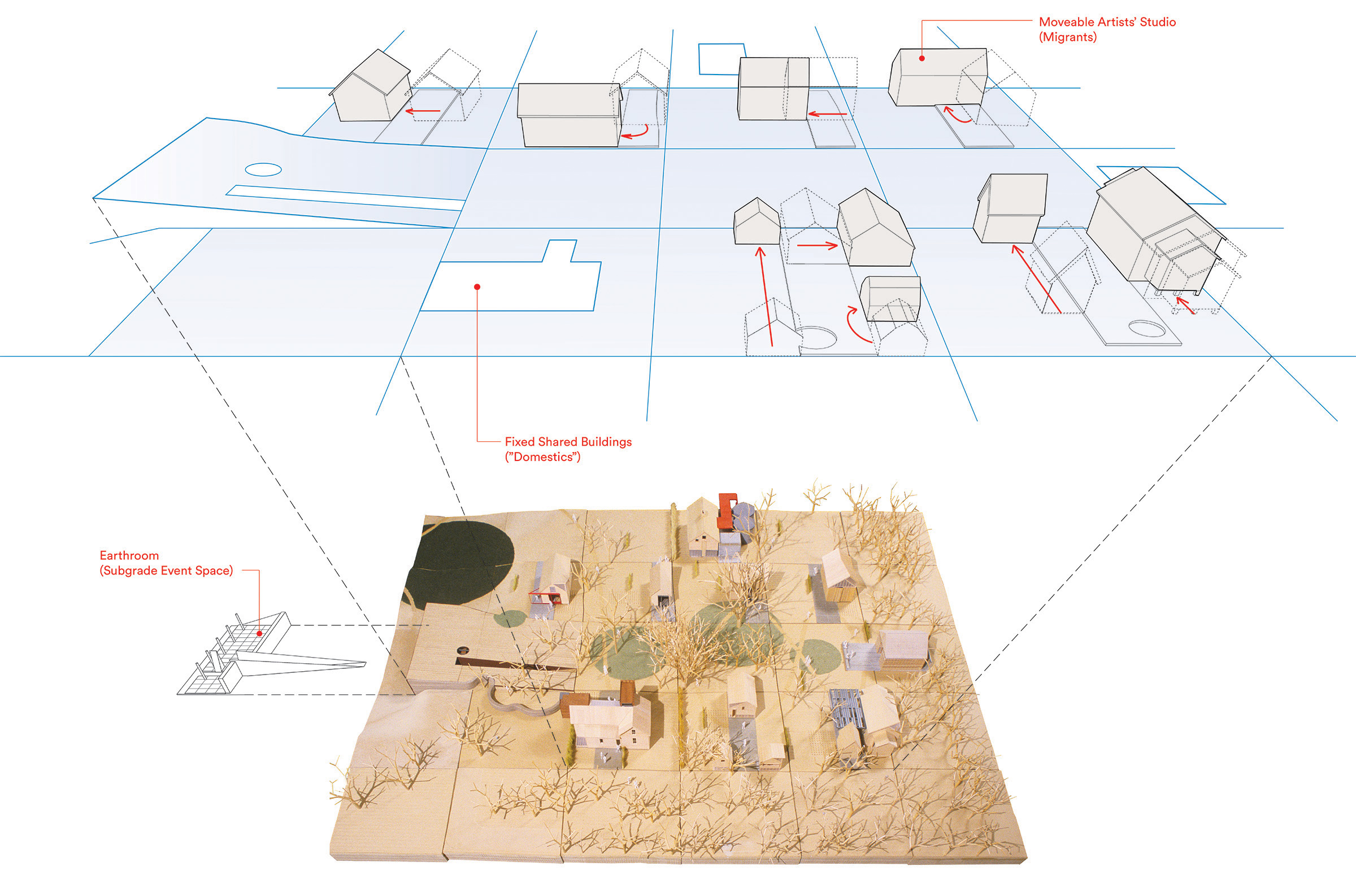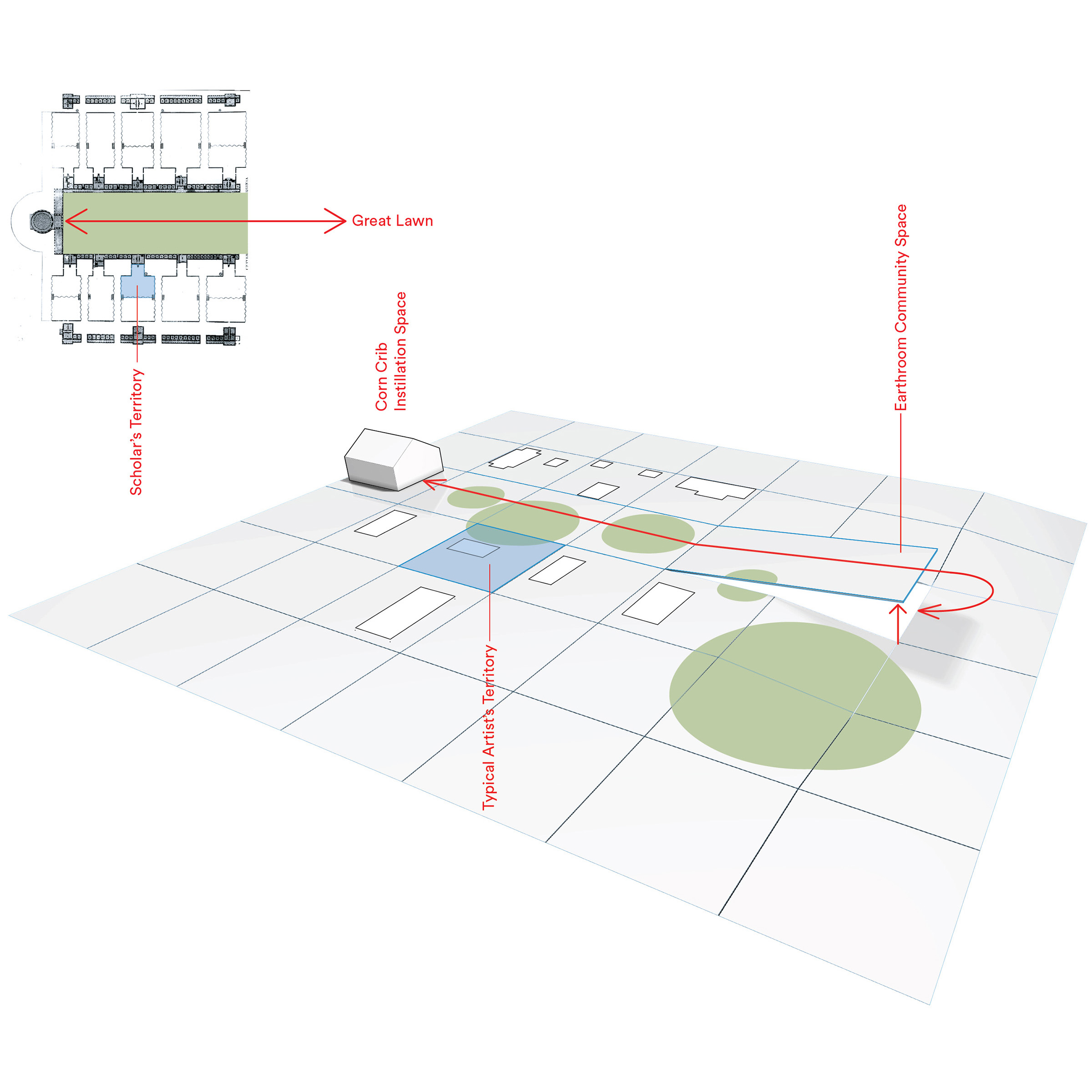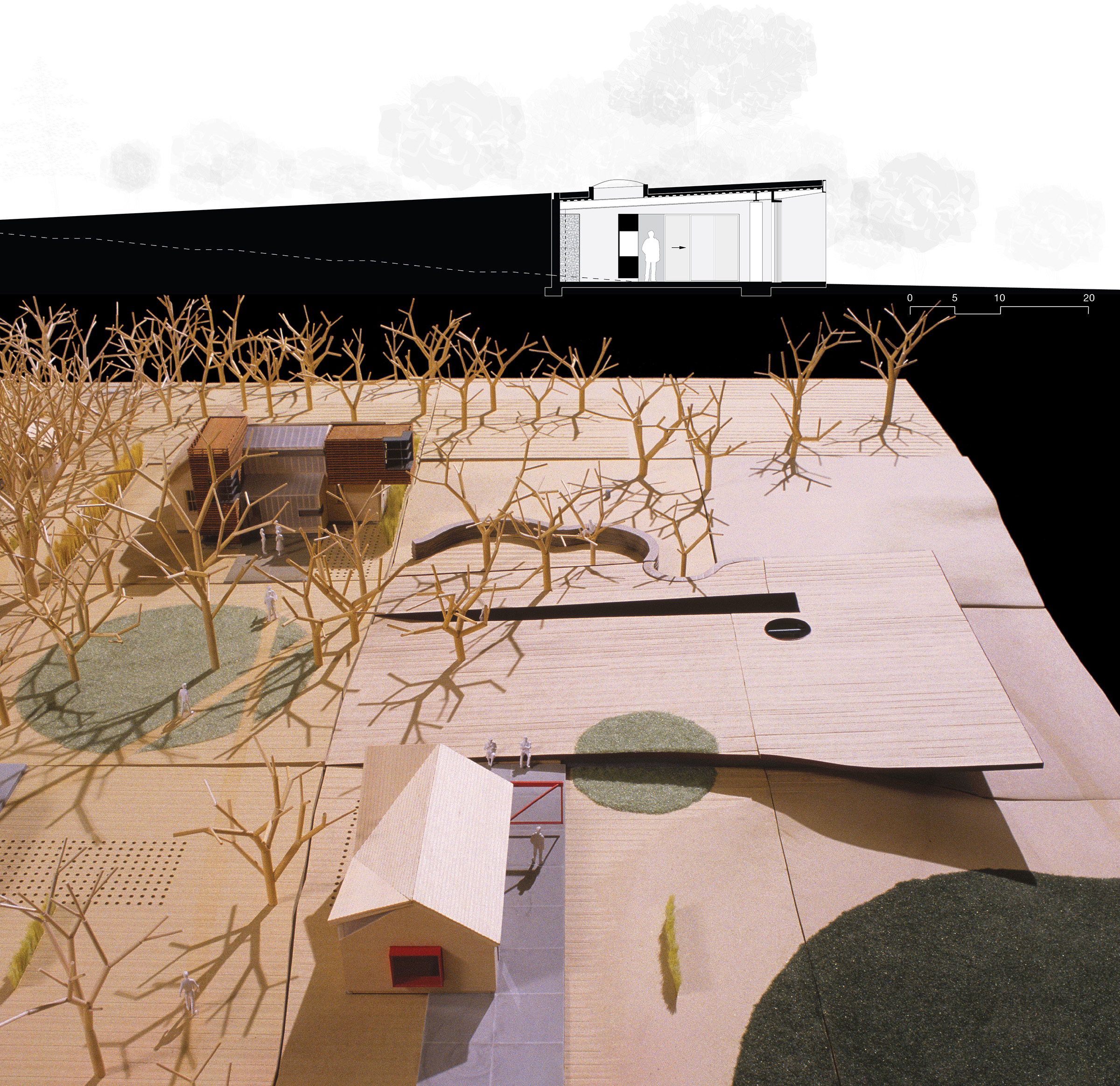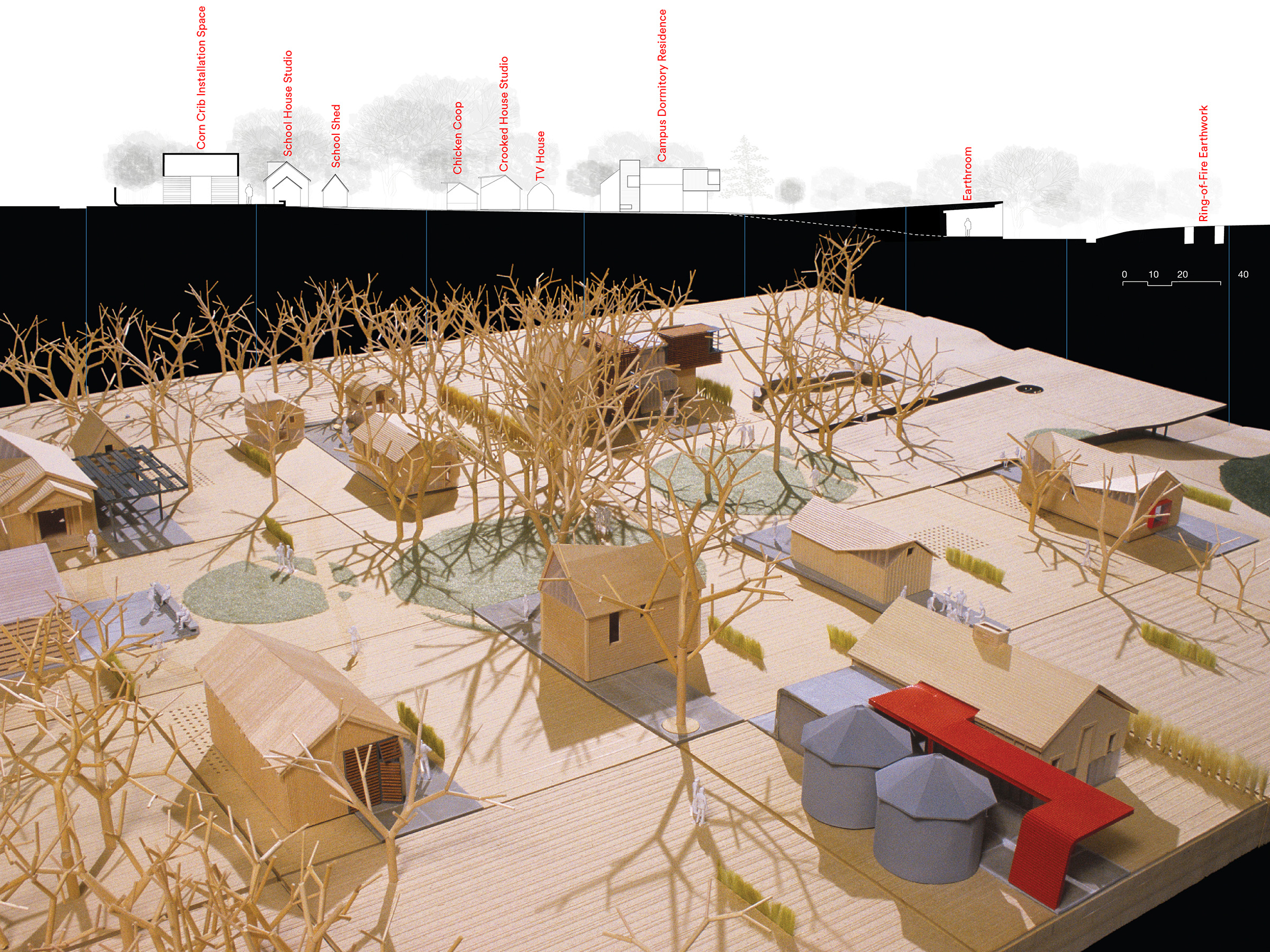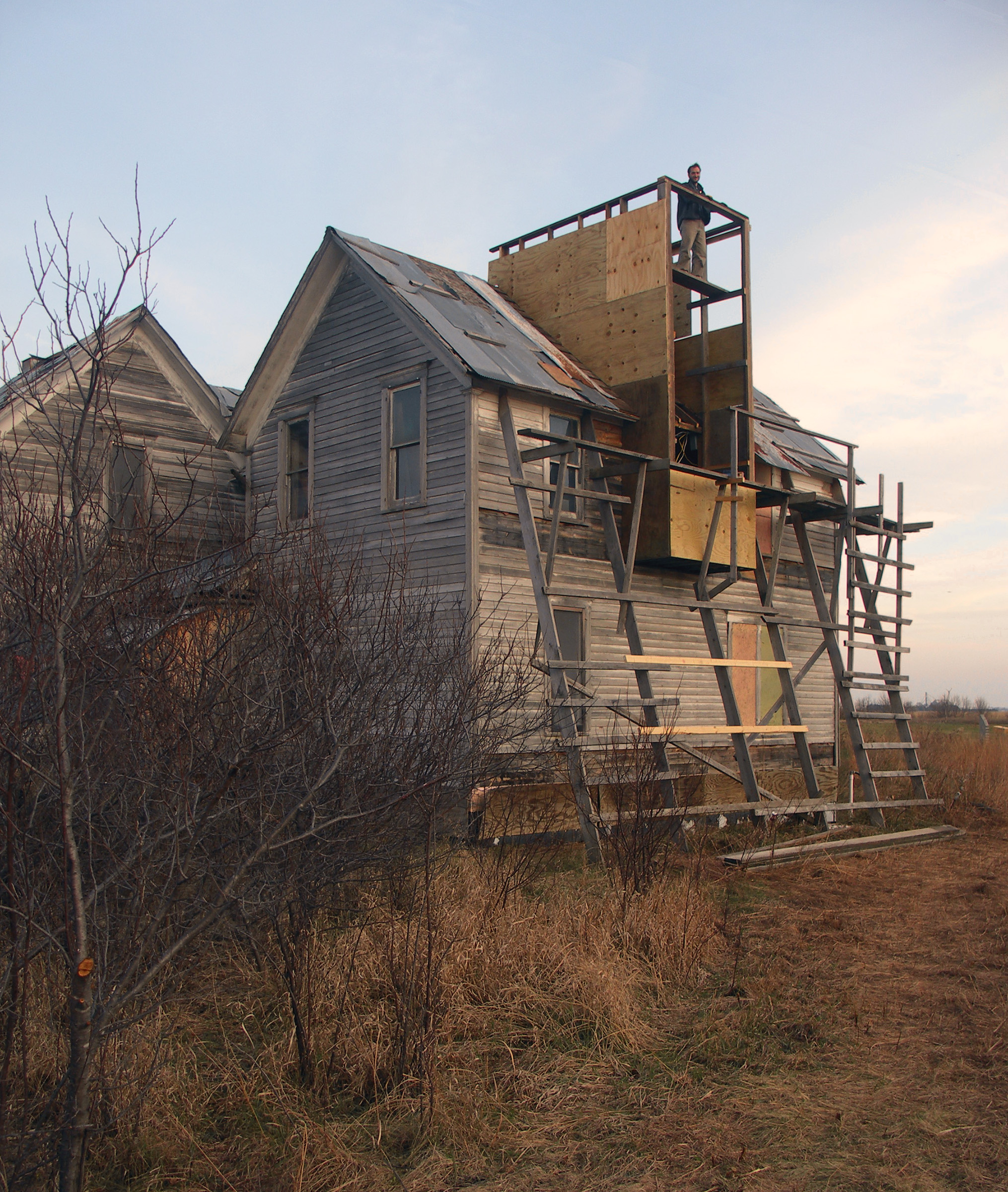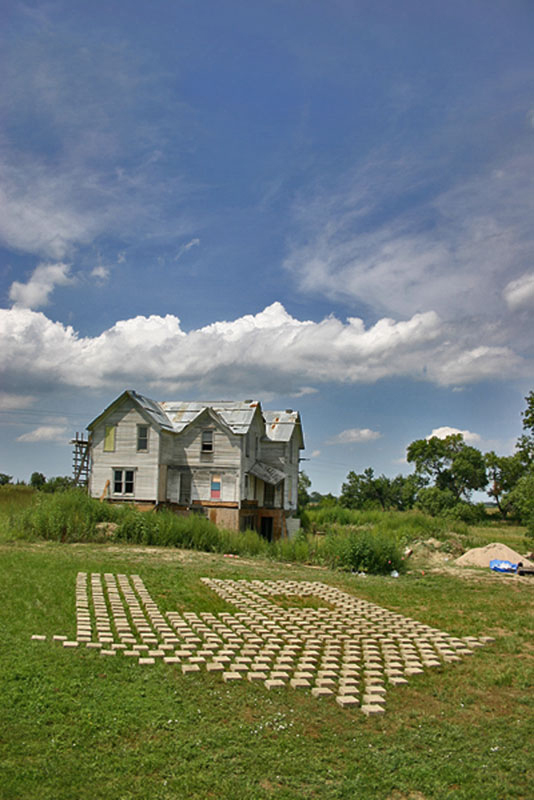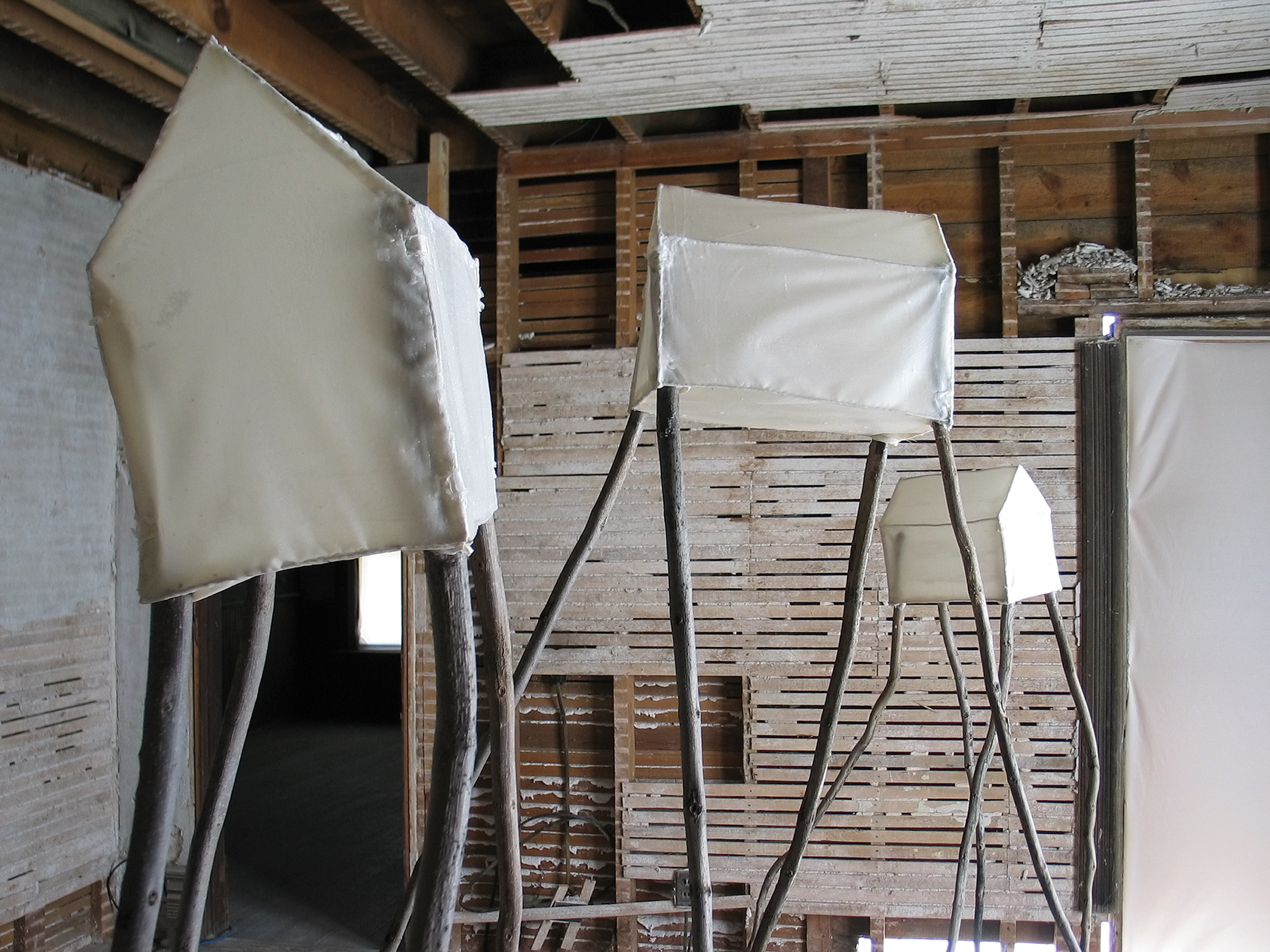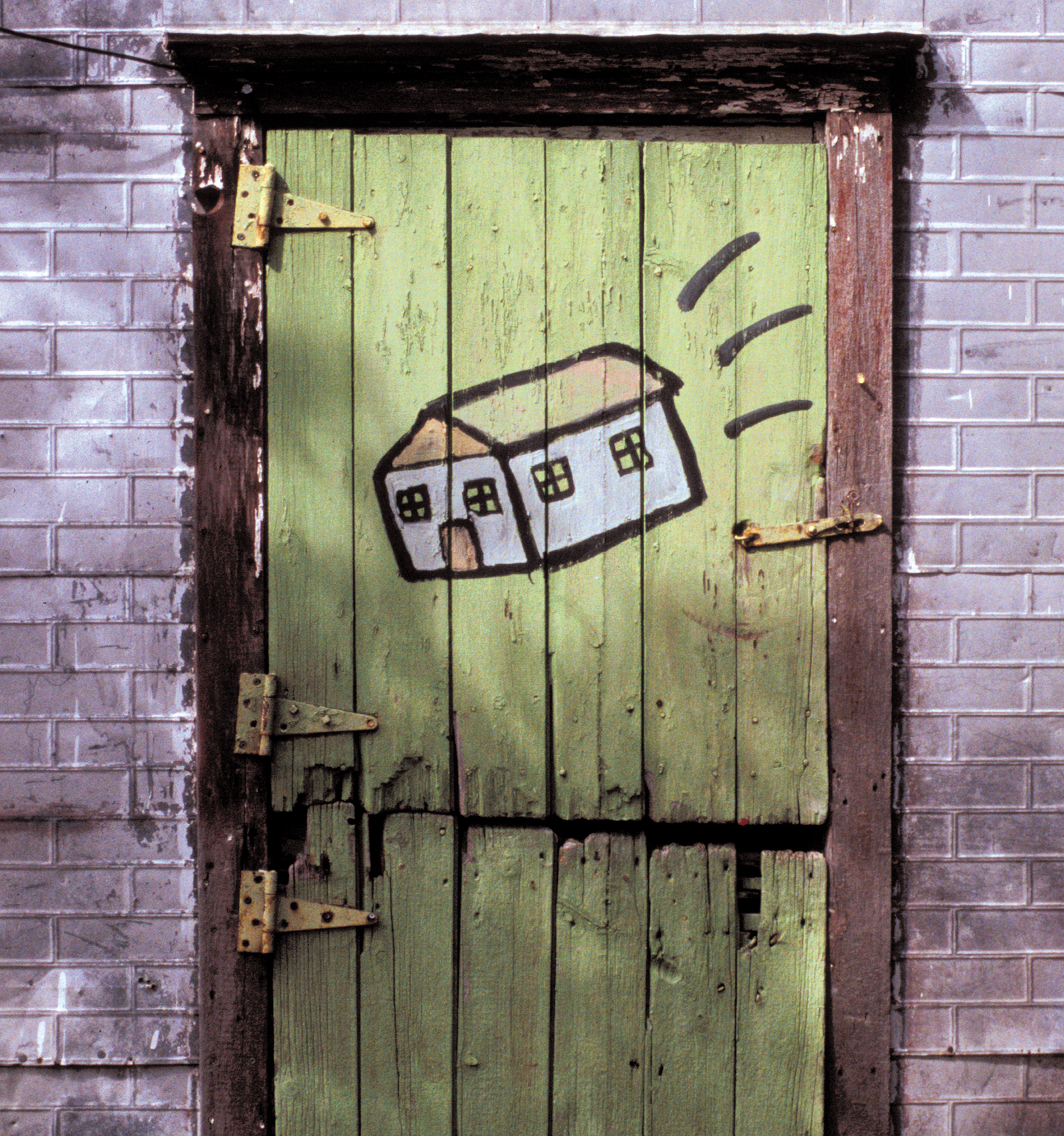 Art Farm Mission
Art Farm's mission is to support artistic vision, which may be impractical, obscure, and independent of commercial recognition—where failing is no less welcomed than succeeding. To offer artists, writers, performers, and others: studios, time, and resources for pursuing their range of expression, for experimenting, for developing projects, but most of all, for distilling the promise and potential of their creative enterprise, while working and living in a rural environment.
Art Farm's physical presence is in its buildings and land. More elusive to describe is the ambiance—the subtle influence of the environment's impact on time and space. The sun and stars measure your time, not clock and calendar. Space is shaped by proximity to sound and silence. The sky: your eyes: your ears will fill with the sound and shapes of an incredible number of birds and bugs. And, like it or not, the weather will be your collaborator in all undertakings.
Recognition
Awards
2010 AIA Central States Region Honor Award (Art Farm Campus)
2009 AIA Nebraska Honor Award for "extended use" (Red Shed Video Lounge)
2008 AIA Central States Citation Award (Art Farm: Red Shed Video Lounge)
2006 ACSA Faculty Design Award, Honorable Mention (Red Barn Gallery)
2005 AIA Nebraska Citation Award for unbuilt work (Victoria House at Art Farm)
2004 AIA Nebraska Honor Award for unbuilt work (Red Barn Gallery at Art Farm)
Publications
"Post-Agricultural Speculations," by Jeffrey L. Day, Bracket, On Farming, Actar Press, October 2010
Residential Architect, "A Matter of Fact", by Meghan Drueding, August 2008
Omaha World Herald, "Shed your rigid ideas about 'art'", Dane Stickney, January 6 2008
"ART FARM | Red Barn Gallery," sole author, Proceedings: 93rd ACSA Annual Meeting, Salt Lake City, March 2006
"Two Facts about Landscape in Architecture," sole author, 306090 #7, September, 2004
Project Team
students:
Benjamin Brabec, Reid Brawner, John Cameron, Michael Davis, Brad Jungman, Gabrielle Kroll, John Lindahl, Joshua Lytle, Nathan Owens, William Price III, Corby Renard, Kurtis Schaaf, Jeffrey Scott, Andrew Arkwright, Michael Bettis, Michael Bodhammer, Joliette Gadaken, Lucas Kielion, Ashley Schure, Daniel Siedhoff, Mathew Smith, Christopher Toothaker, Kristopher Tourek, Tam Minh Voh
interns:
Ashley Byars, Evan Gunn, Leslie Hill, Phillip Christianson,
Model photographs by Larry Gawel, project photos by Ed Dadey, various artists, and FACT