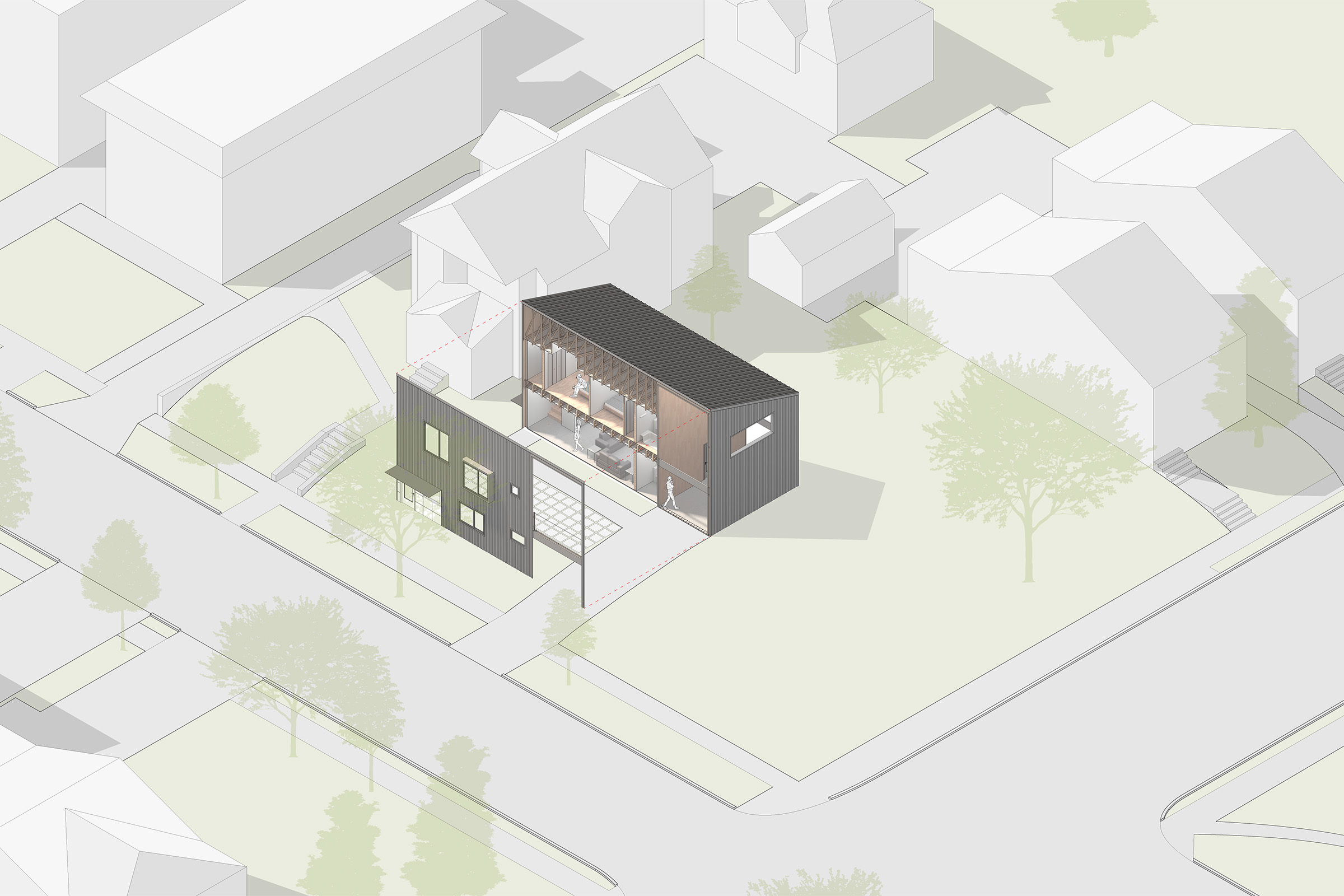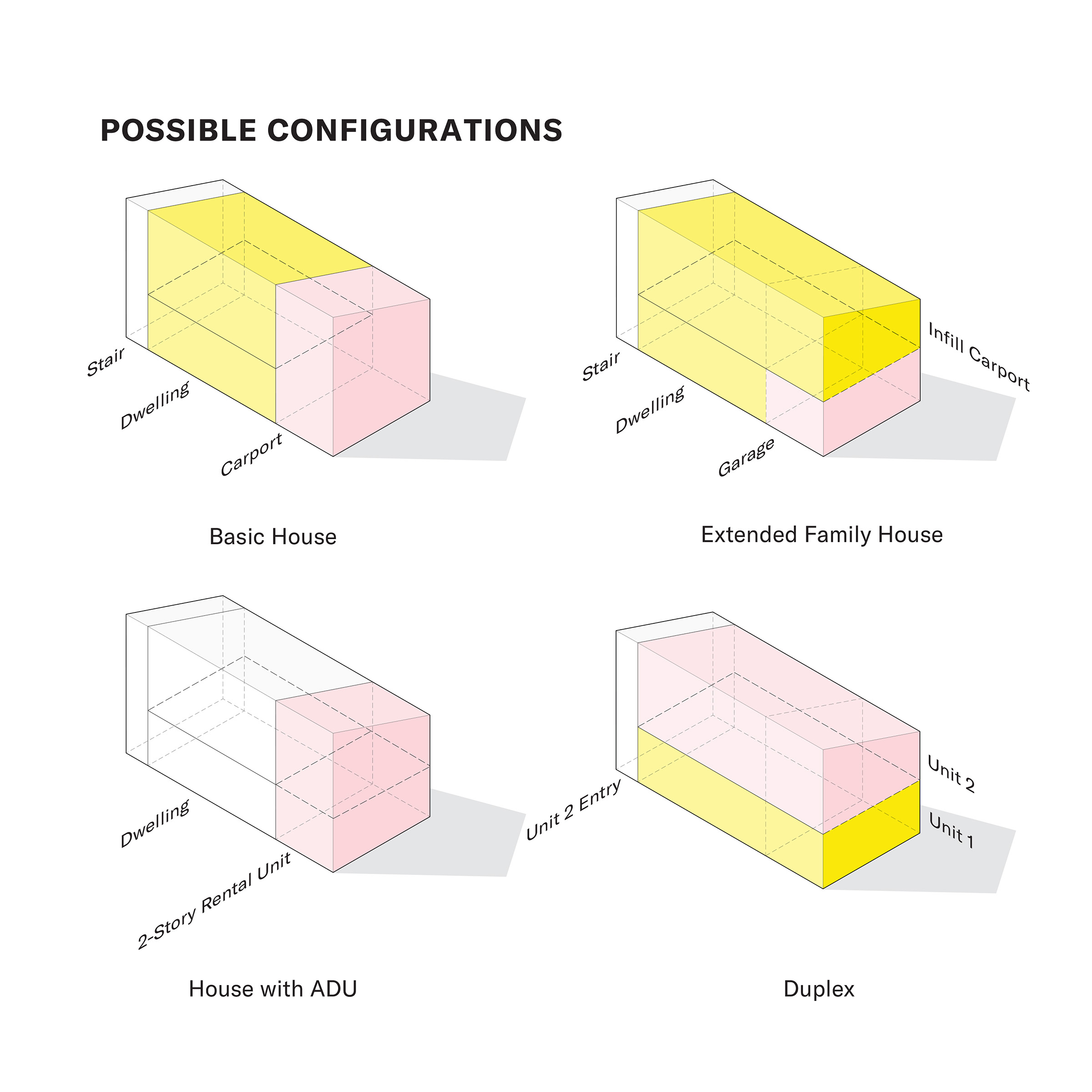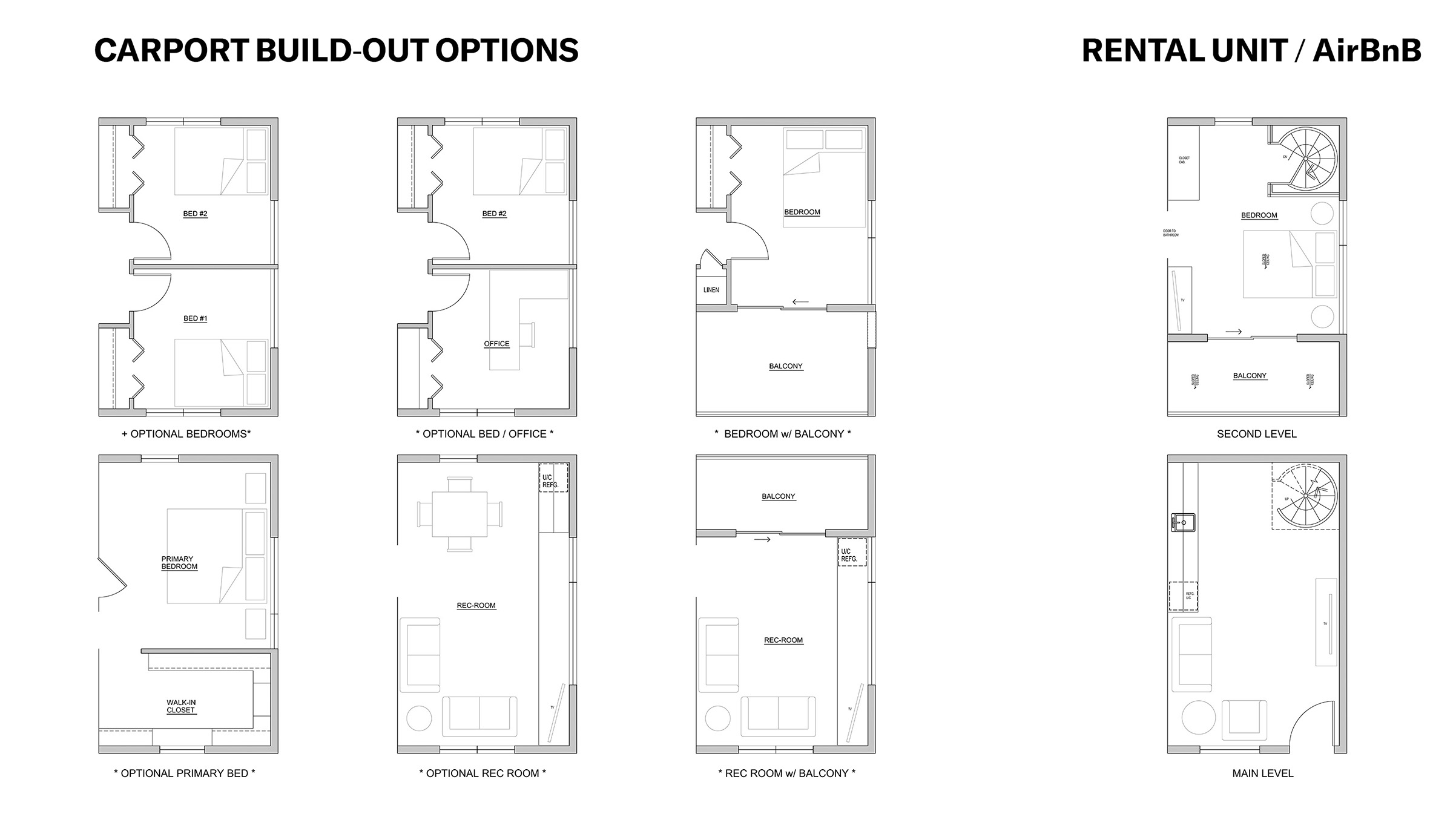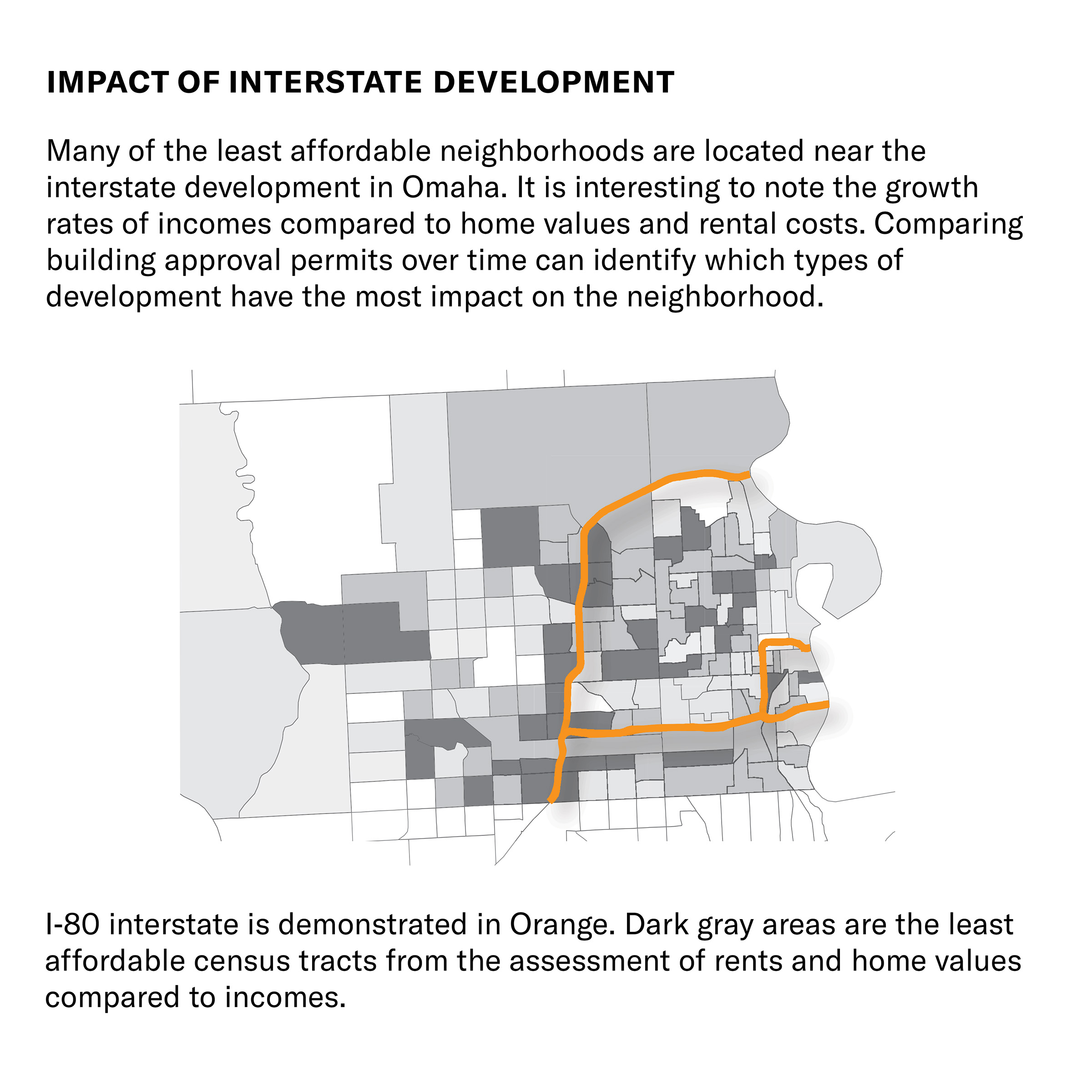 "We believe no one should have to face a lifetime of poverty simply because of the zip code they were born into. inCOMMON alleviates poverty at a root level by uniting and strengthening vulnerable neighborhoods."
- inCOMMON Community Development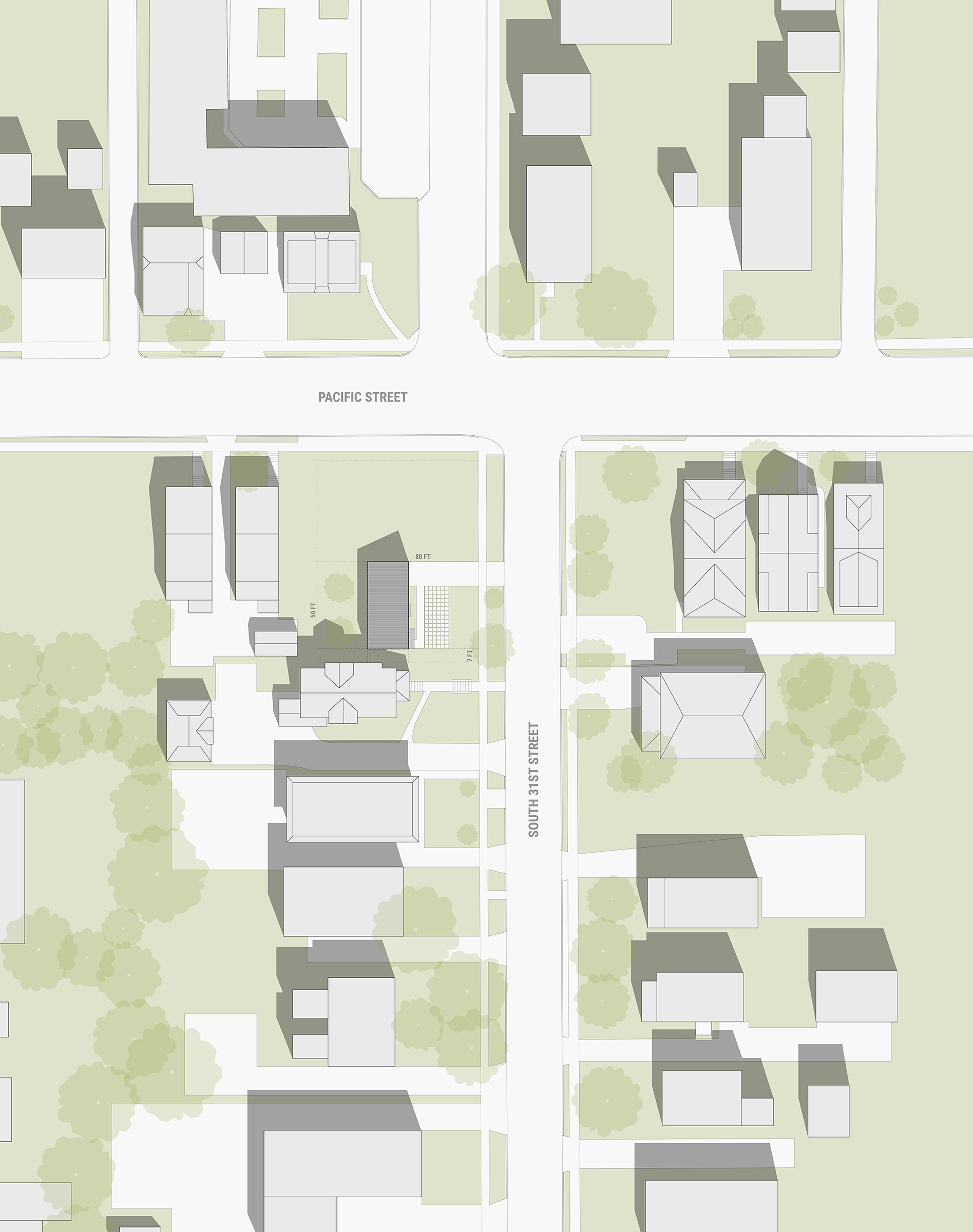 The building utilizes advanced construction framing techniques that reduce material usage and improve thermal performance. The simple form and minimal detailing of the building envelope reduces construction cost and time while interior spaces are shaped to provide interest.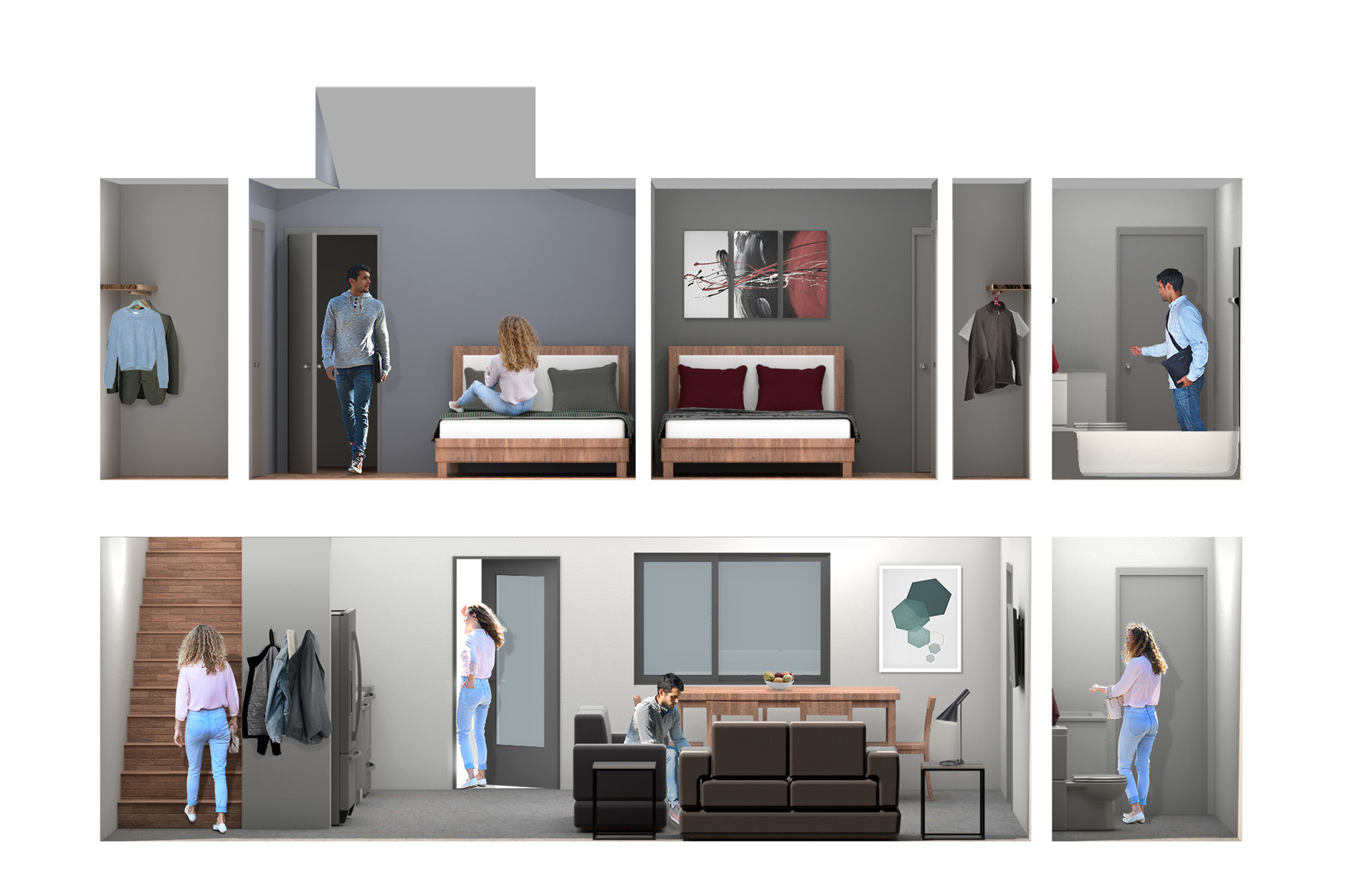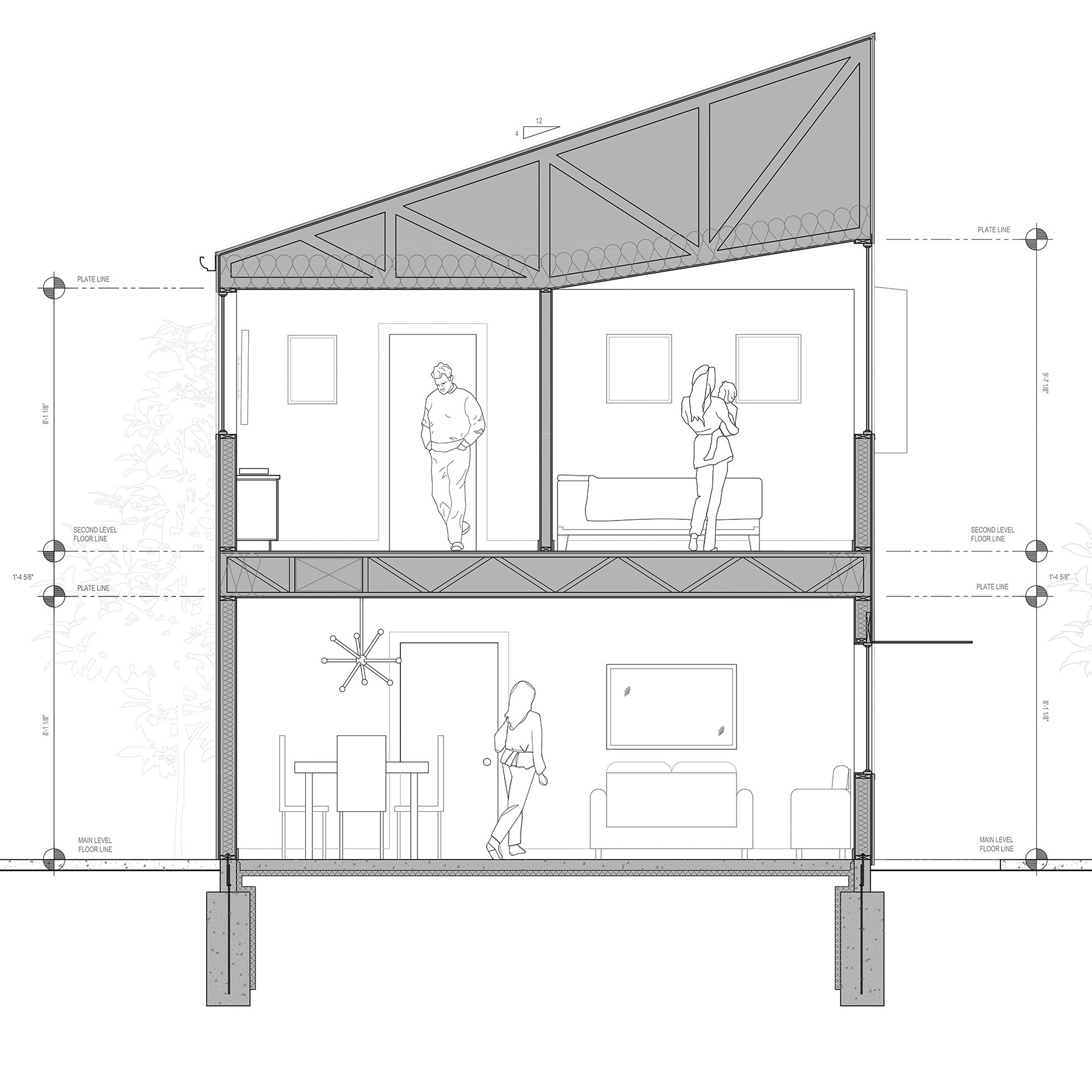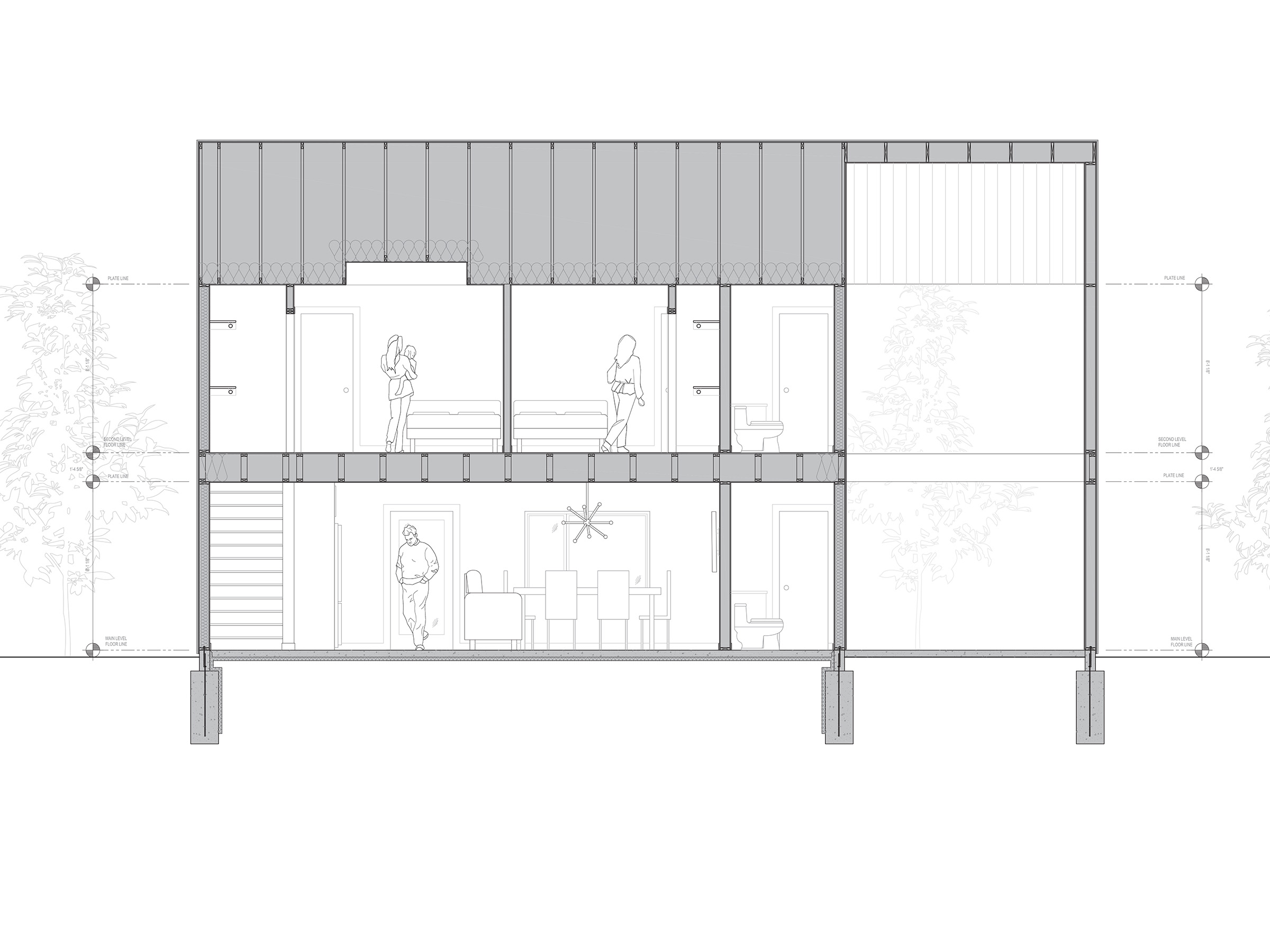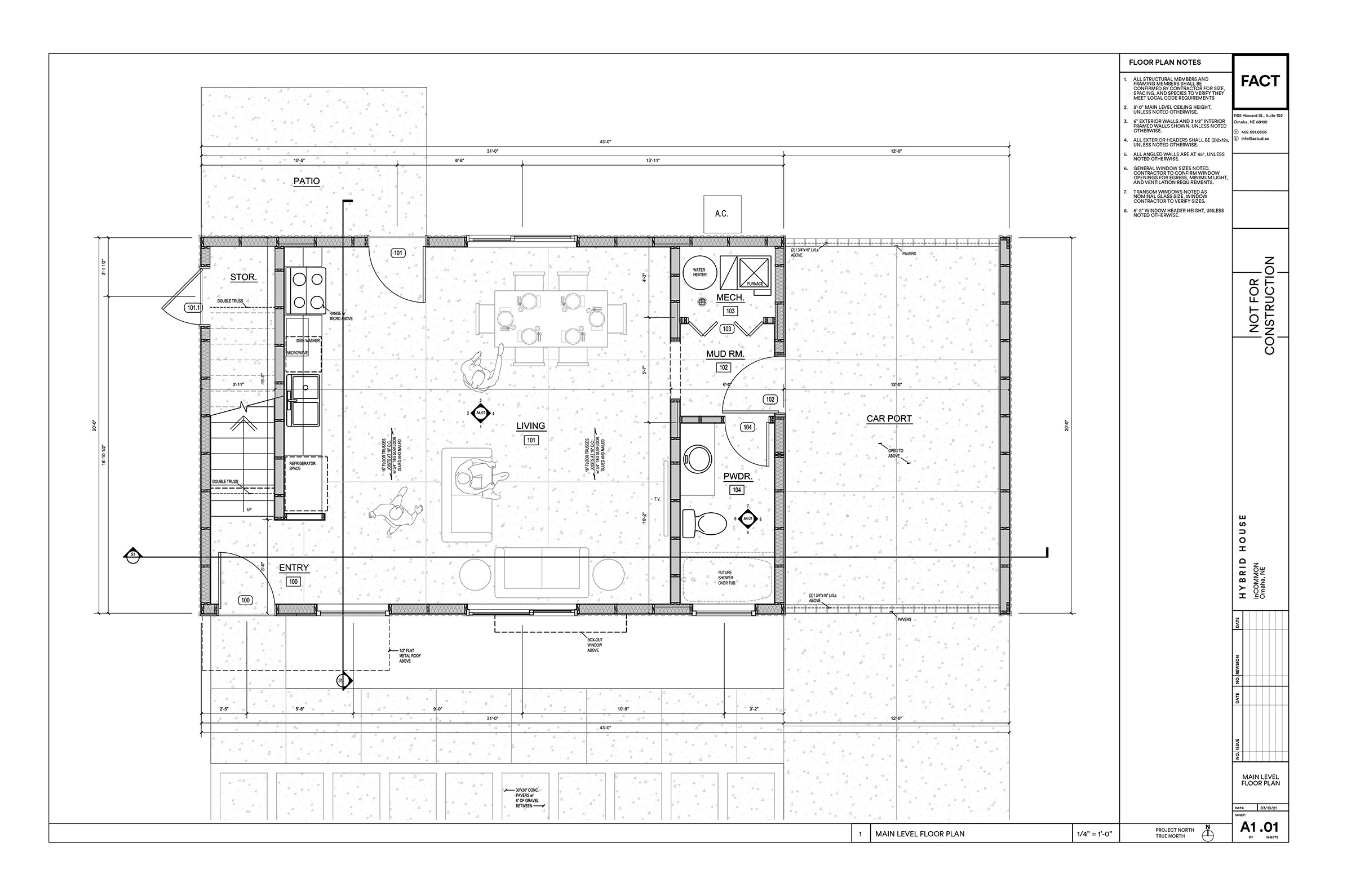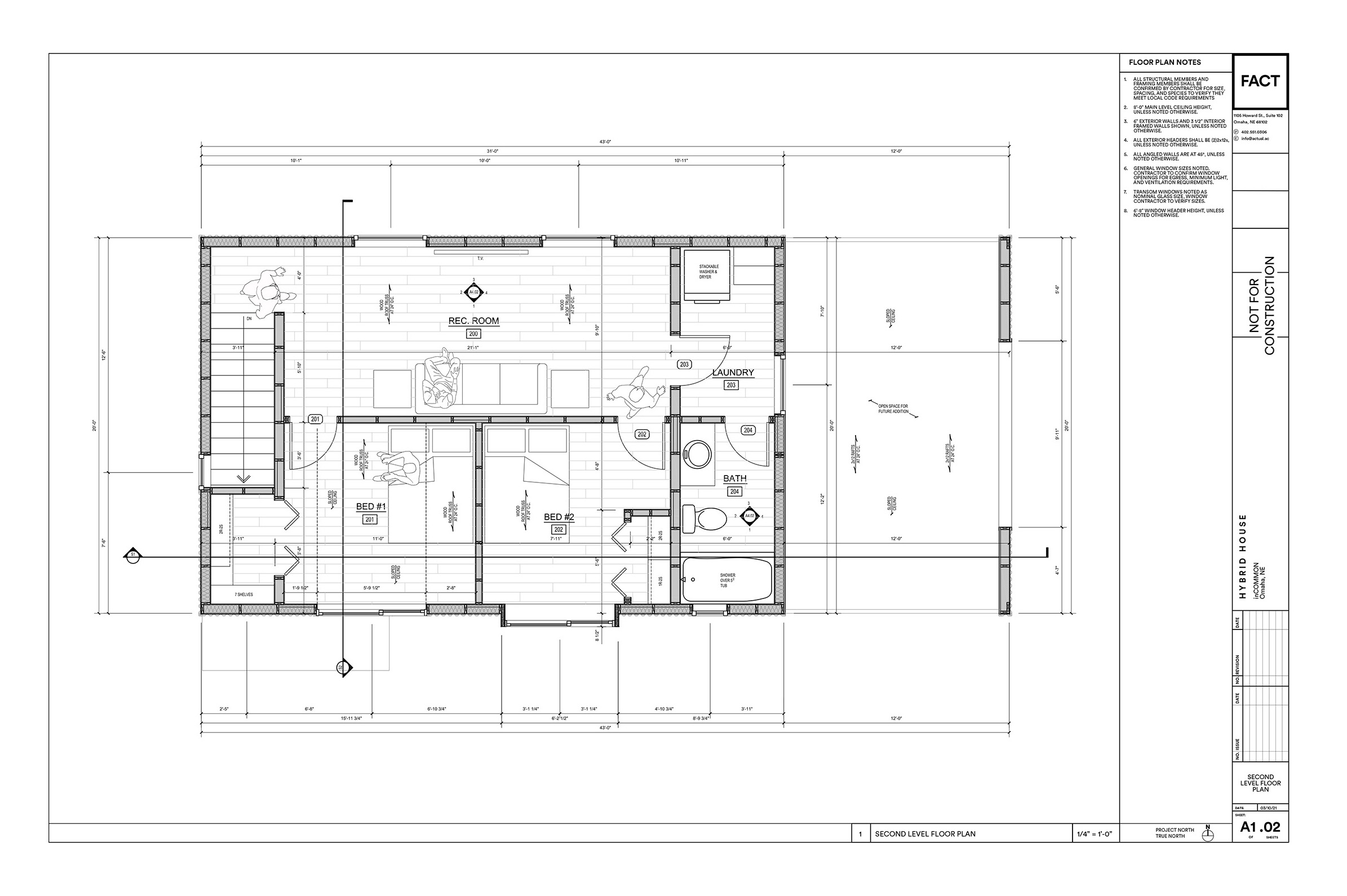 Project Team
FACT students:
Weston Hanisch, Josh Weinand
Planning student:
Anna Headlee
intern:
Ethan Boerner
Actual Architecture Co.:
Dennis Krymuza